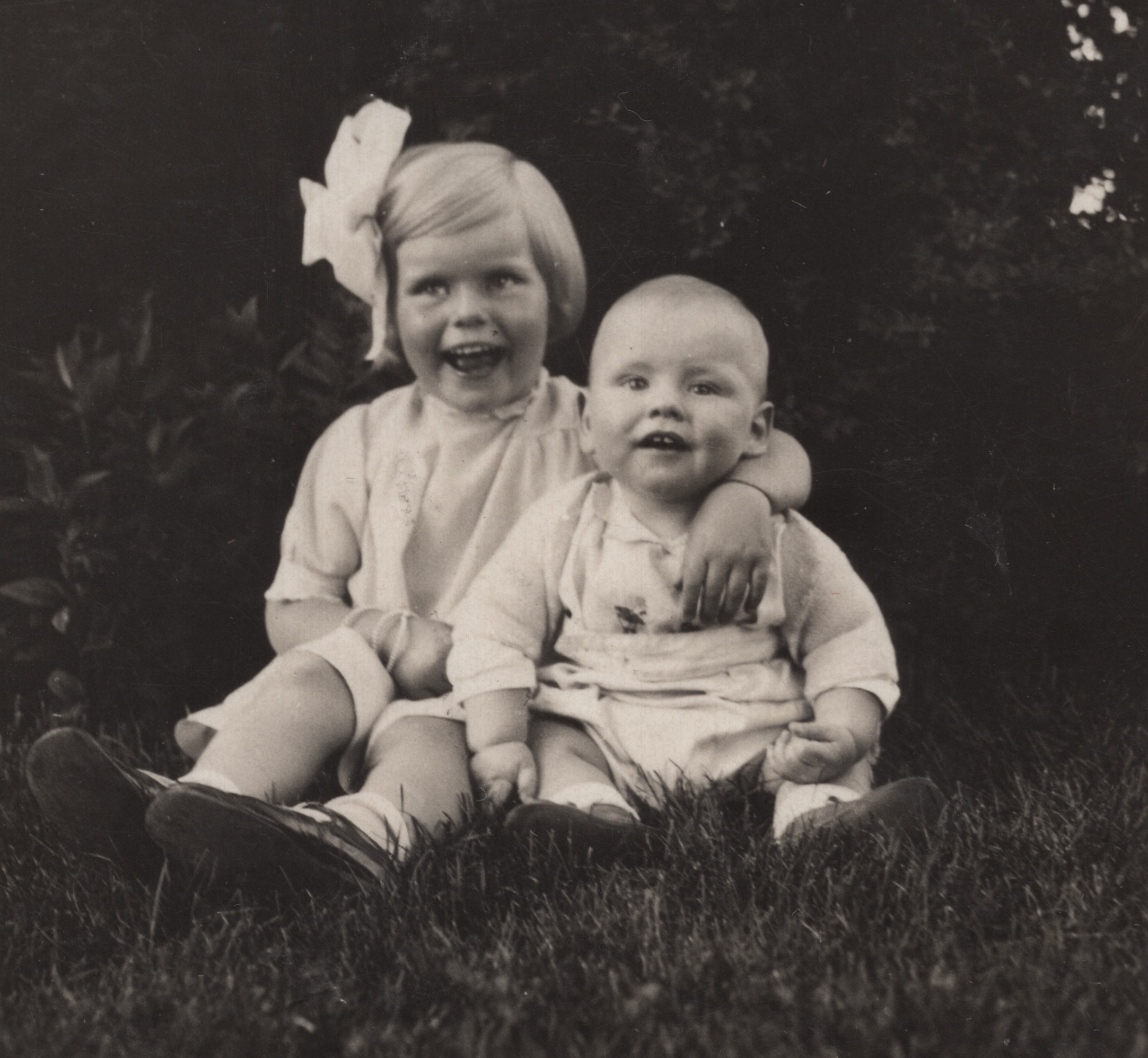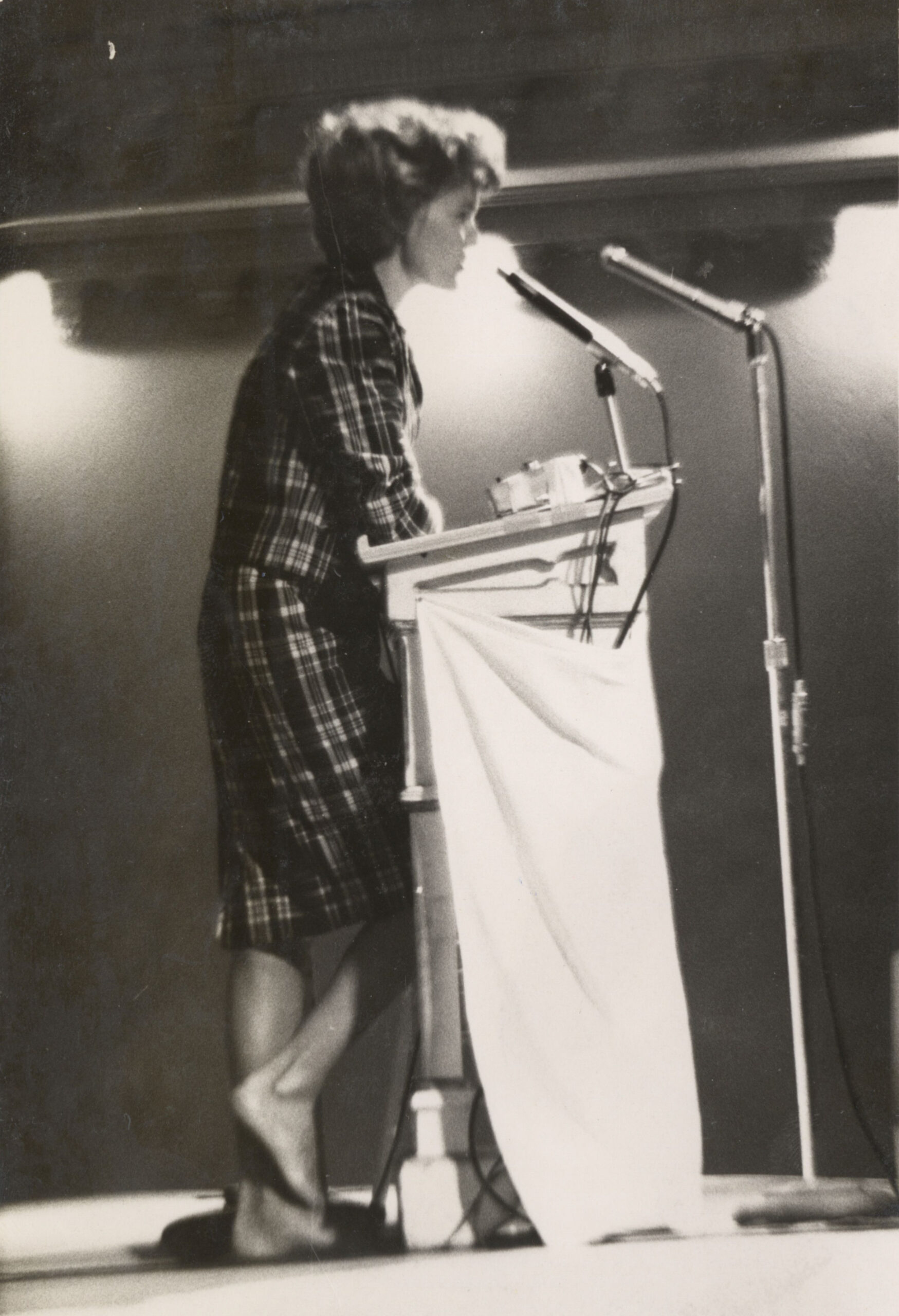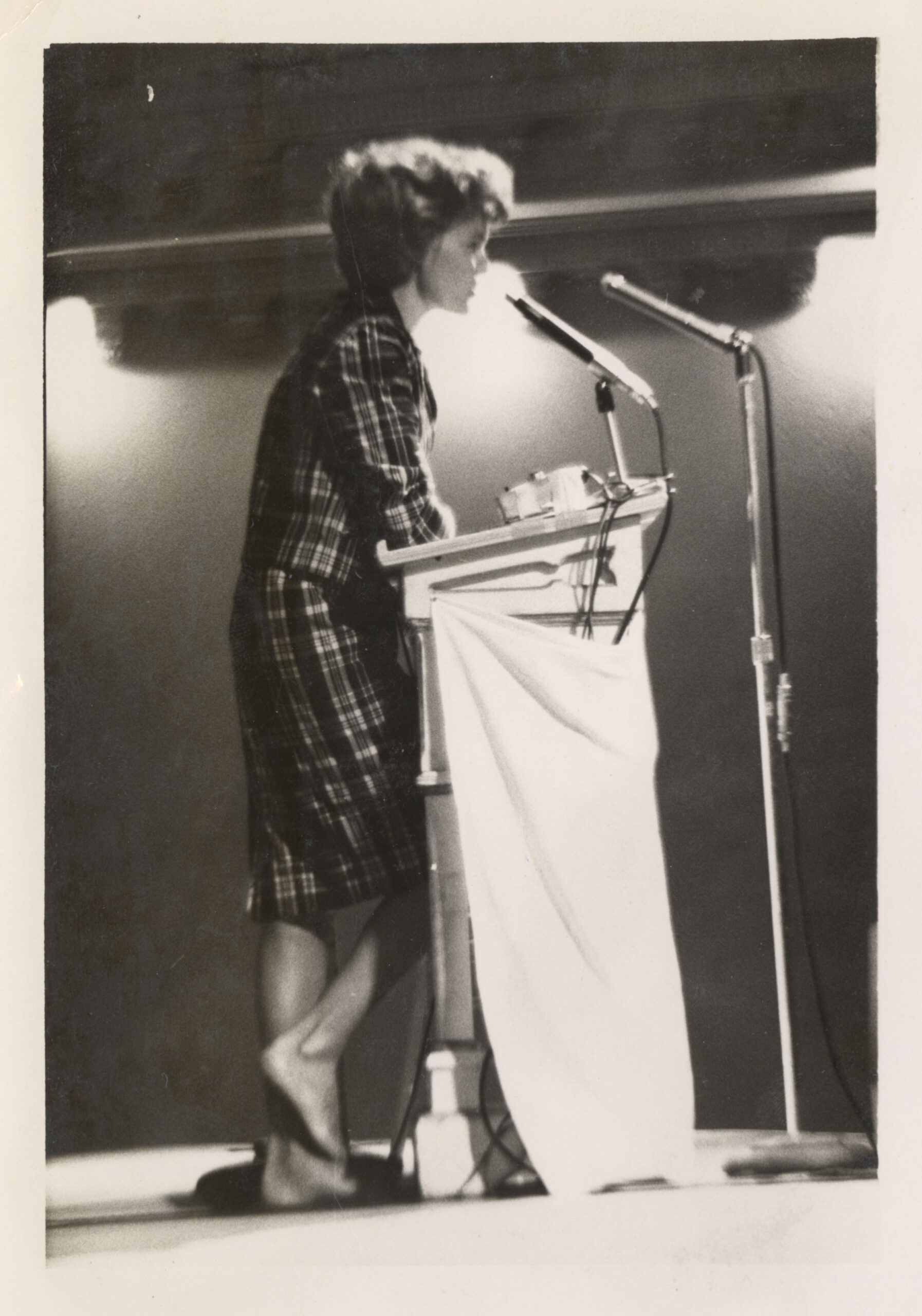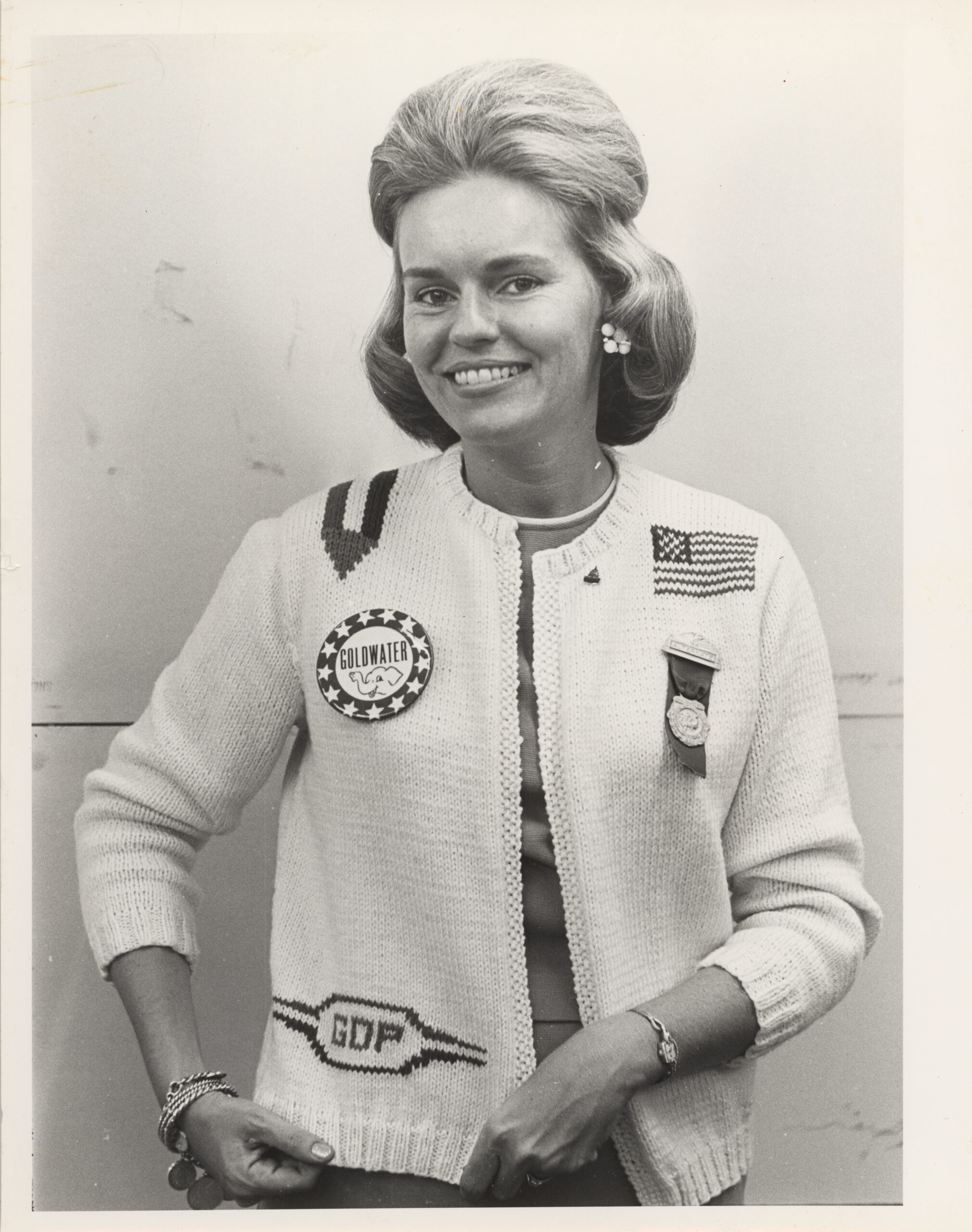 1928-2020
Doris Buffett's life spanned nine decades. She lived through many monumental moments in the United States and had countless adventures. Check out some of her life's highlights here.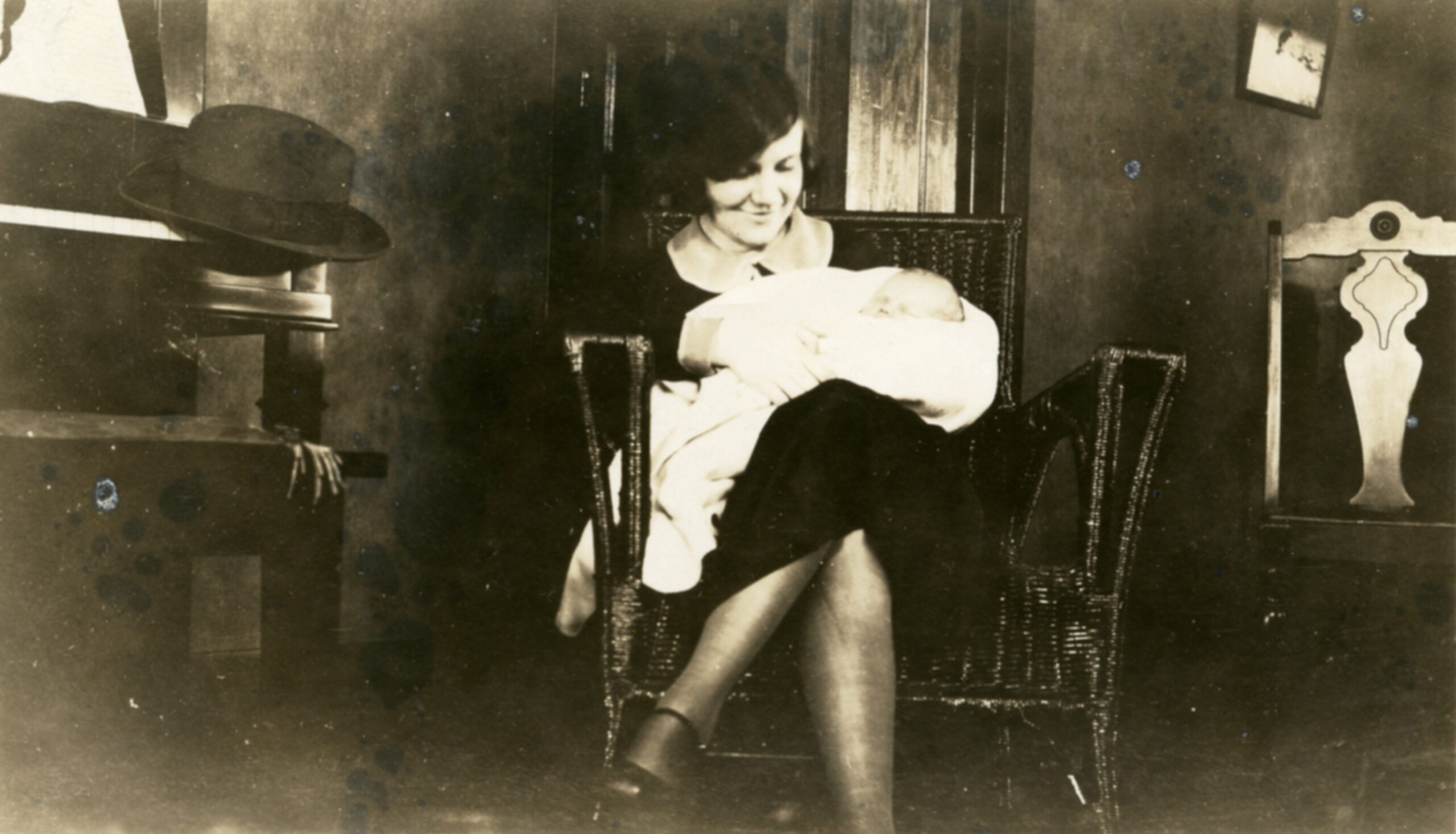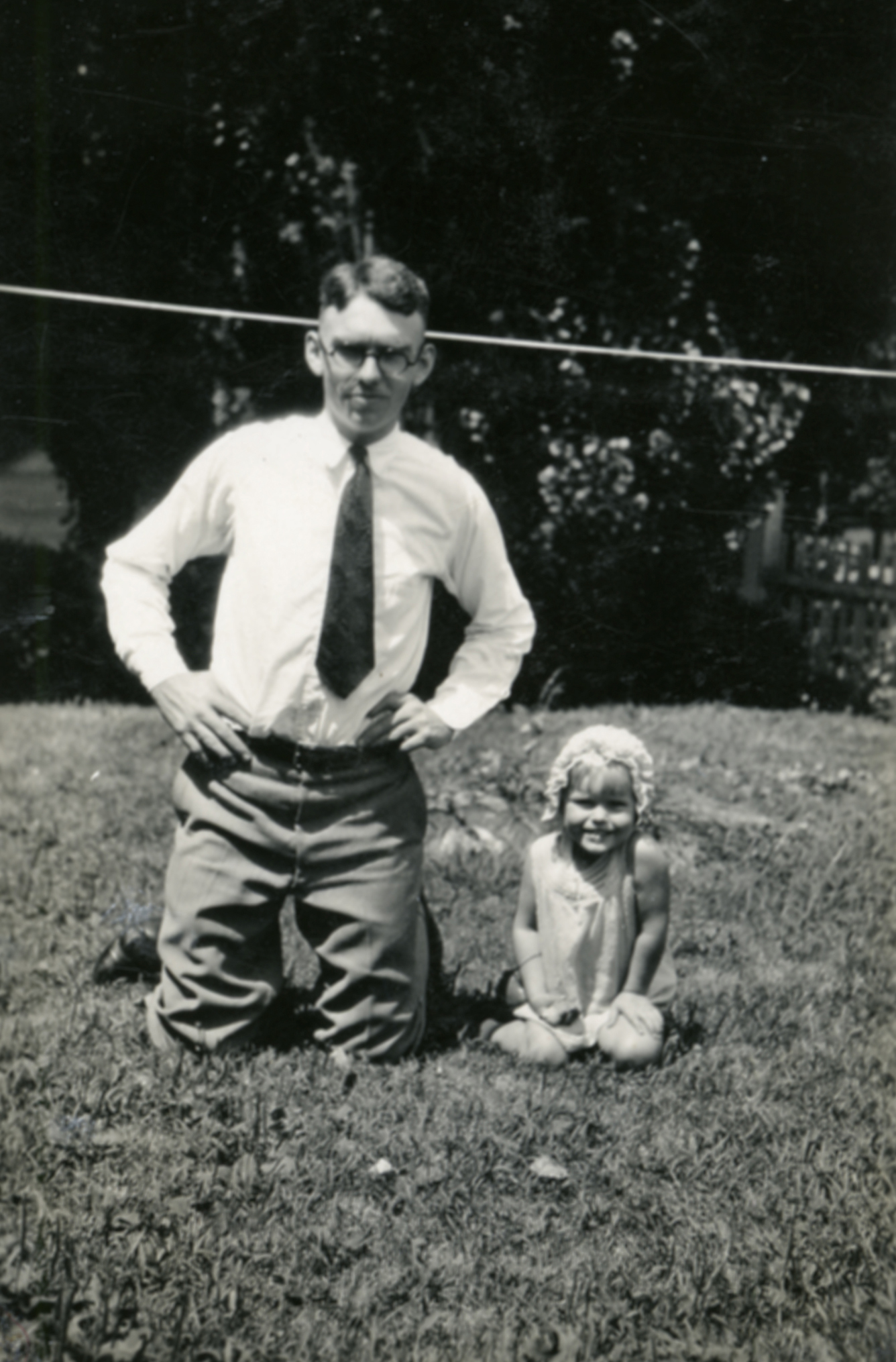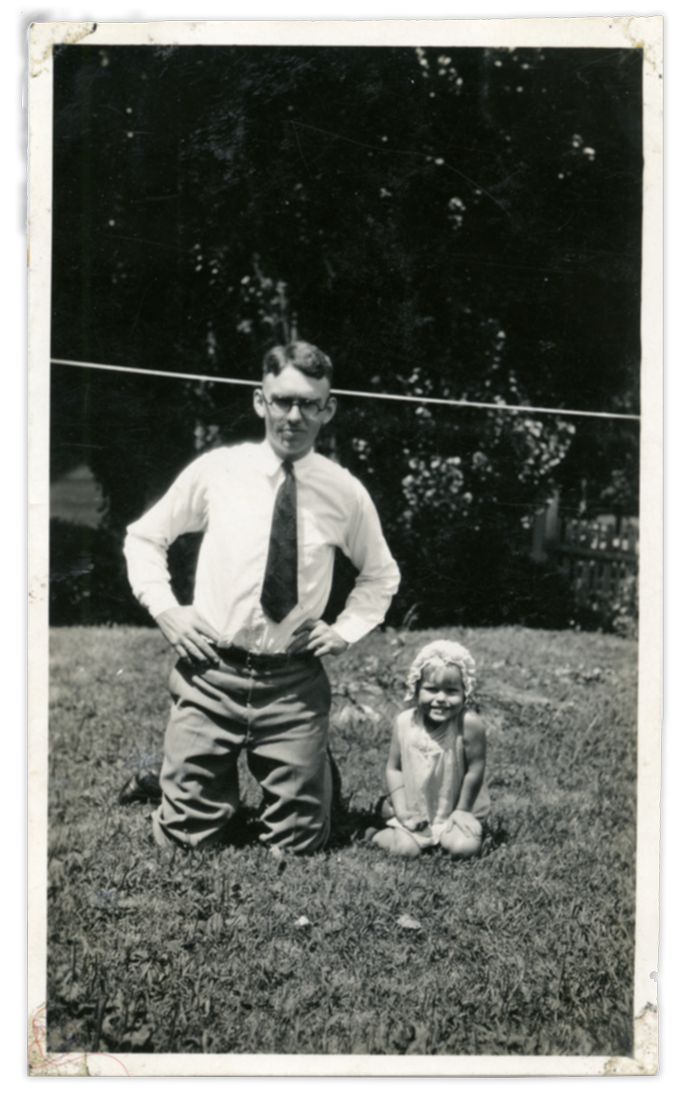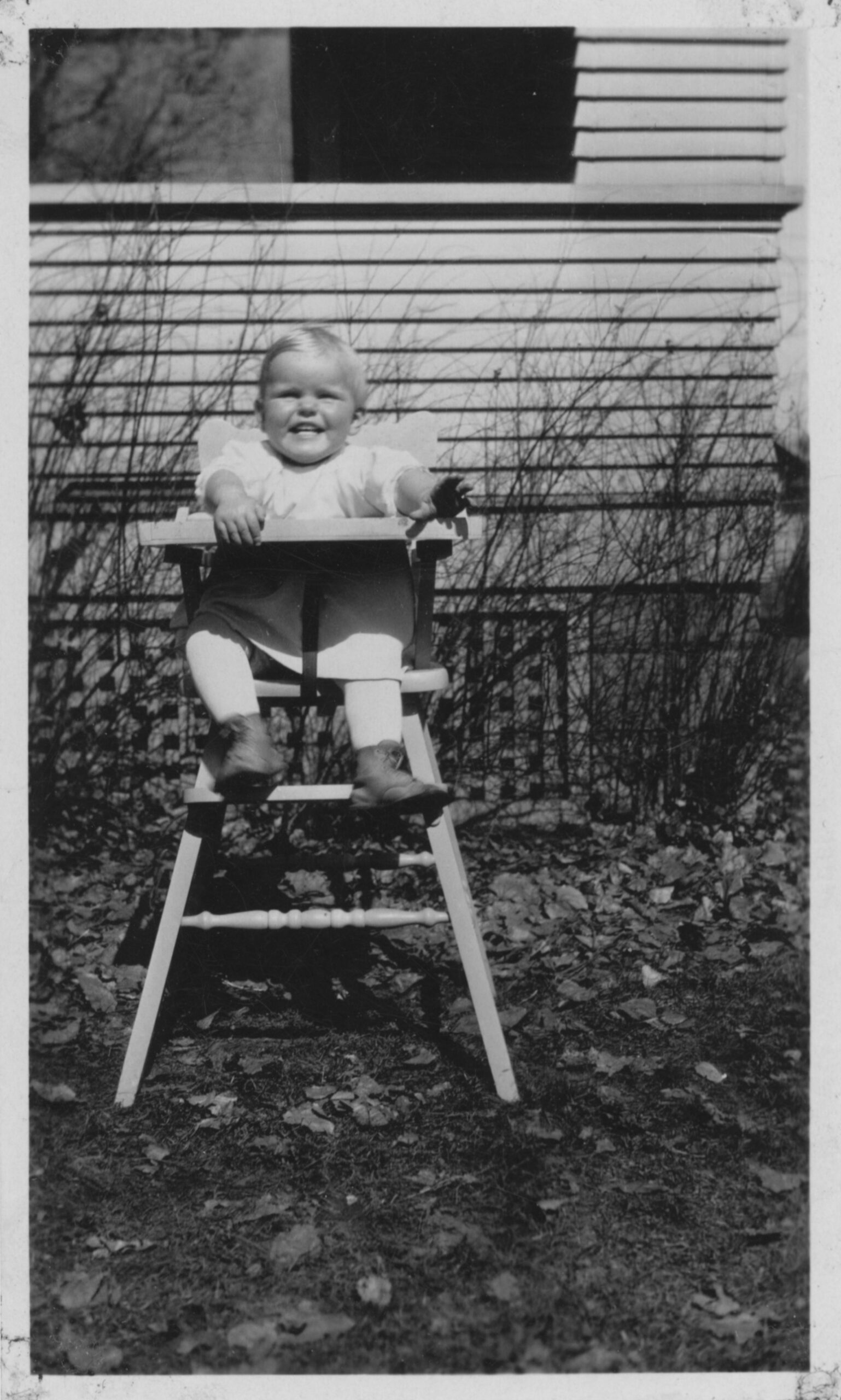 1928
Doris Buffett was born the first child to Howard and Leila Buffett in Omaha, Nebraska.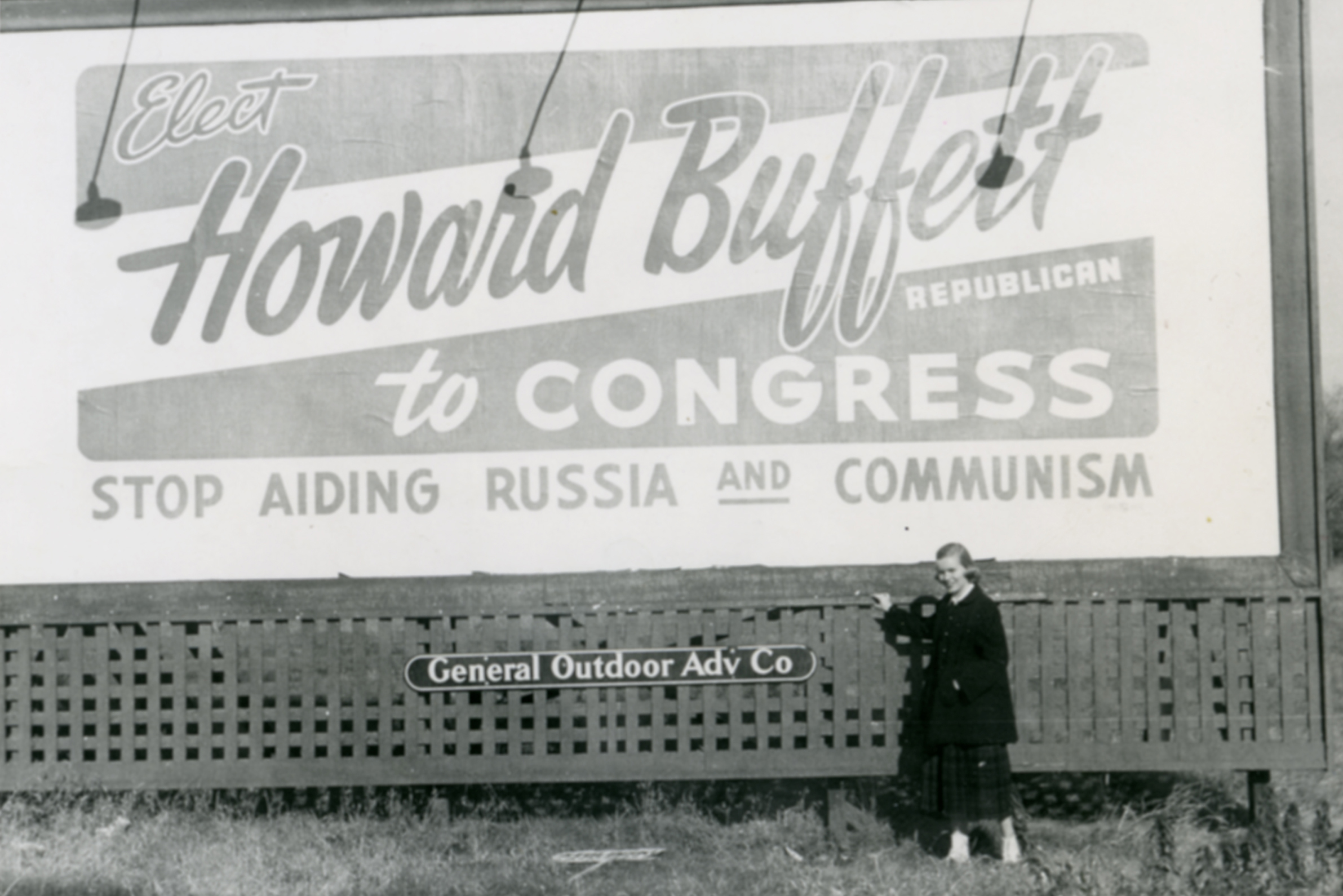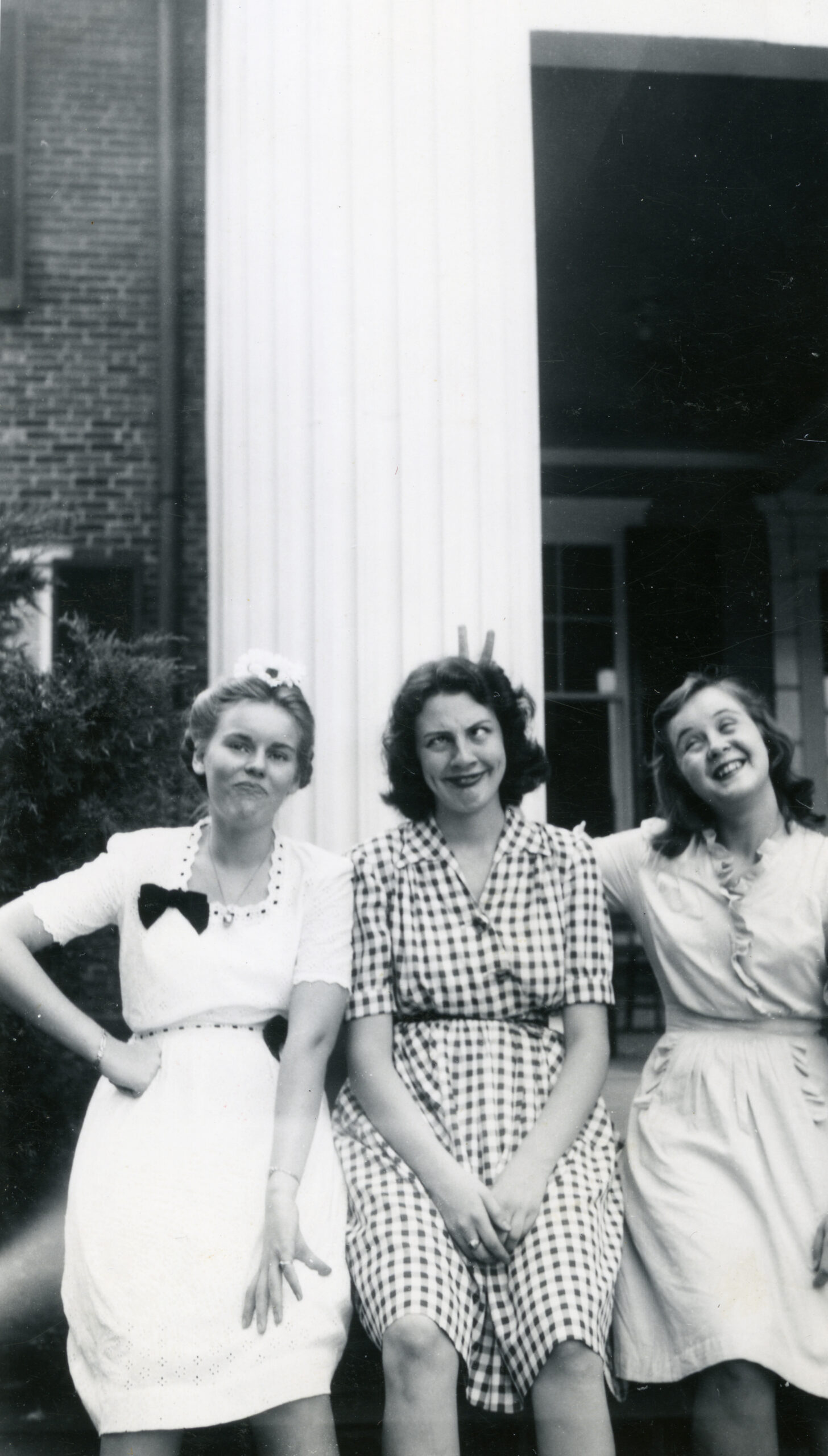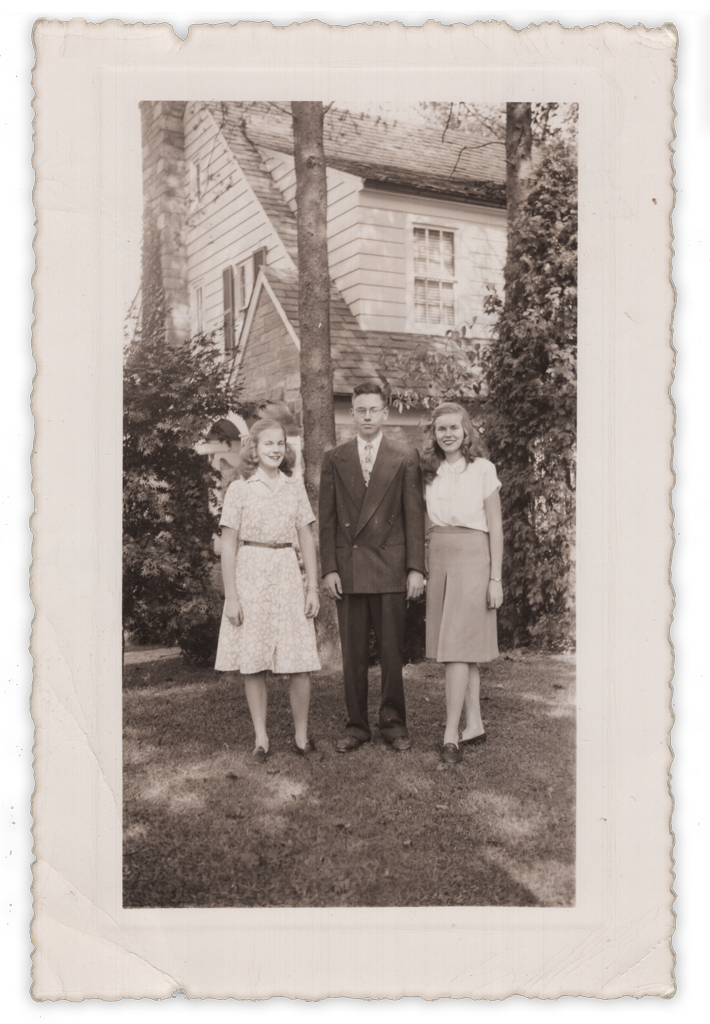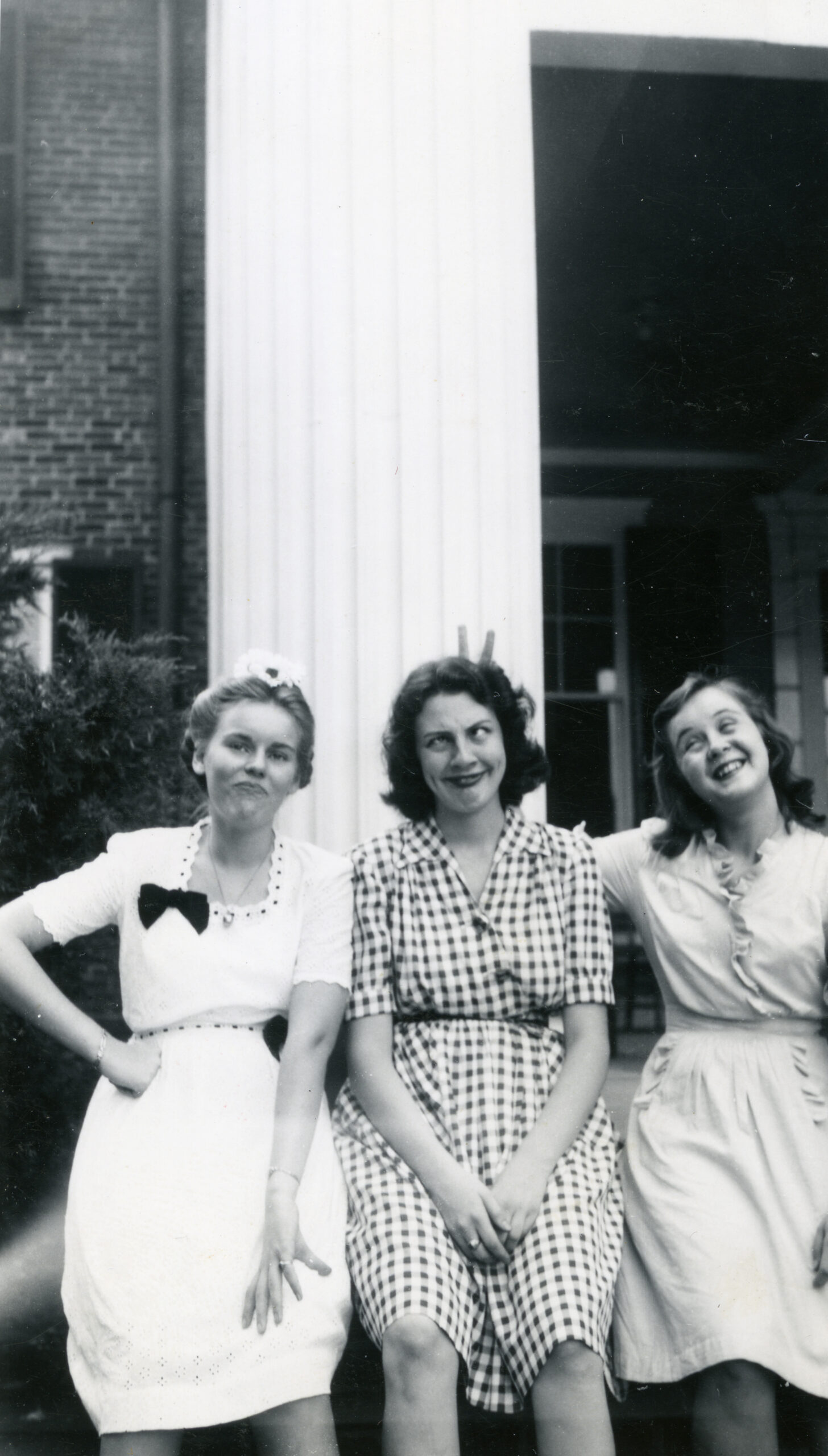 1940s
Doris' father Howard runs for Congress and moves the family from Omaha to the Fredericksburg, VA area and eventually to Washington, DC. Doris attends high school at Woodrow Wilson High School and falls in love with the area.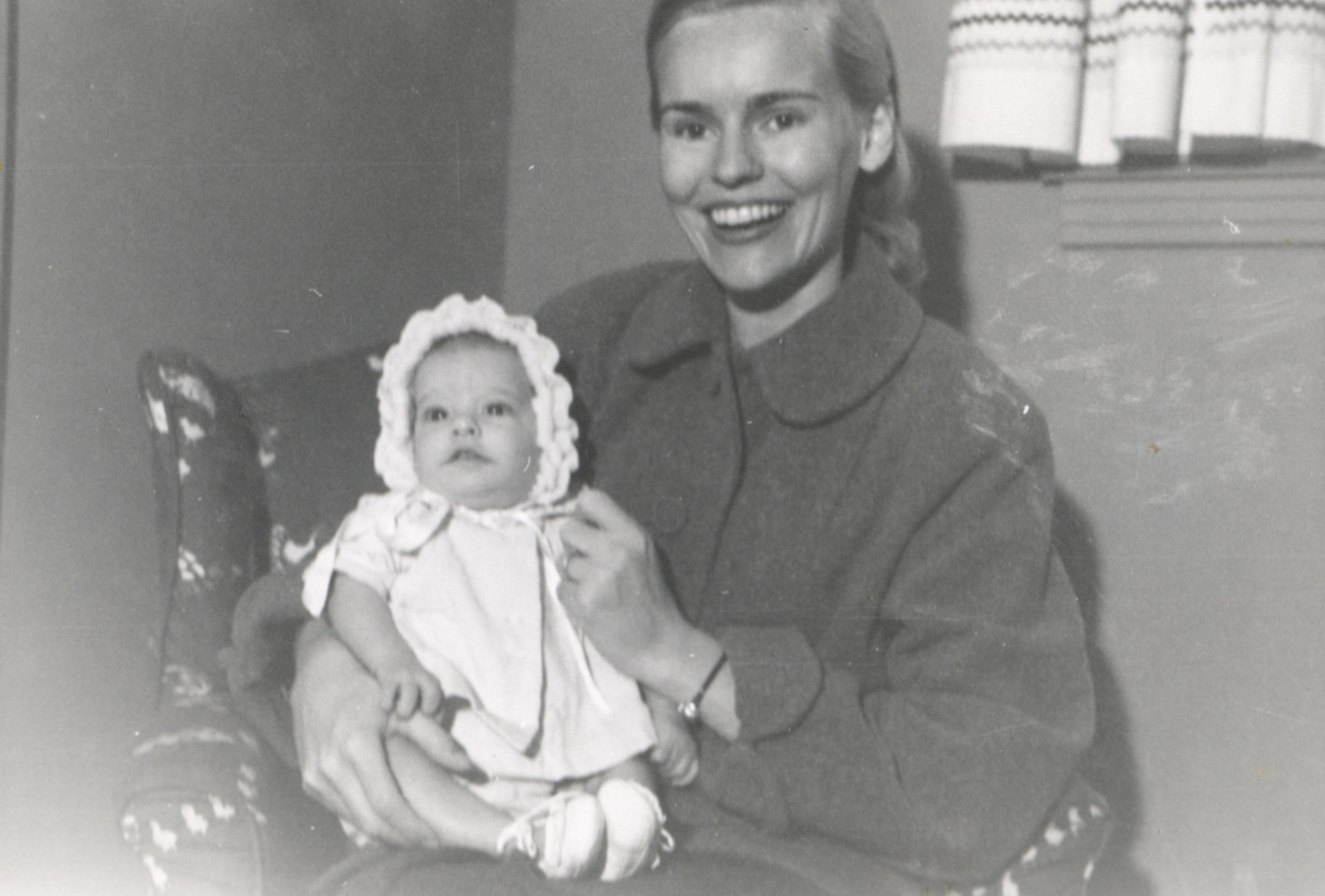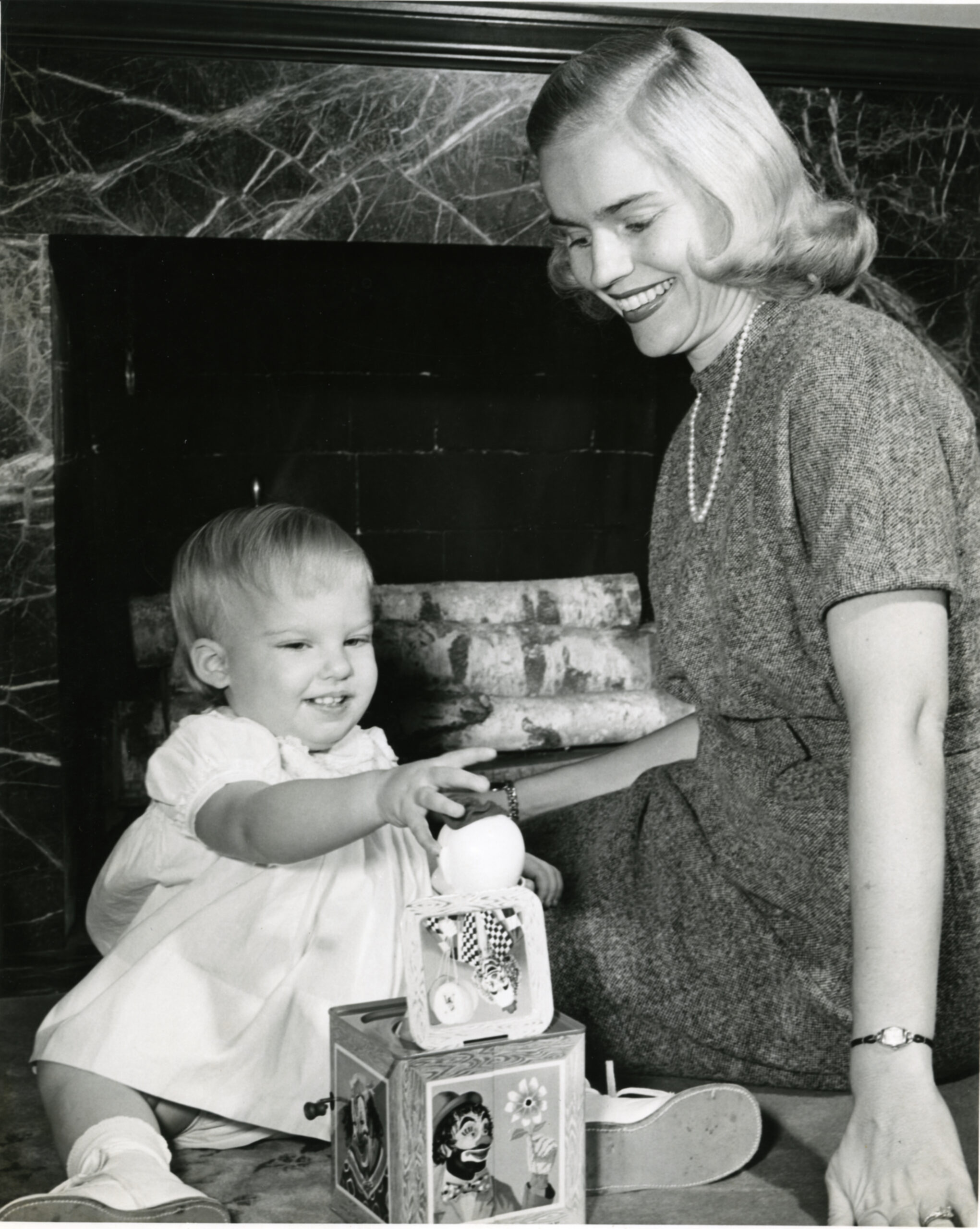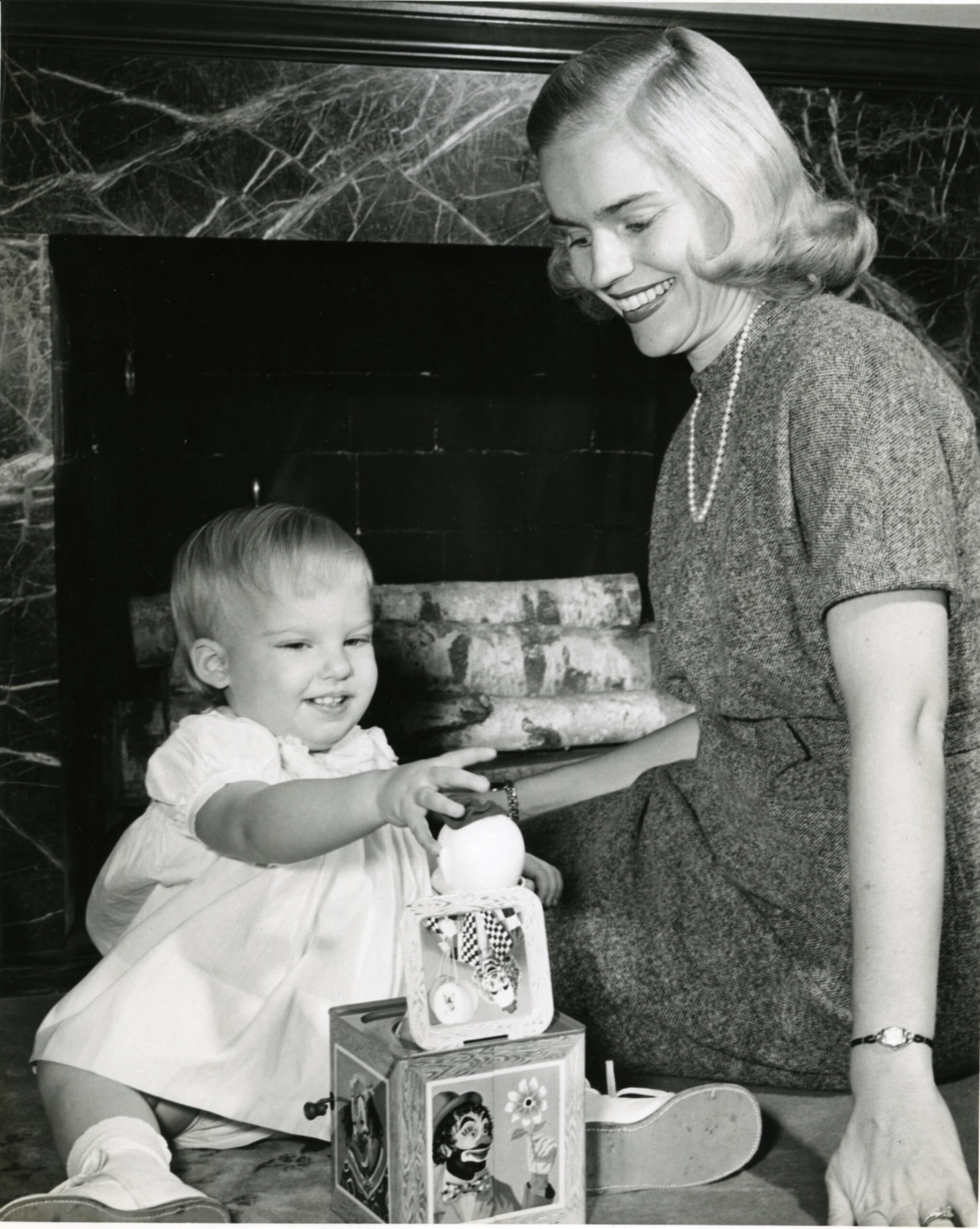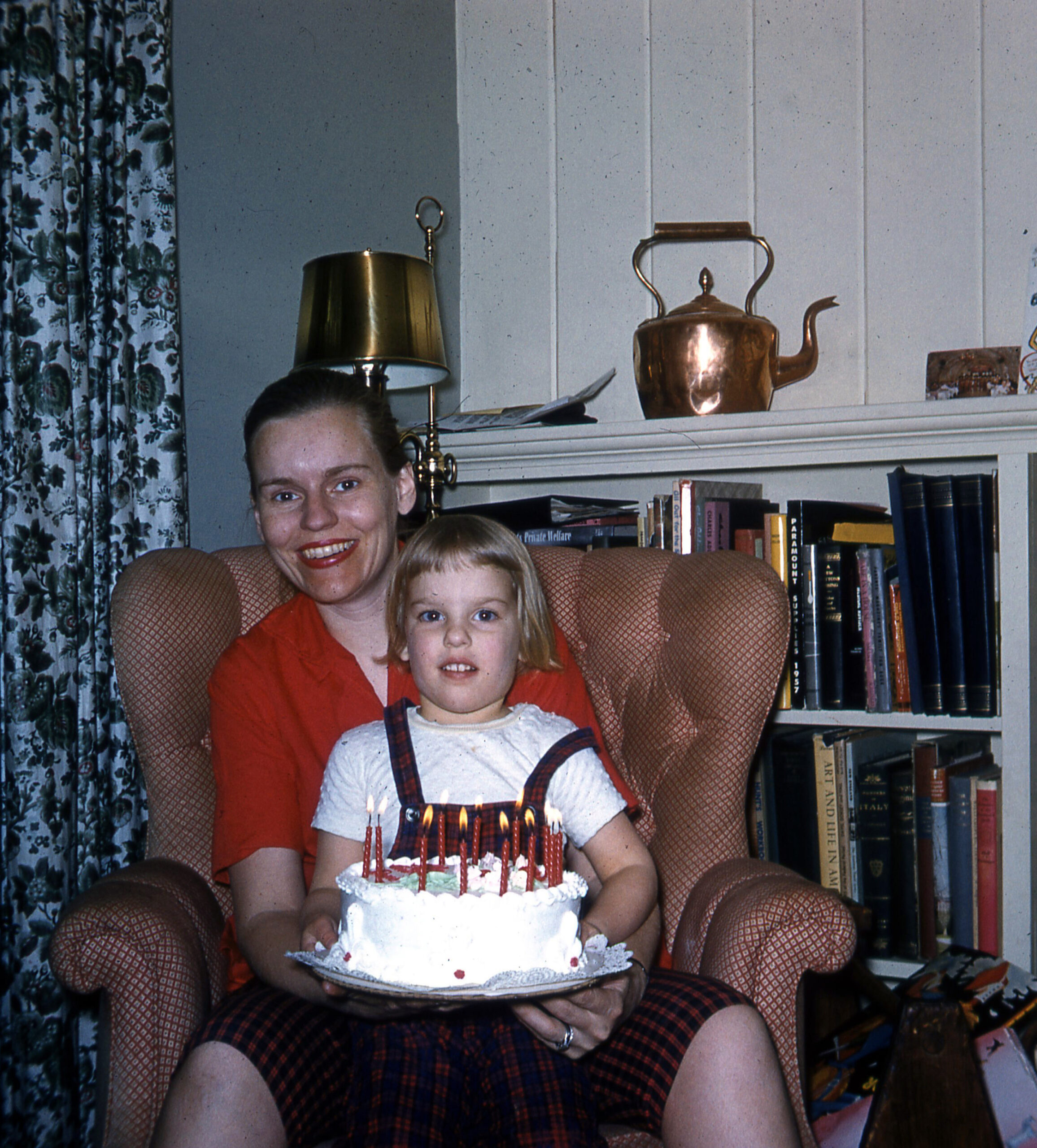 1950s
Doris becomes a mom for the first time with the birth of her first child, Robin.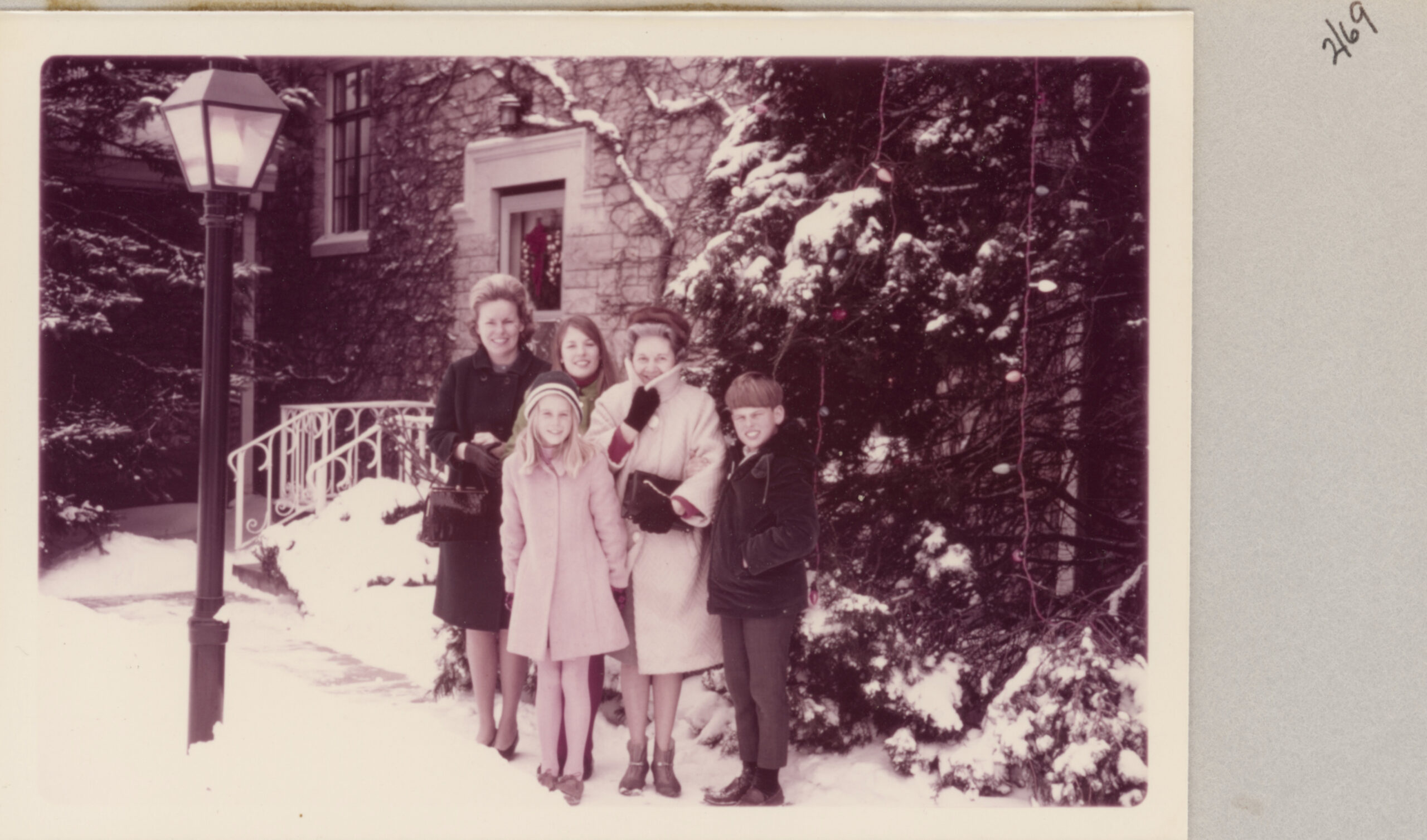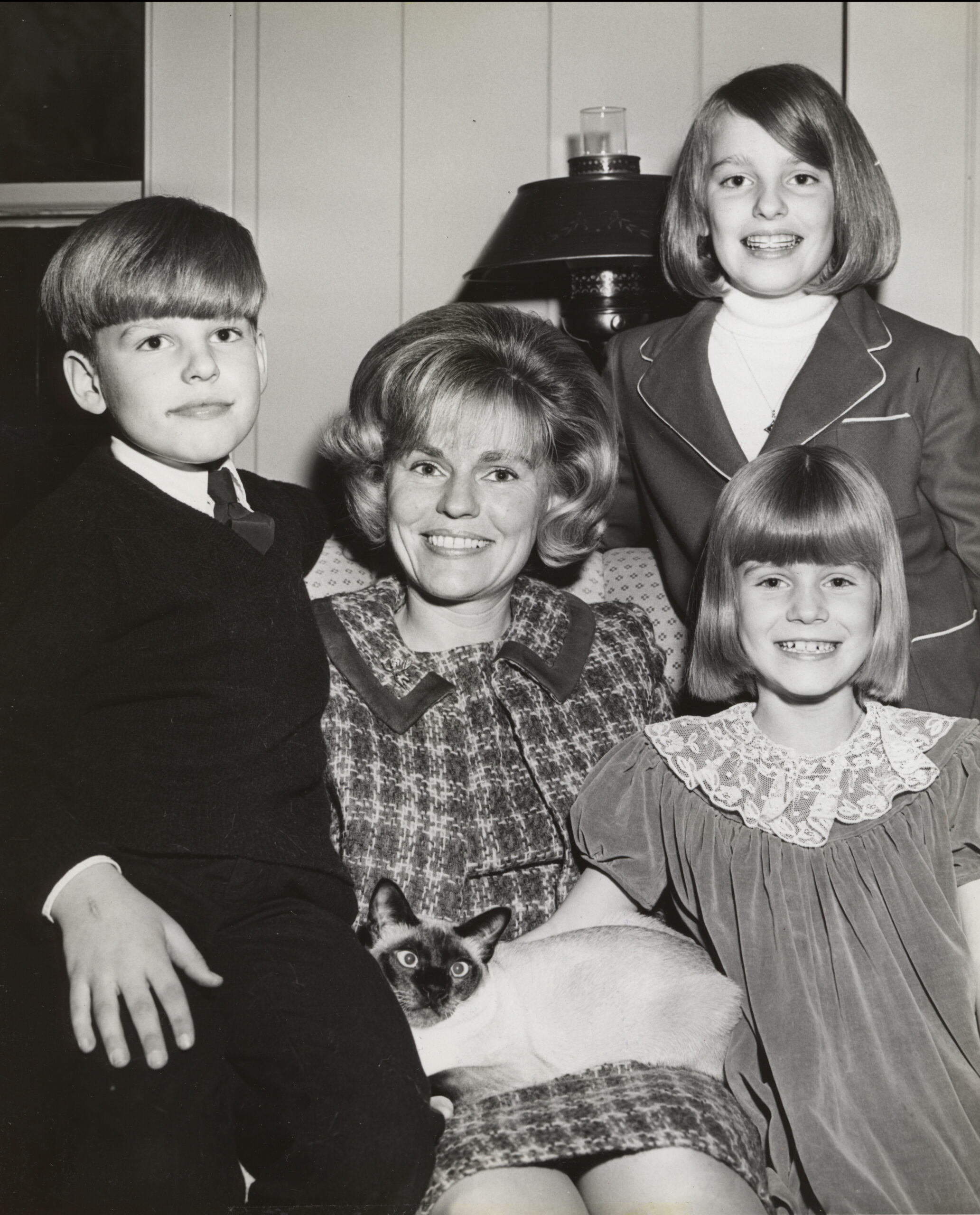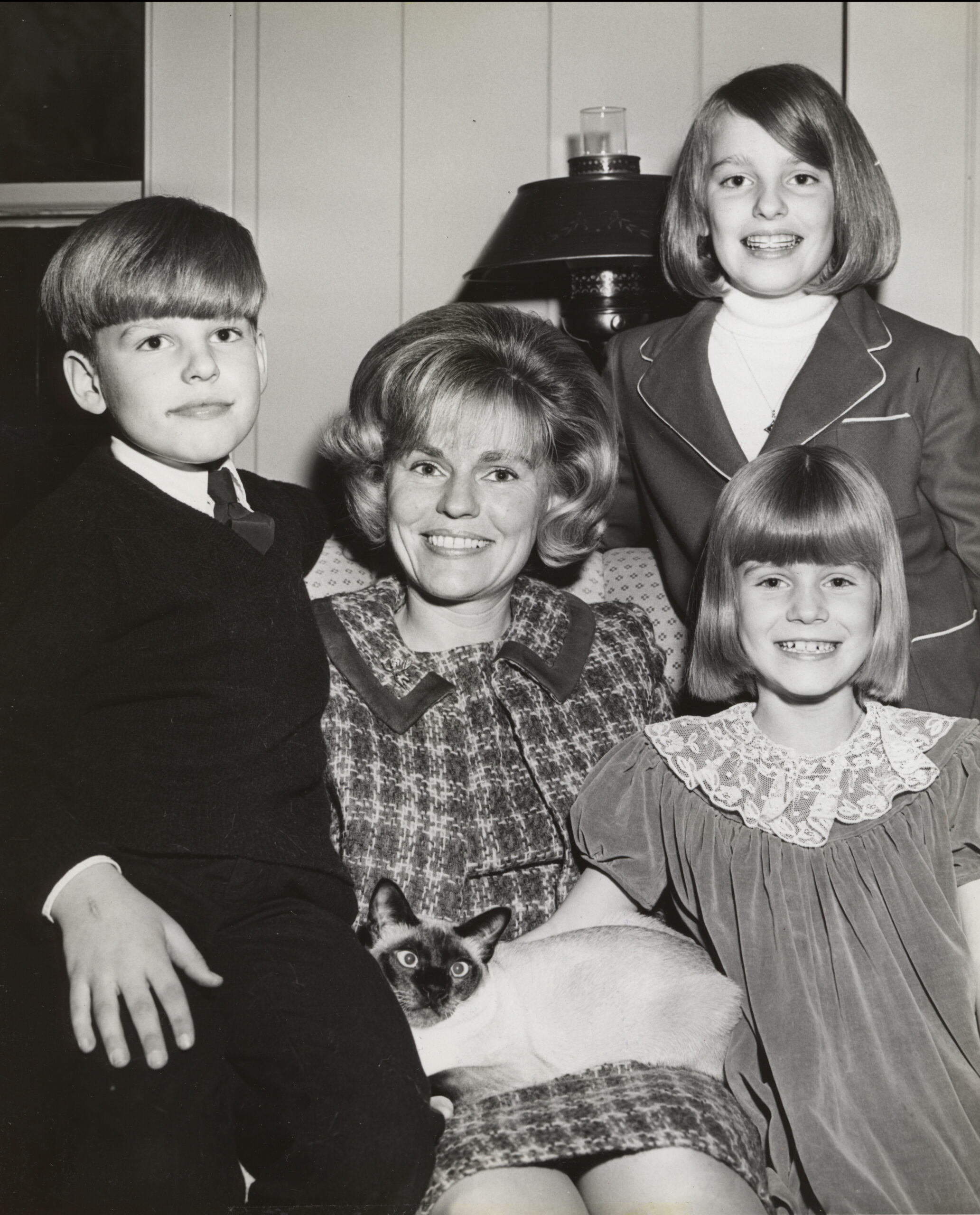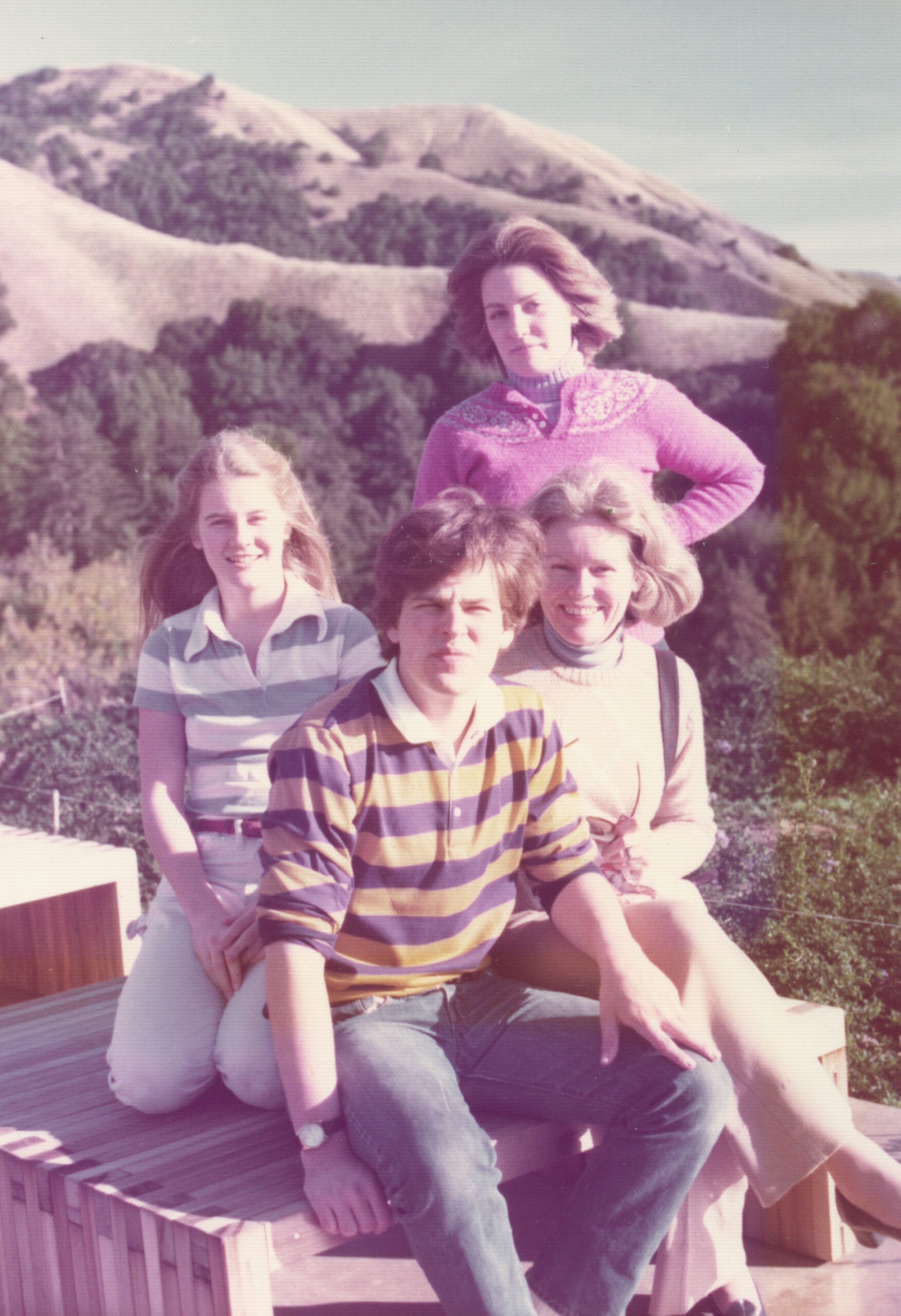 1960s
Doris is focused on raising her three children in Omaha, NE and eventually moves back to VA.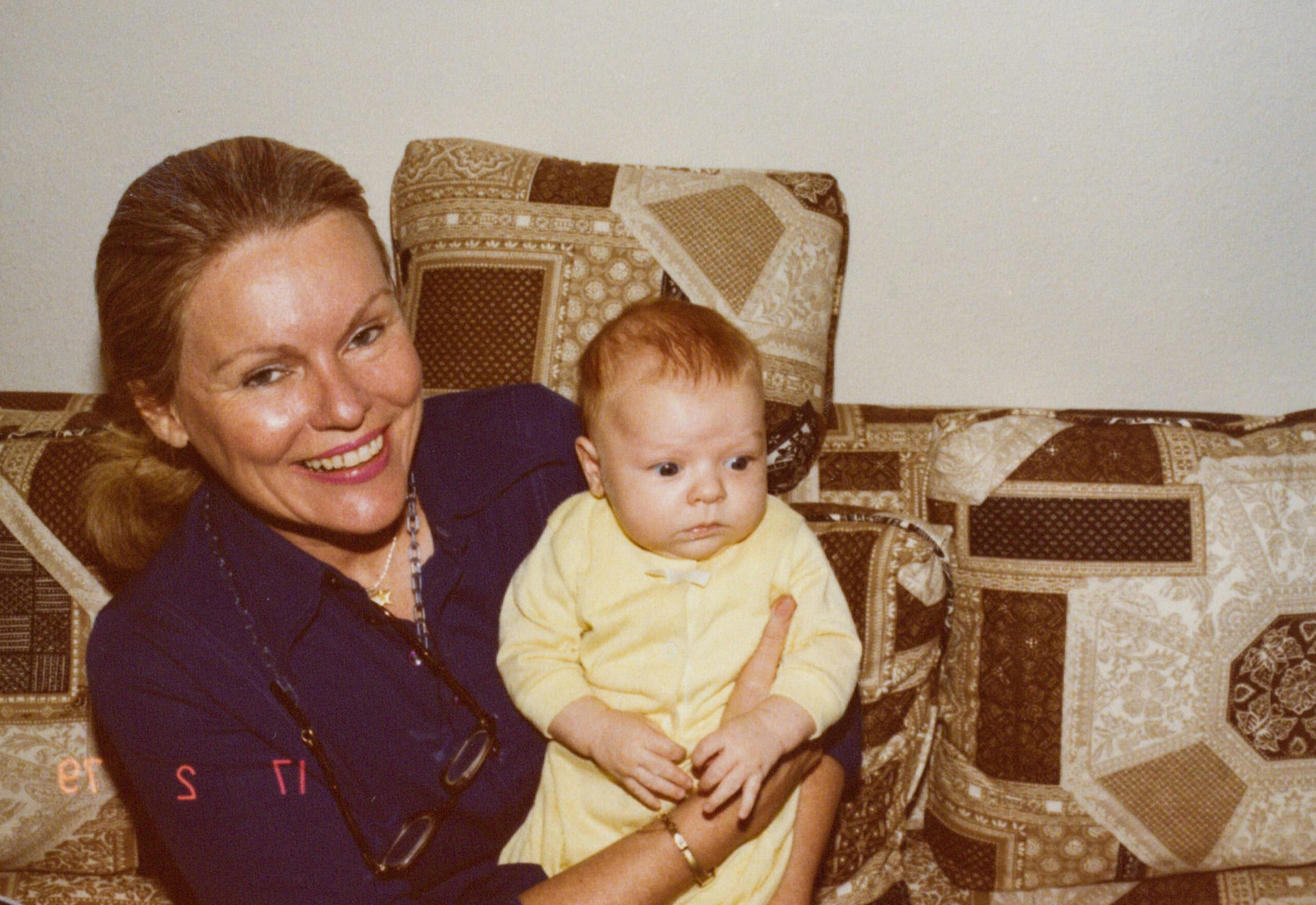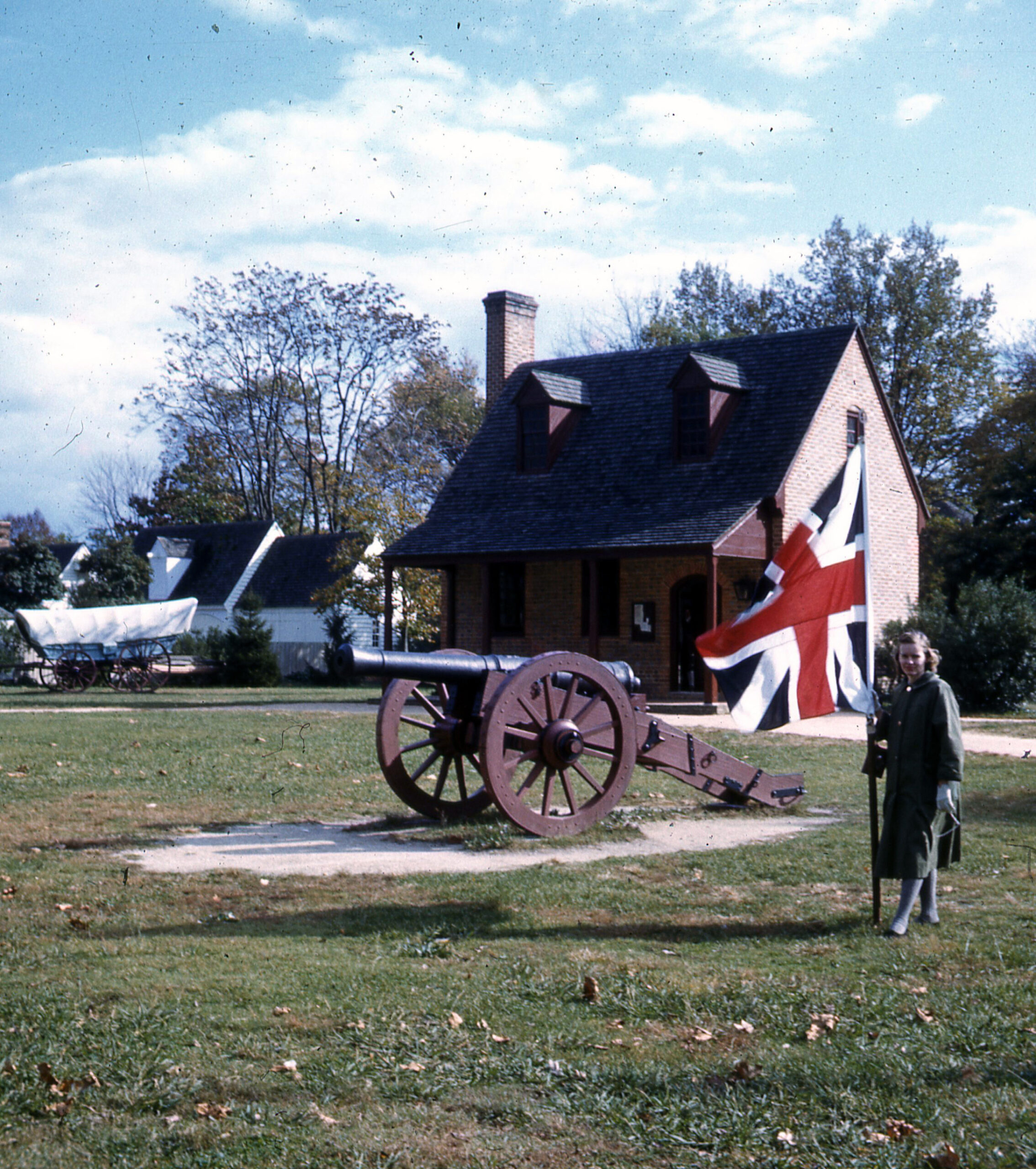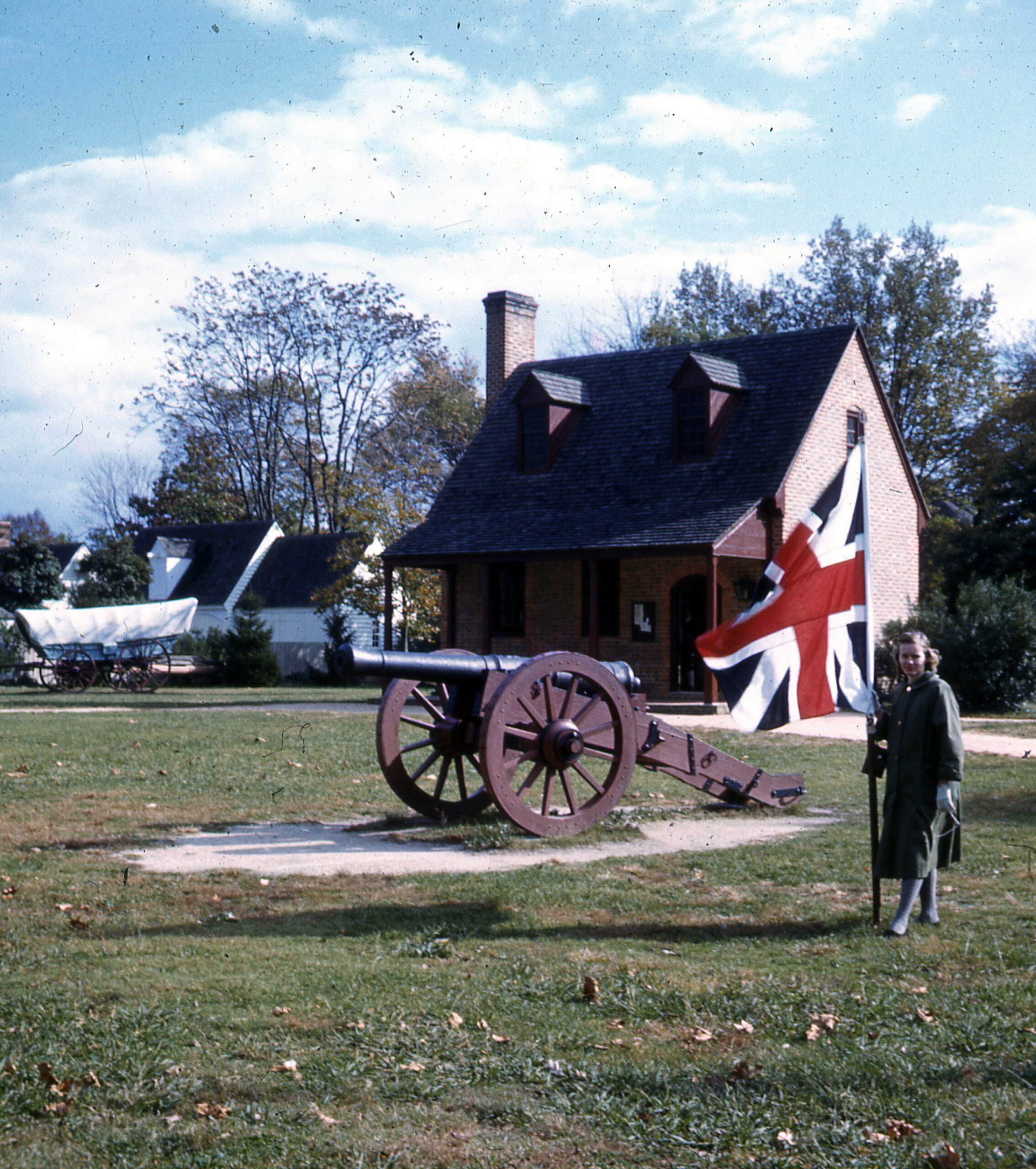 1970s
Doris spent a lot of time fighting Communism at home in the US and began to travel abroad. At the end of the 1970s she became a grandmother for the first time, when her daughter Robin gave birth to Alexander.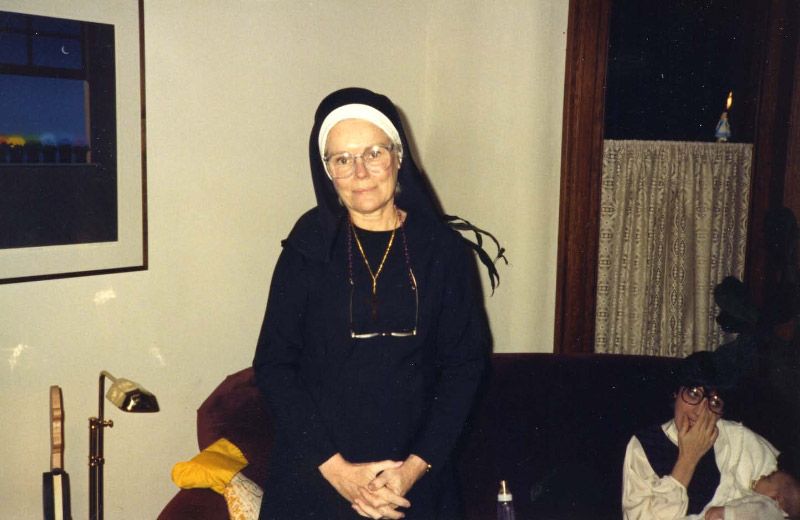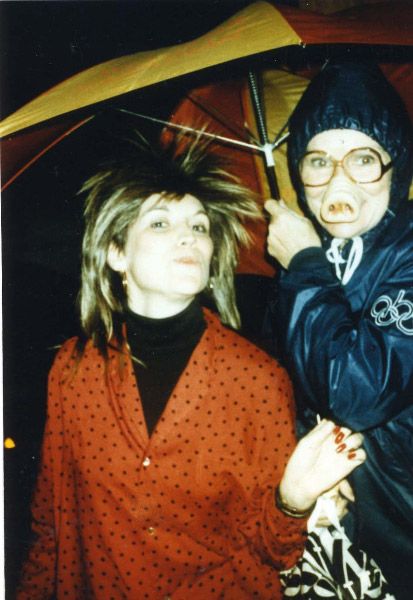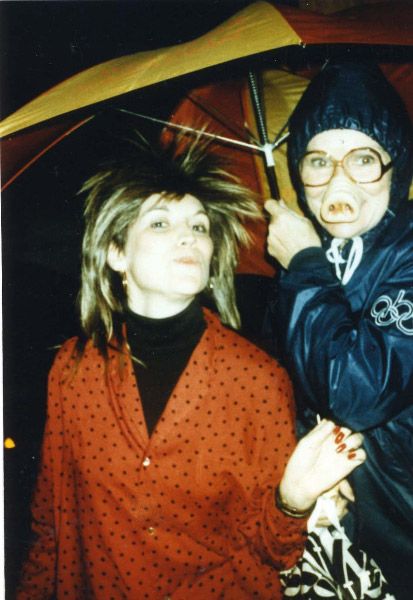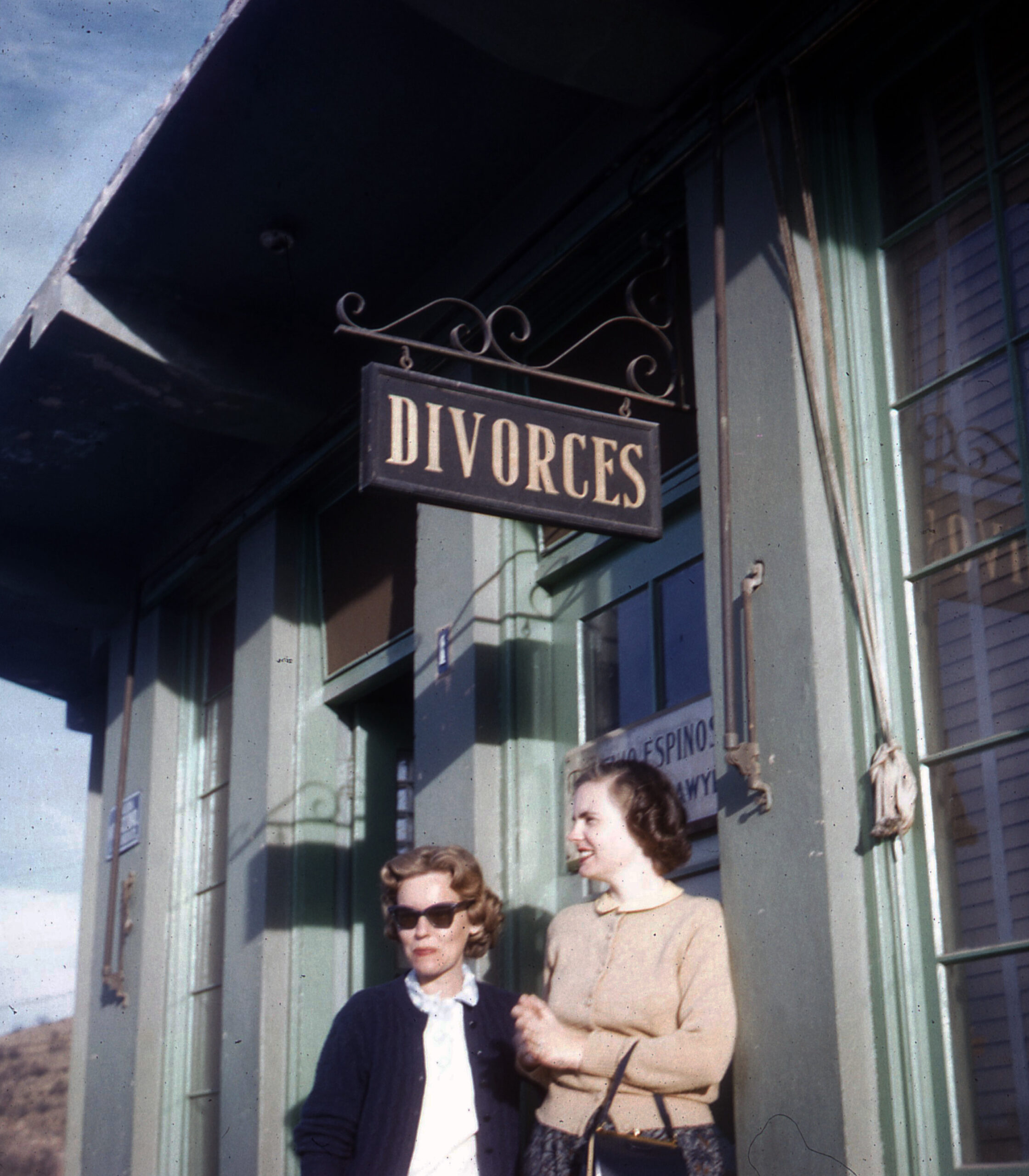 1980s
Doris makes herself famous amongst family and friends by borrowing her best friend Jean's credit cards and ID and fleeing to England in a nuns habit. Doris loses most of her money in the 1987 stock crash and takes to renting rooms out in her home to work herself back to financial stability.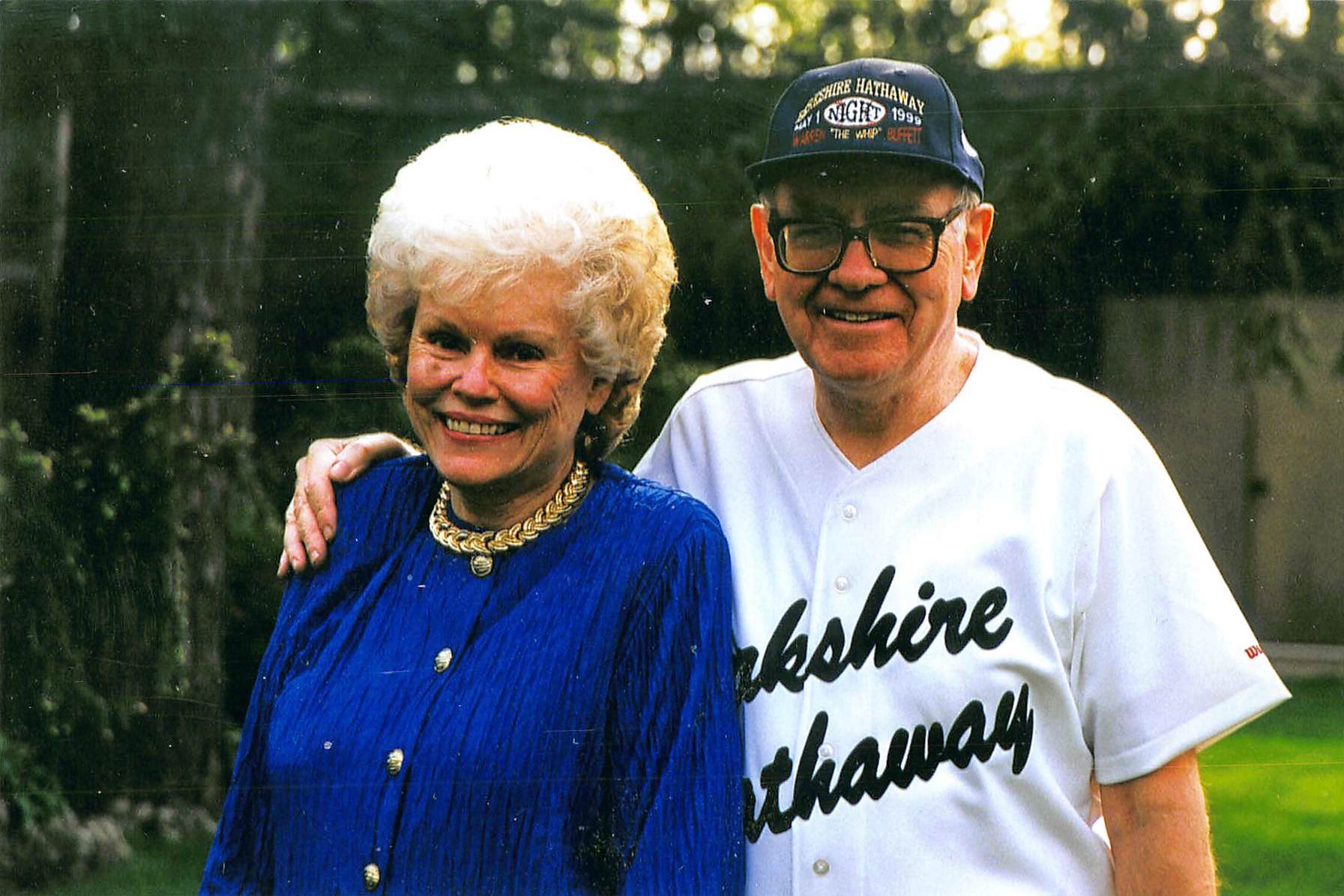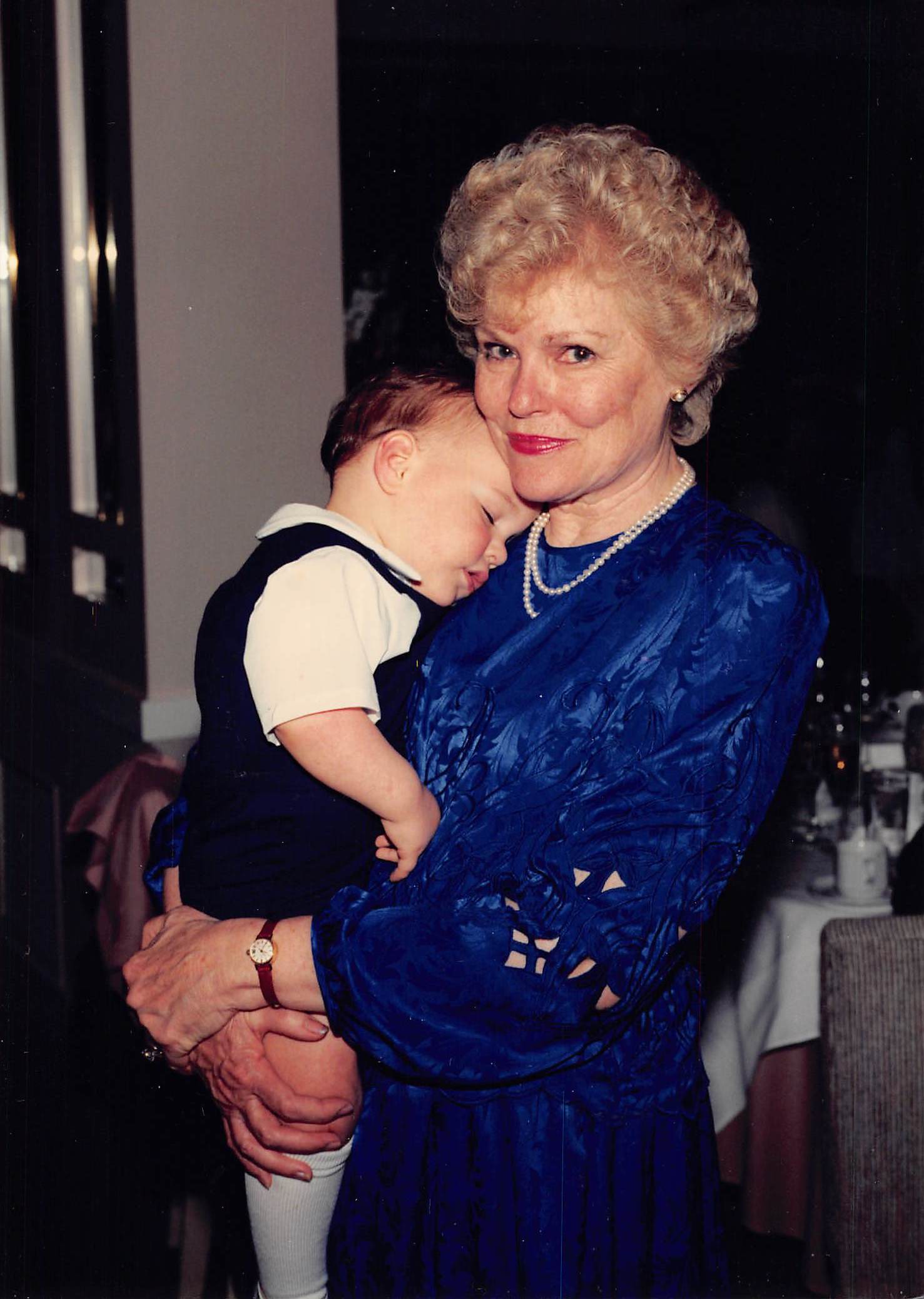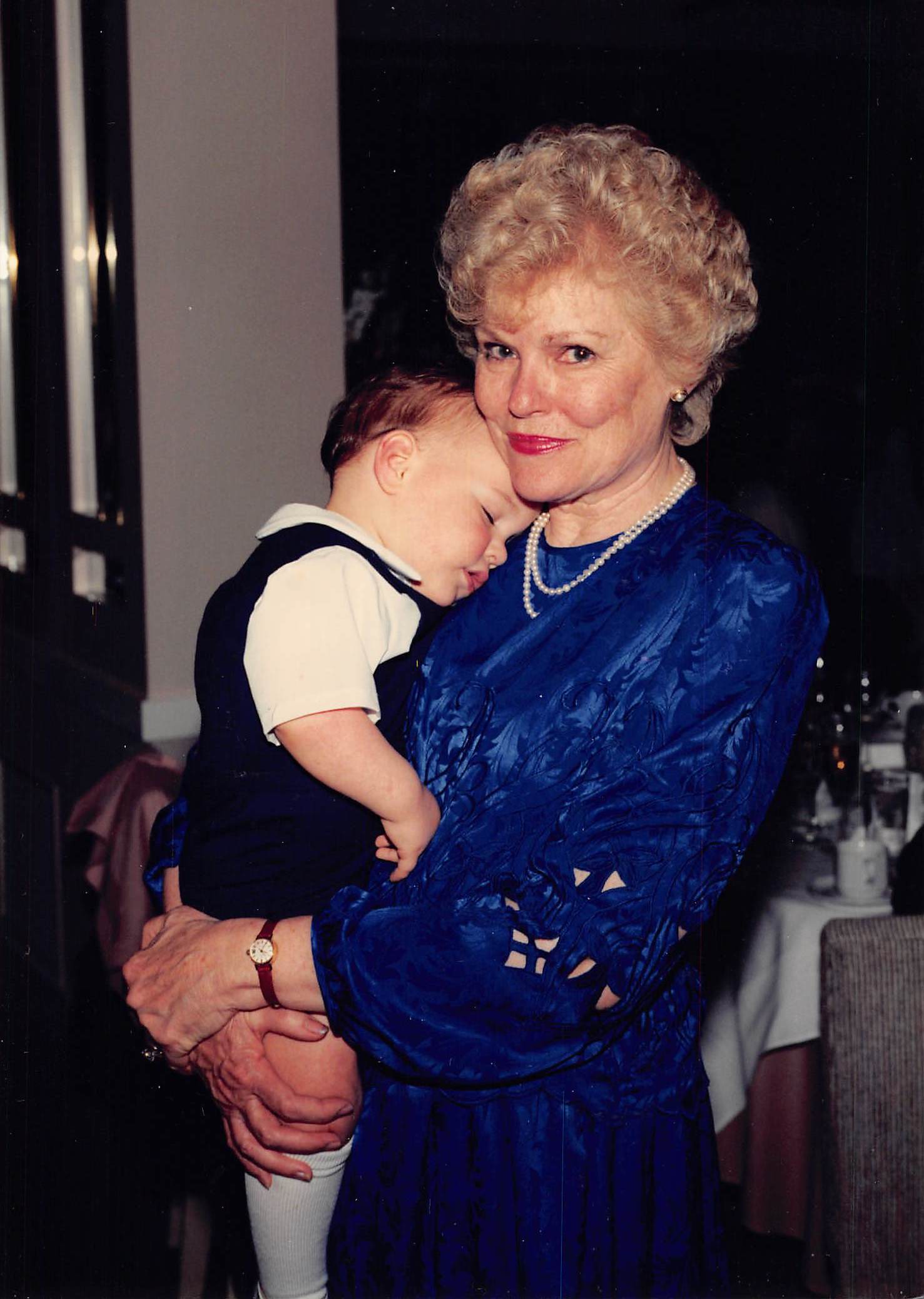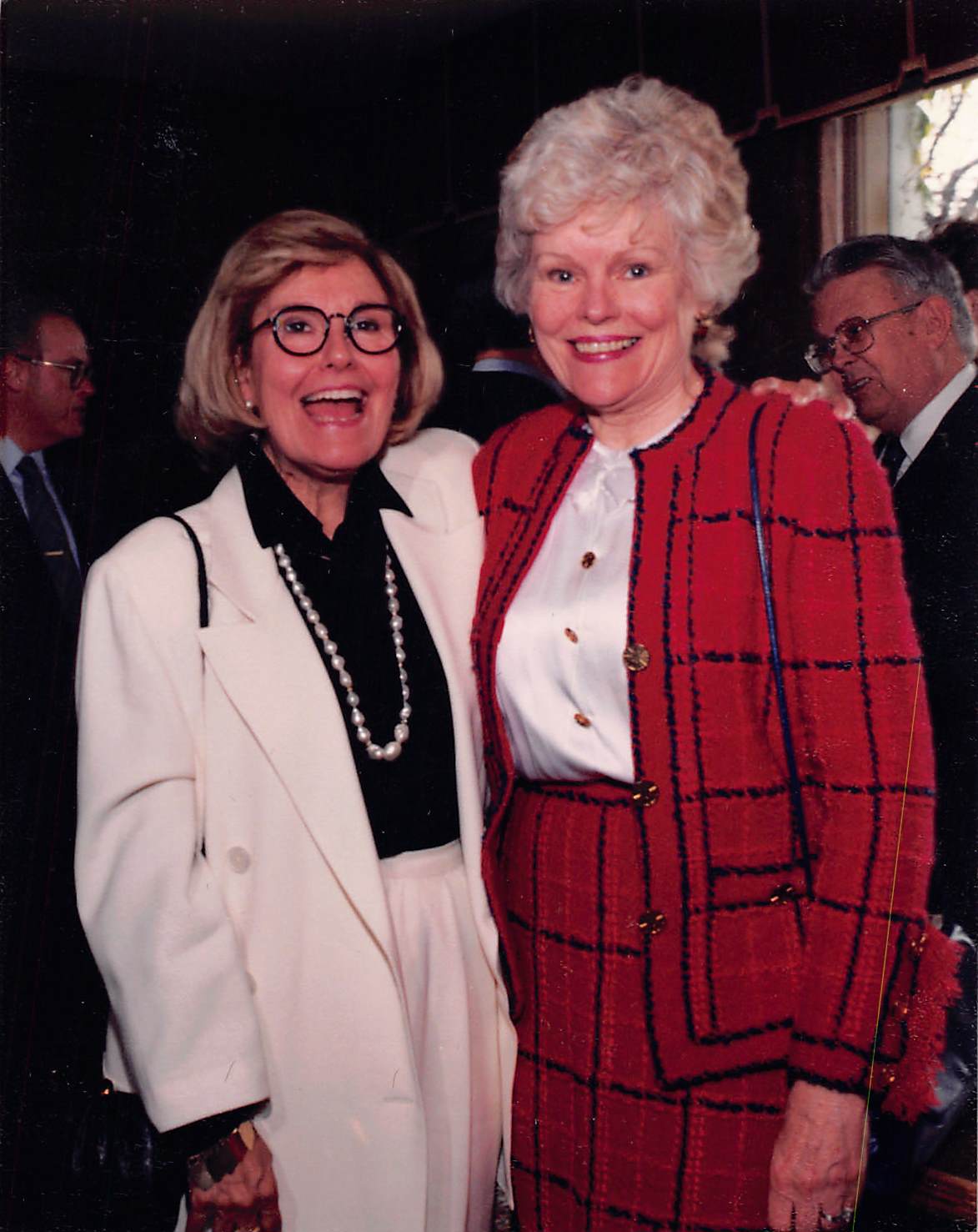 1990s
Doris officially starts her journey in what she calls "retail philanthropy" by convincing her brother Warren to provide some money for her to fix up the home of a friend with polio. She also starts her first official foundation after her mother Leila passes away.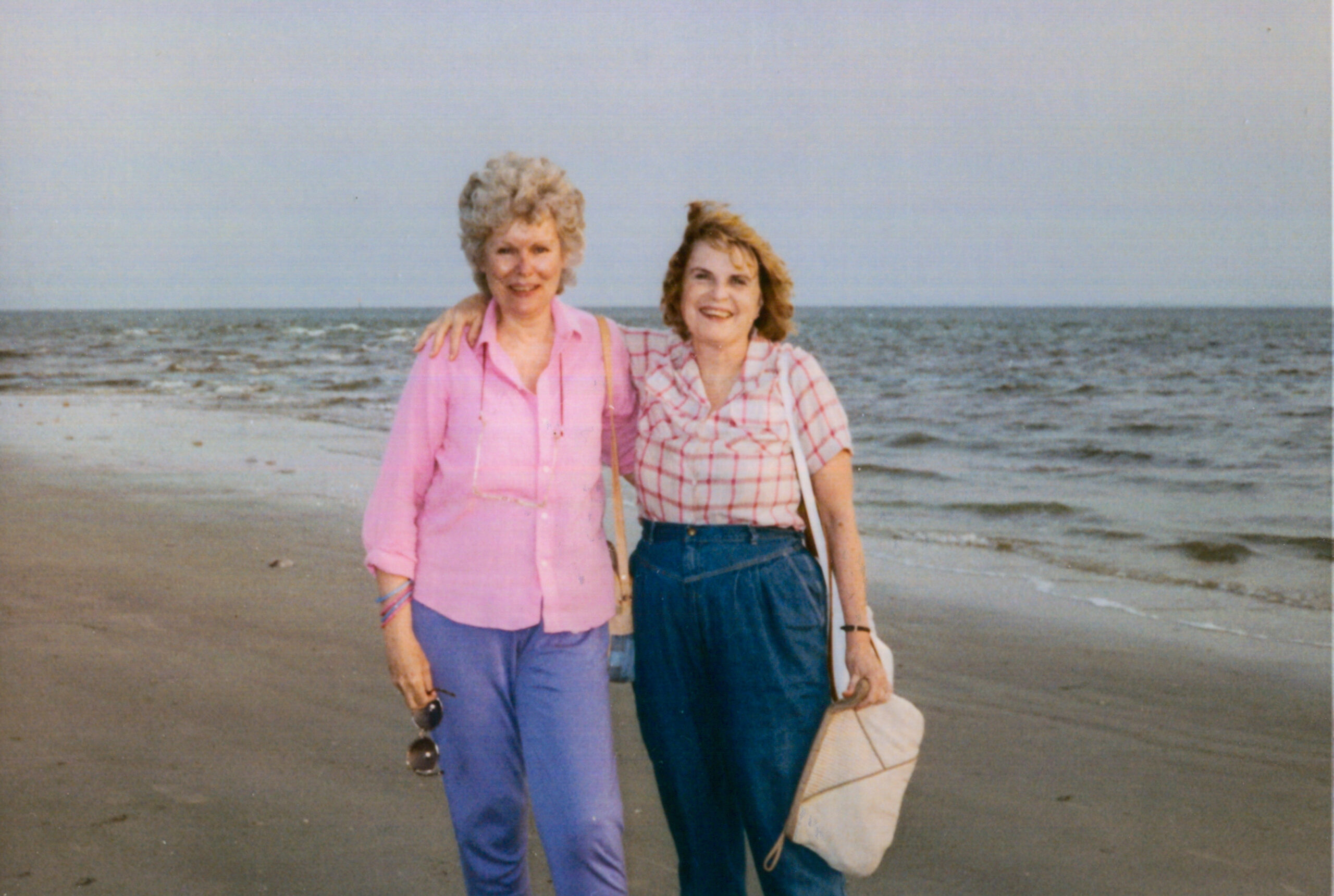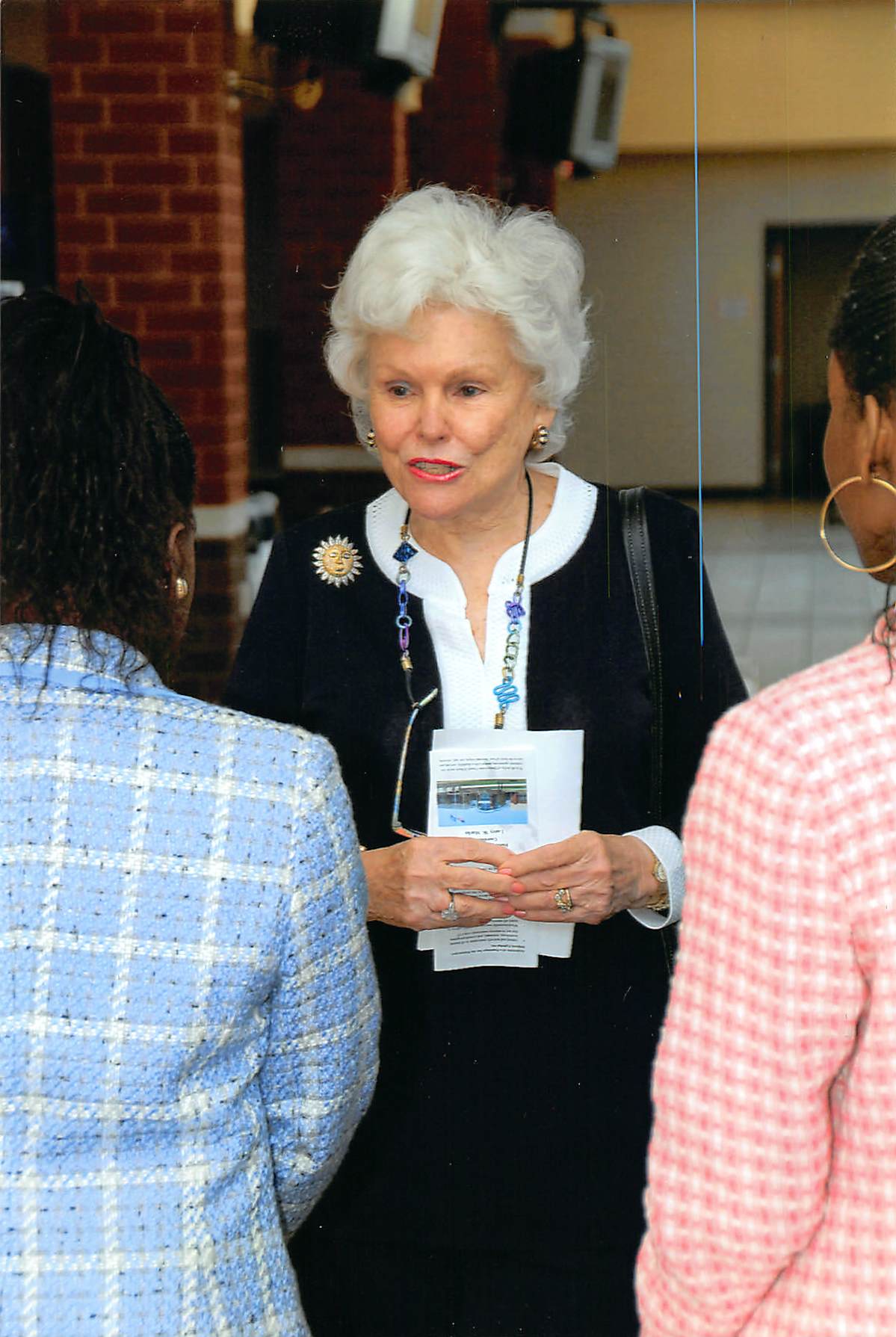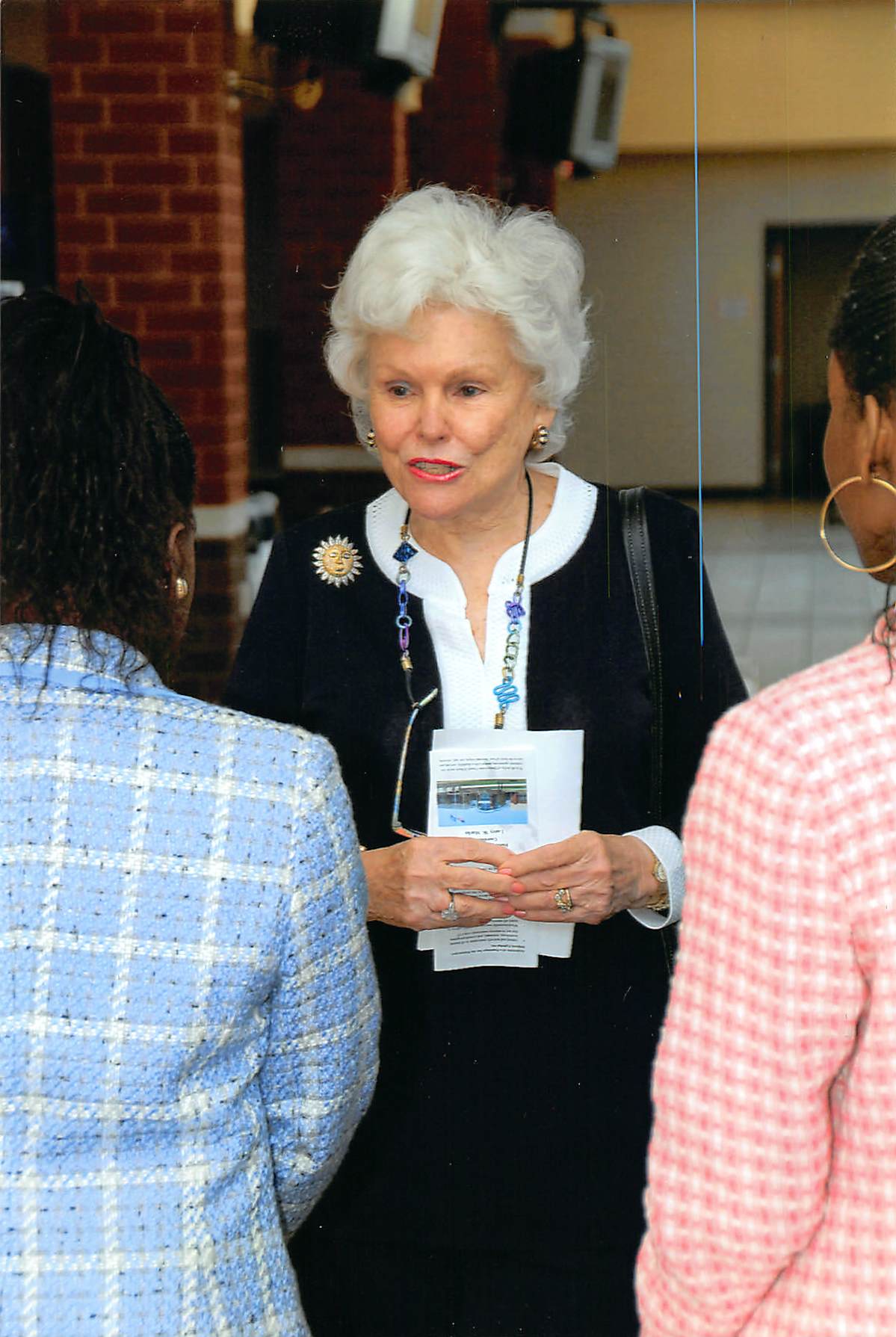 2000s
Doris survives two cancer diagnosis and becomes even more steadfast in her commitment to her philanthropy. In 2006, she agrees to start answering the letters that people in need write to her brother Warren and her beloved "Letters Program" is born.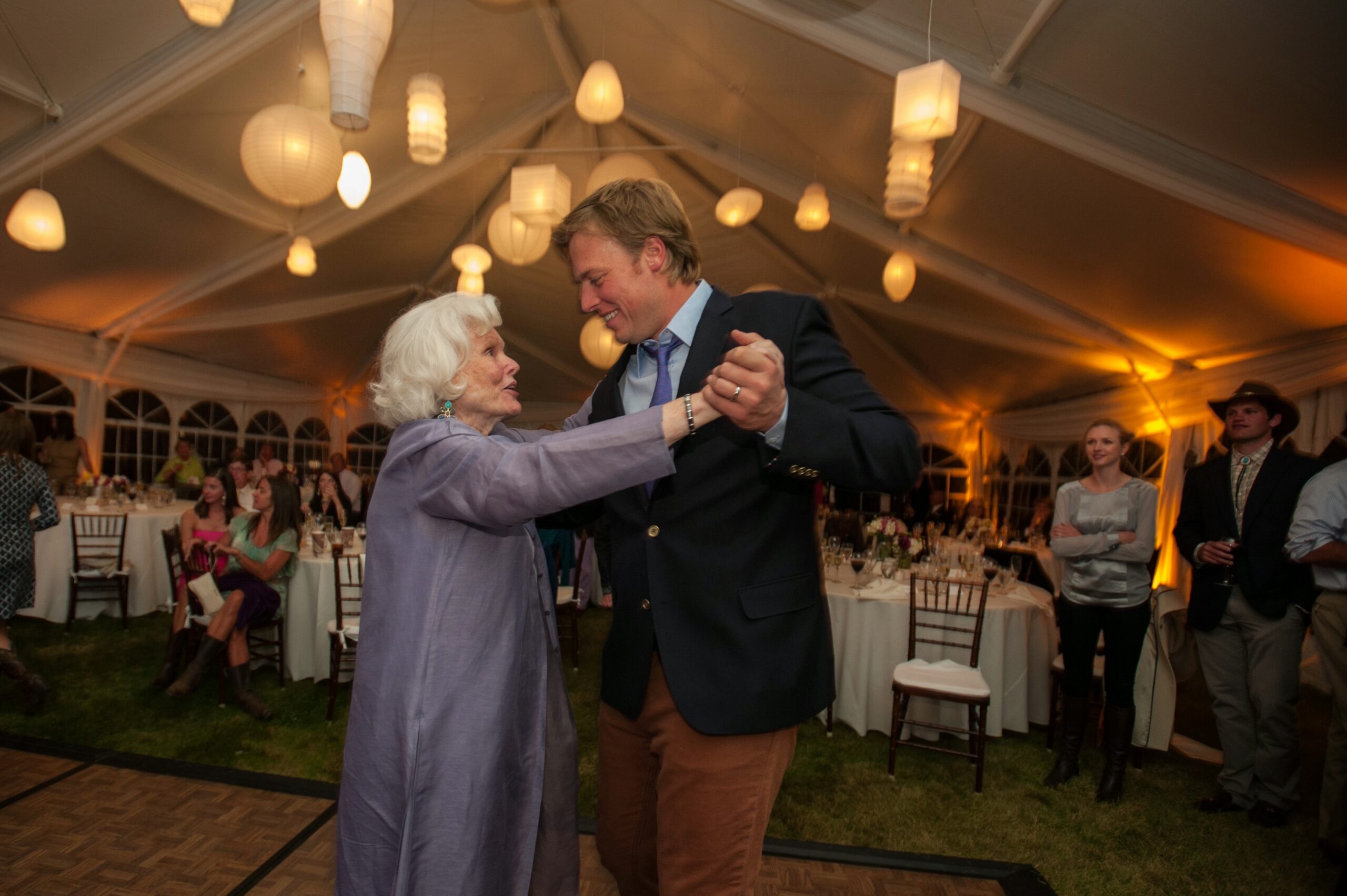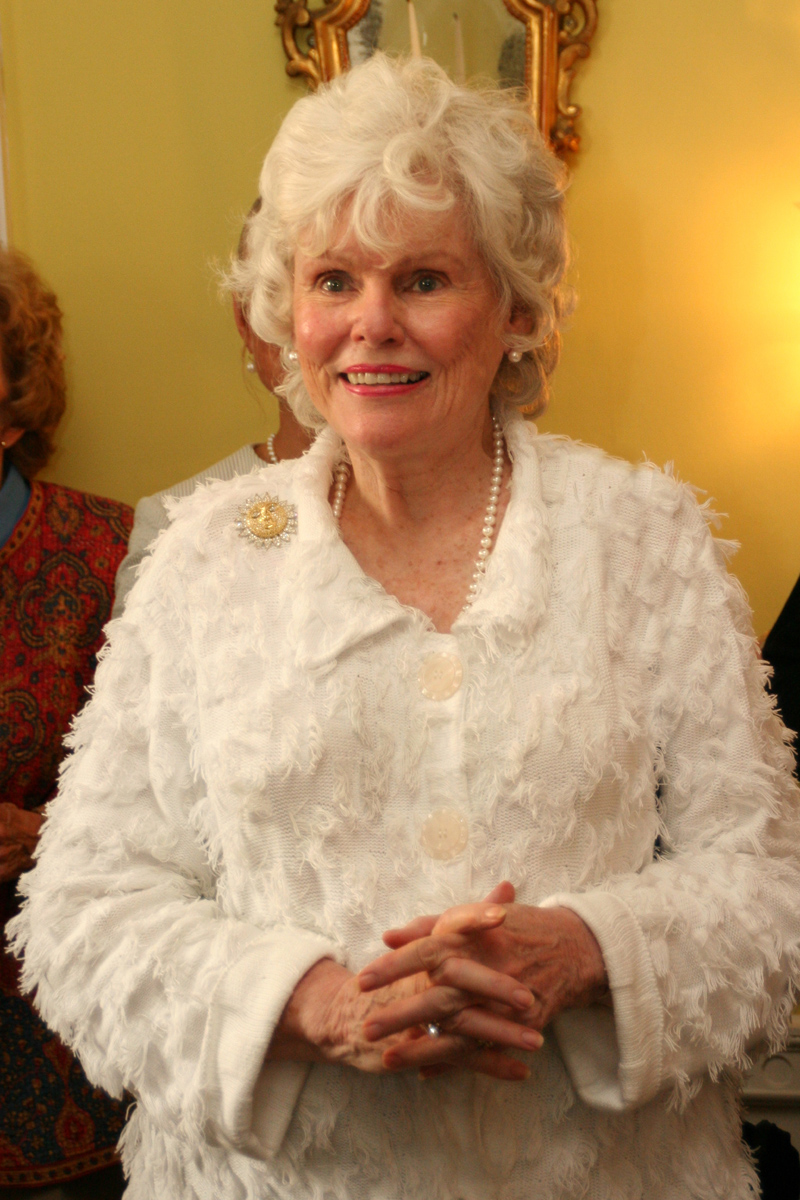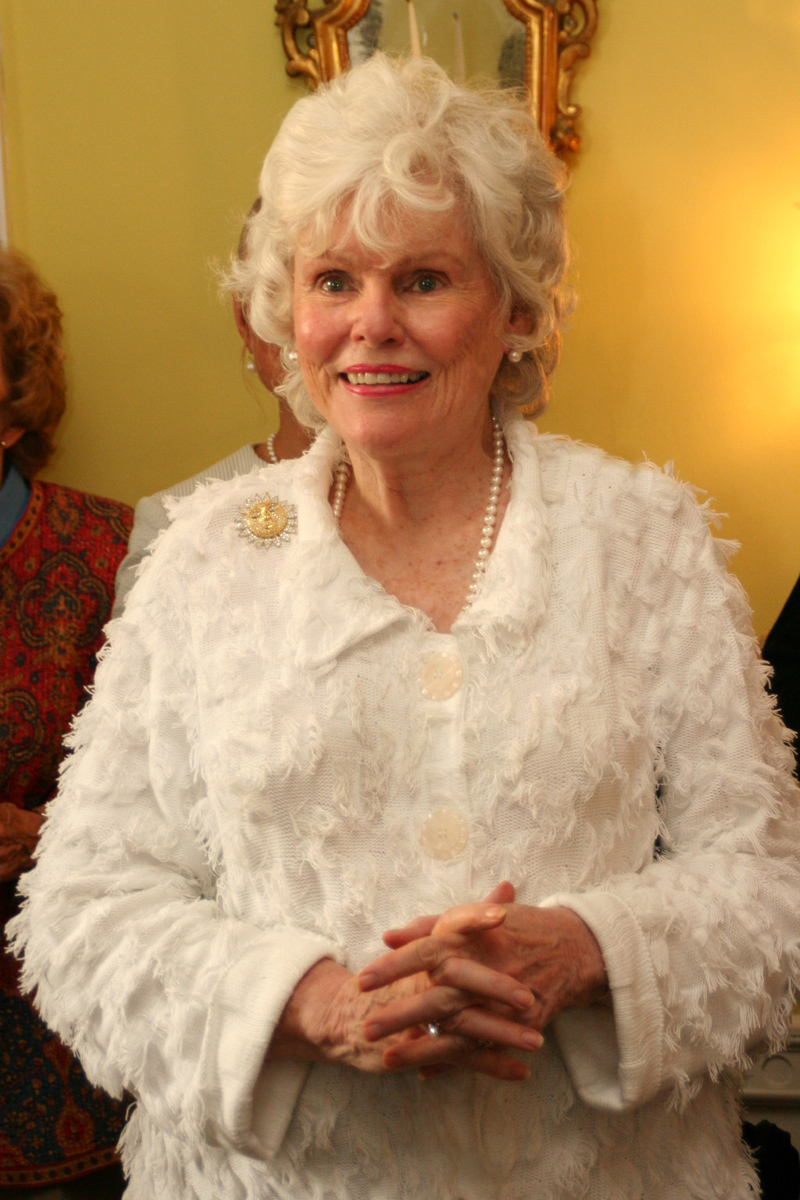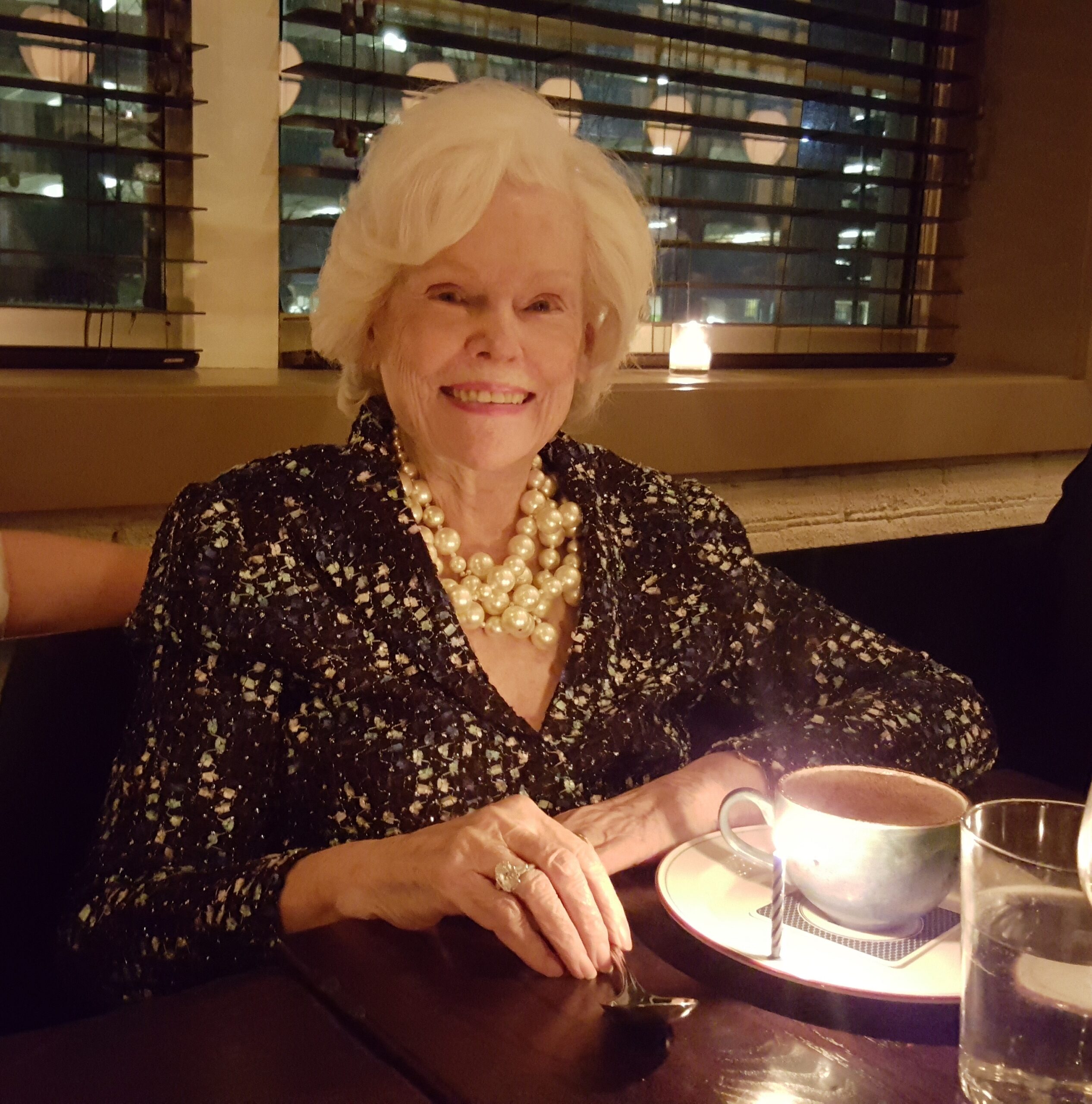 2010s
In addition to a number of other philanthropic projects, Doris started the Learning by Giving Foundation and the Letters Foundation.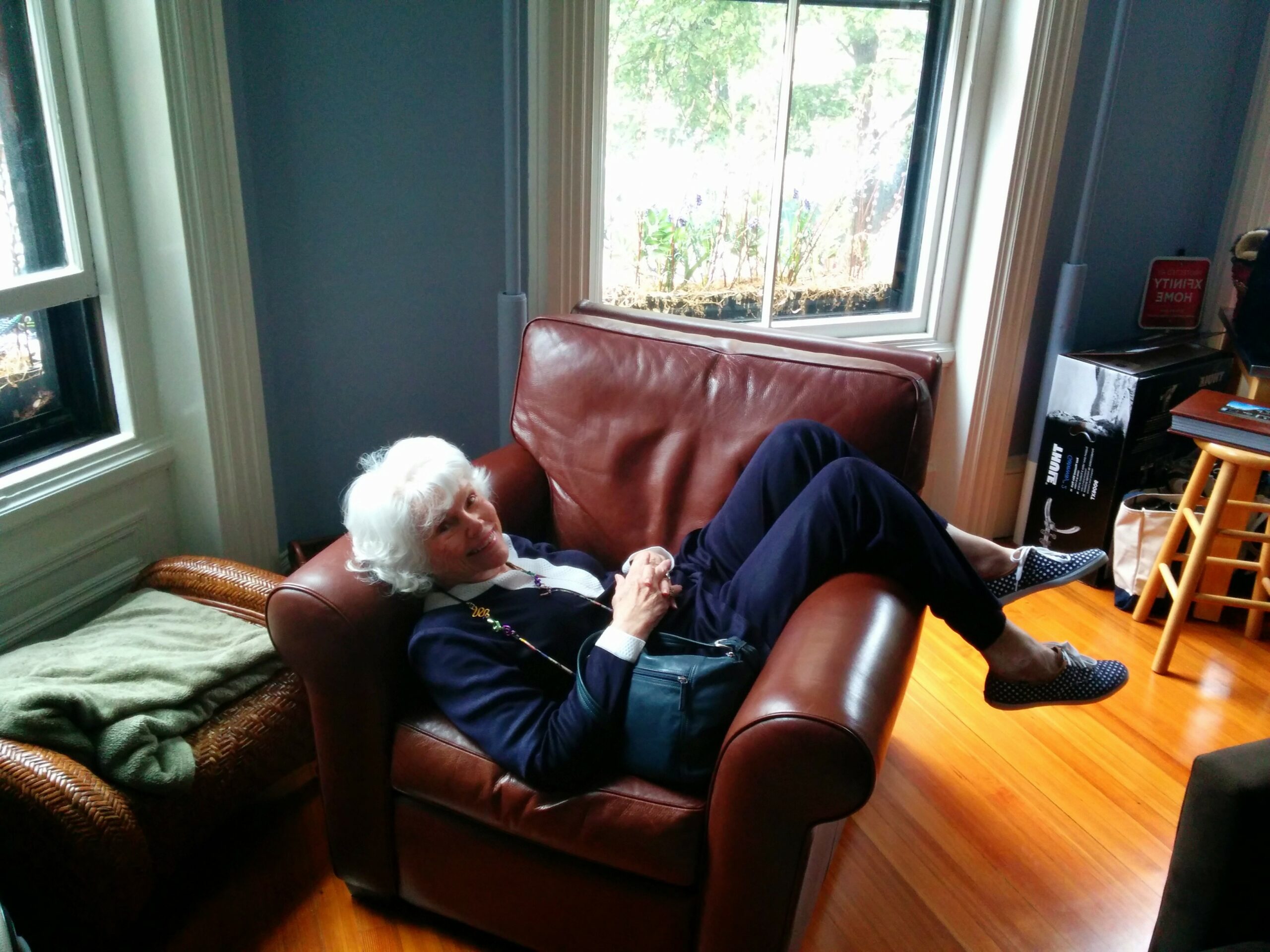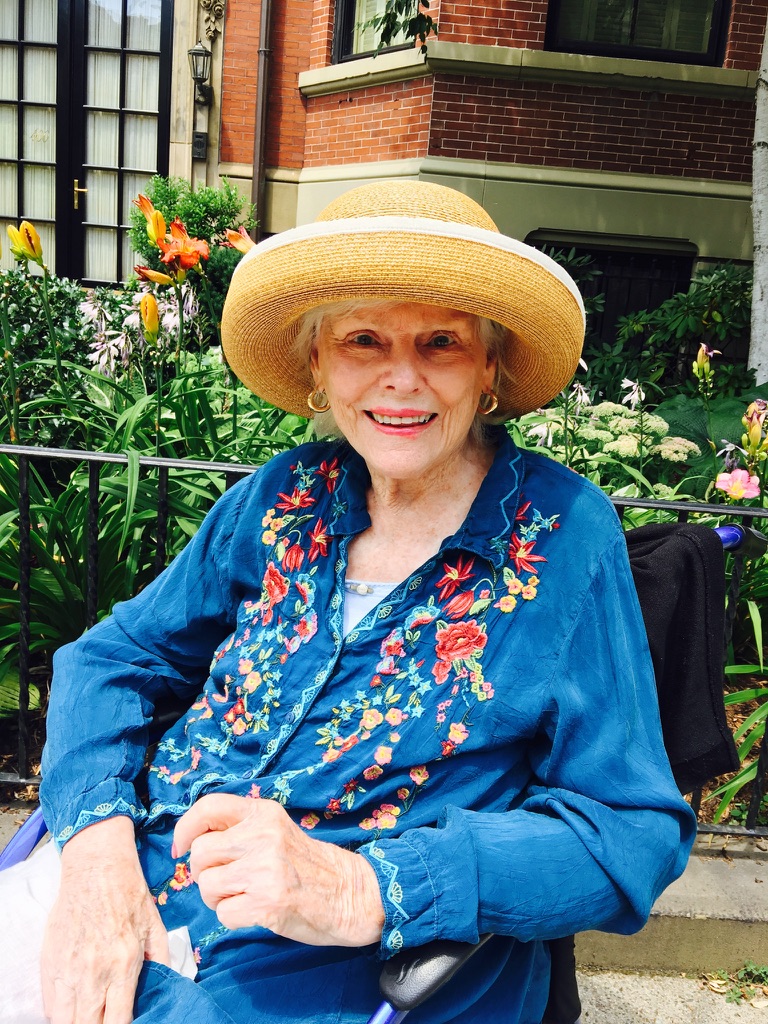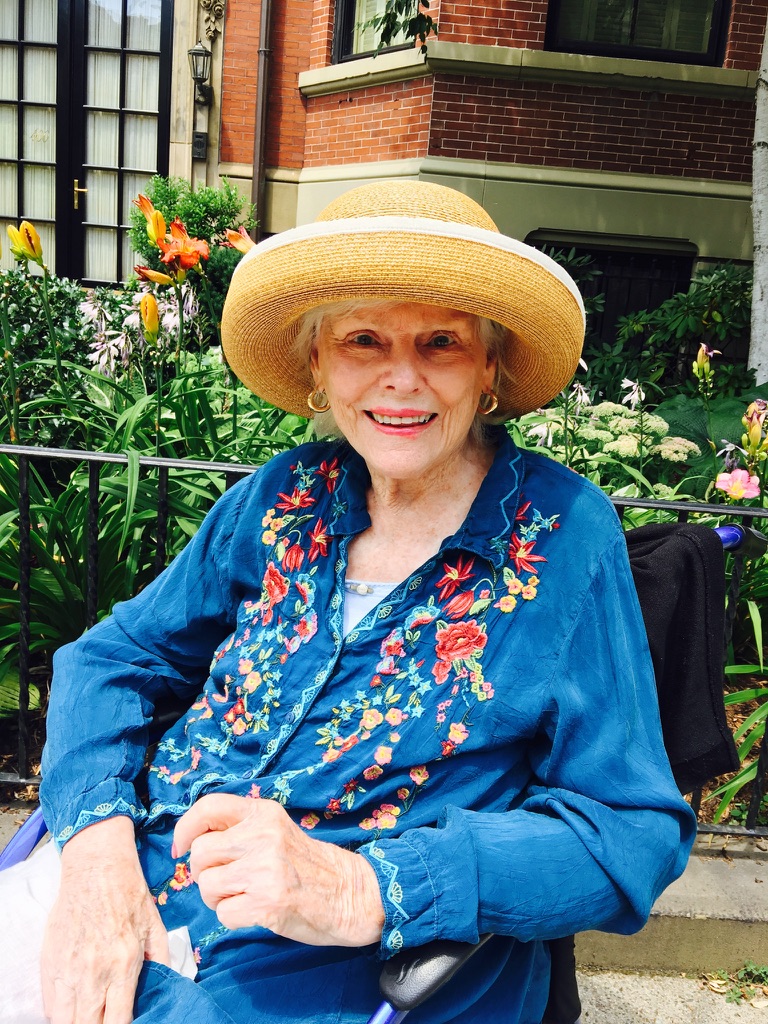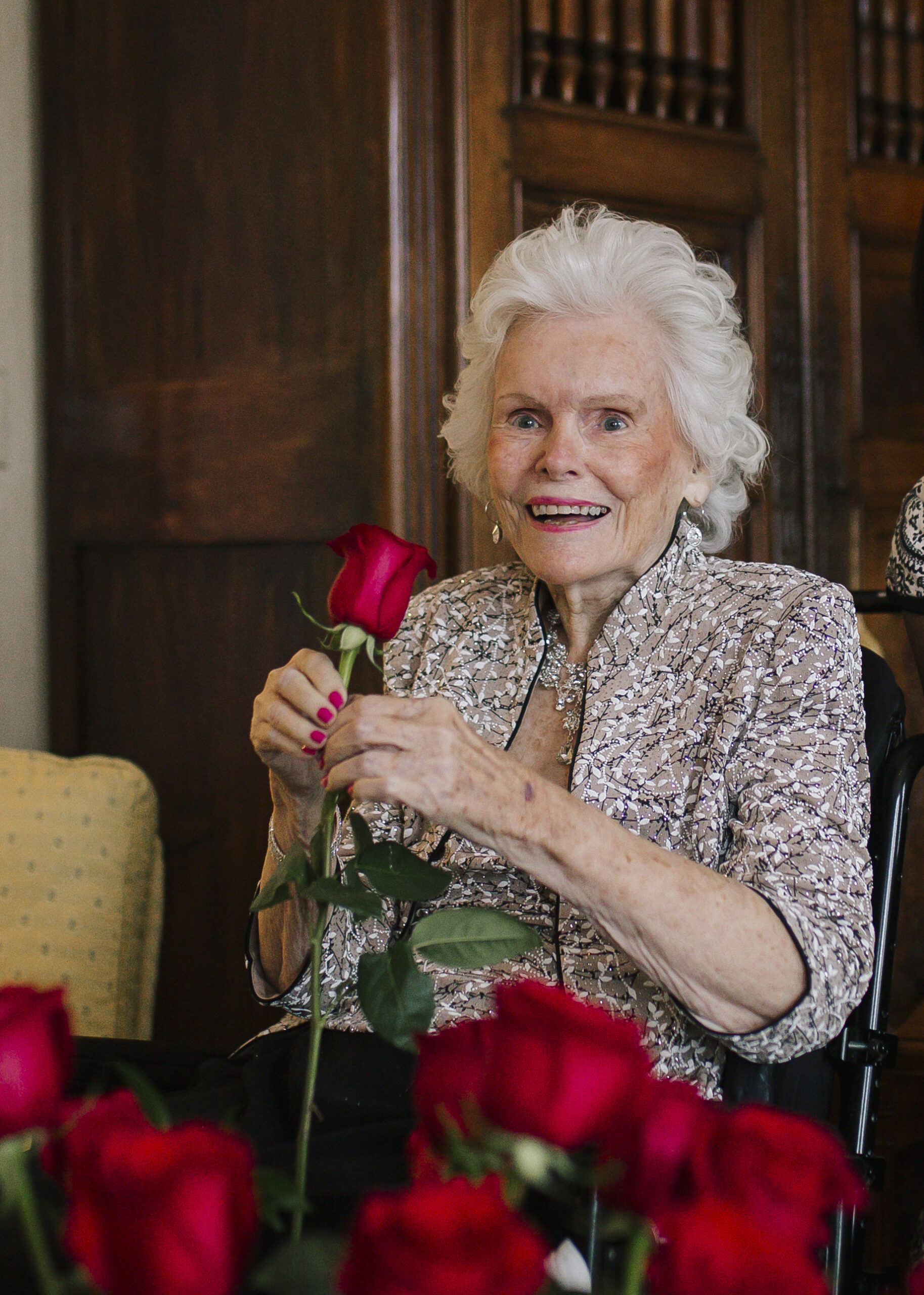 2020s
Doris passed away peacefully at her summer home in Maine on August 4, 2020. She was surrounded by family and friends, looking at the ocean, and listening to Billie Holiday.
⌂
1928
1940s
1950s
1960s
1970s
1980s
1990s
2000s
2010s
2020s
Most Memorable Stories
Doris' life was full of adventure and a few antics. Her life spanned nine decades and she lived through immense trials and triumphs that heavily influenced her. Along the way, she had countless adventures. Hear some of her family members share their most memorable stories with Doris.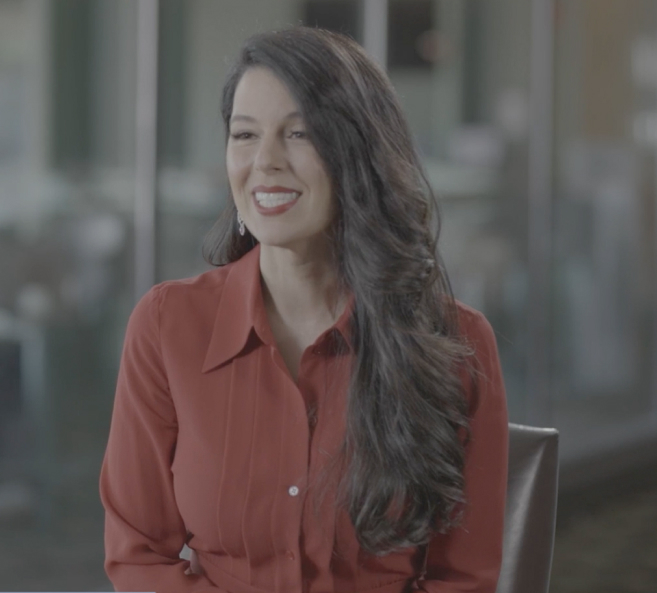 Linda Henry's Interviews with Doris' Family and Friends
After Doris' death, her friend and fellow philanthropist Linda Henry interviewed a number of people that Doris influenced throughout her life. Whether they knew Doris personally or are charged with carrying out her vision, they all are an important part of Doris' legacy. Hear what they had to say here.
Watch interviews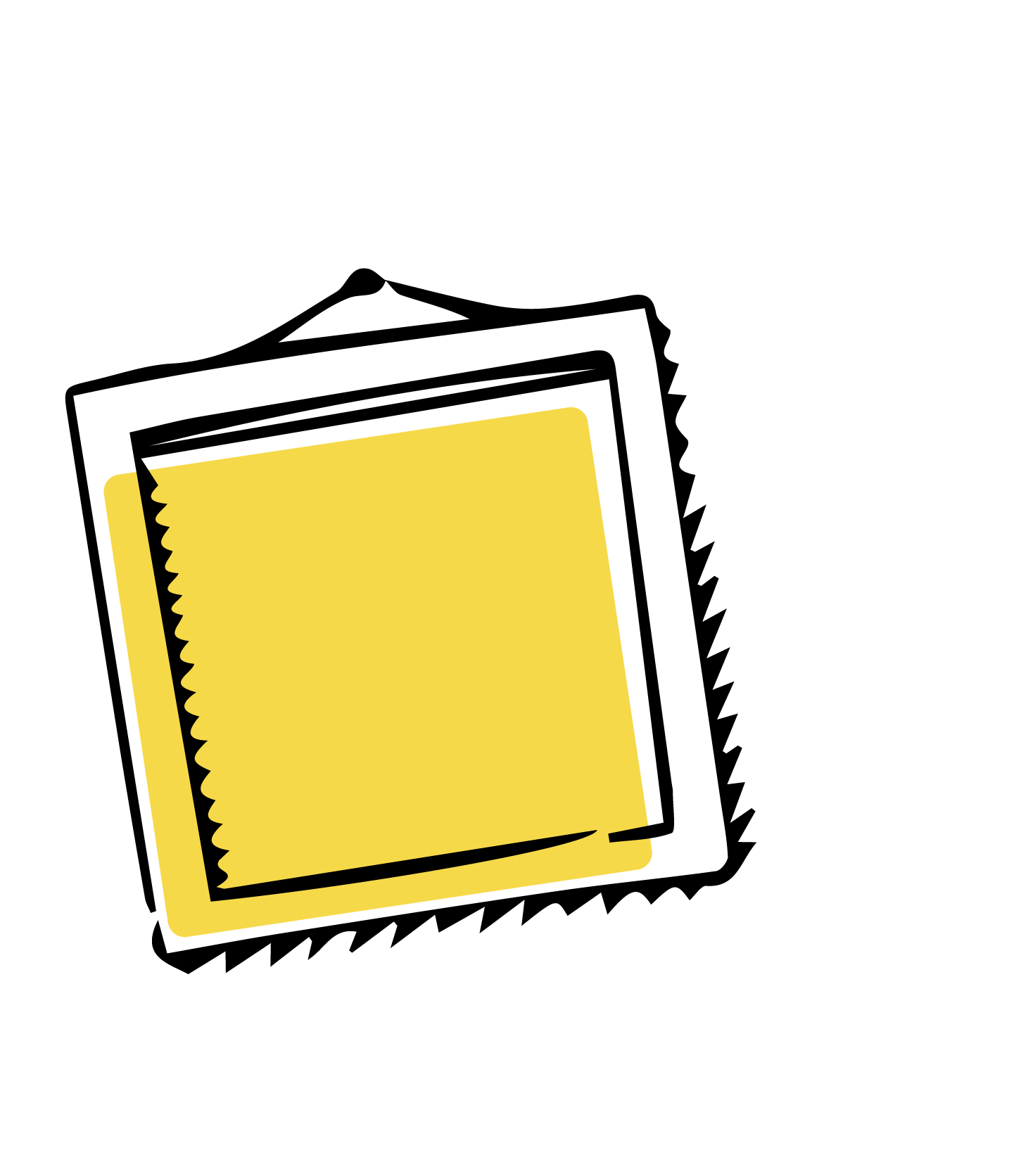 Doris' Life in Photos & Video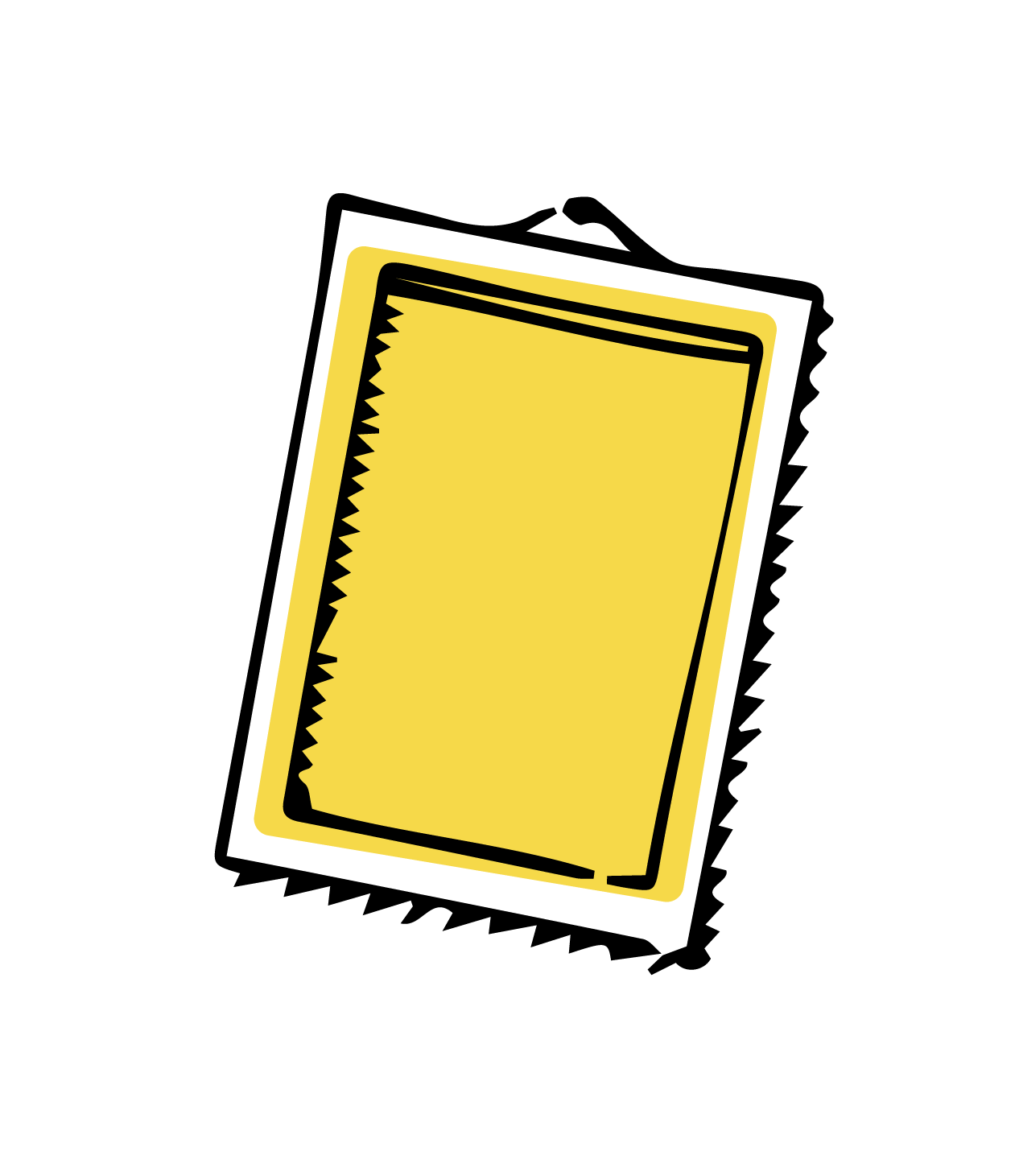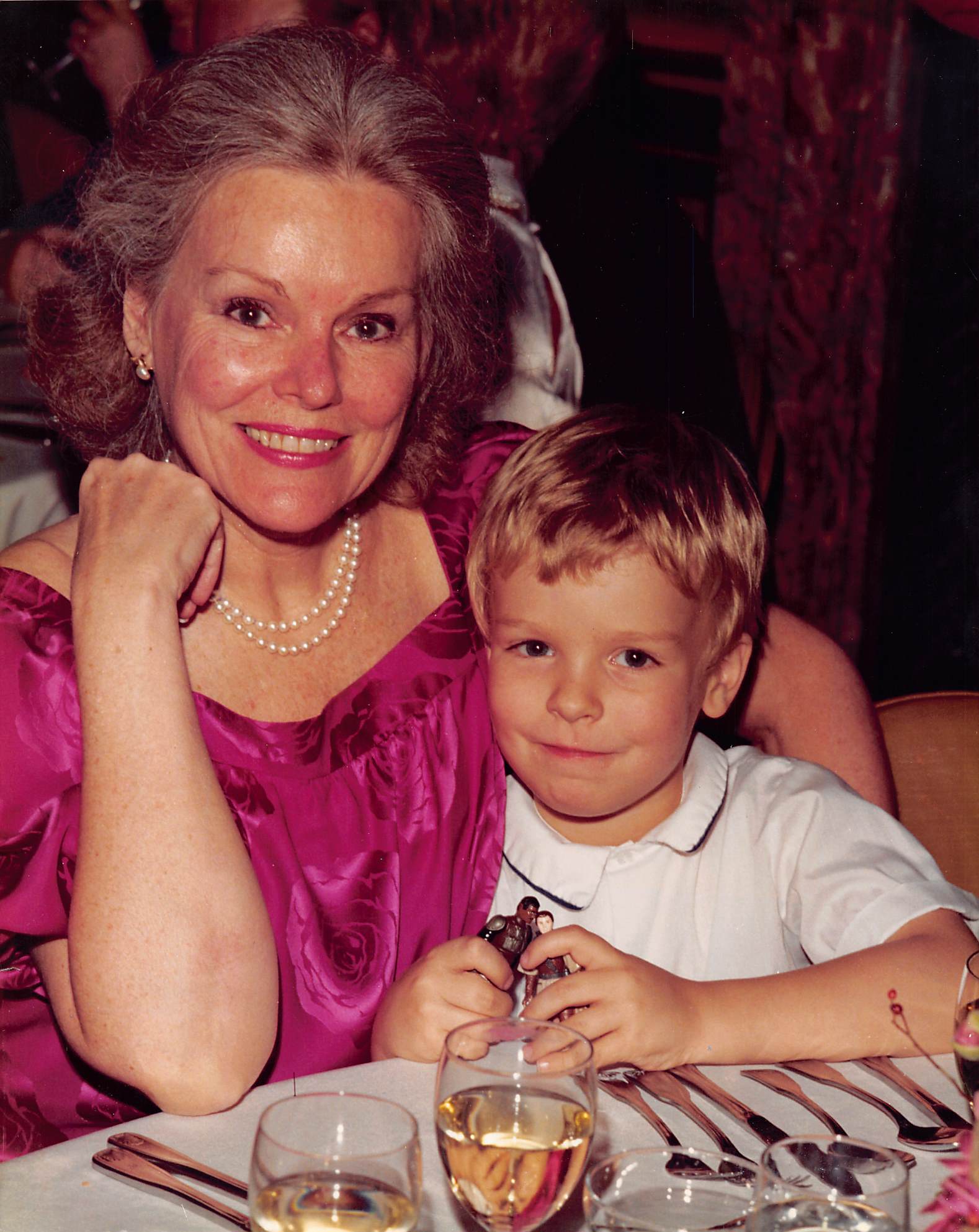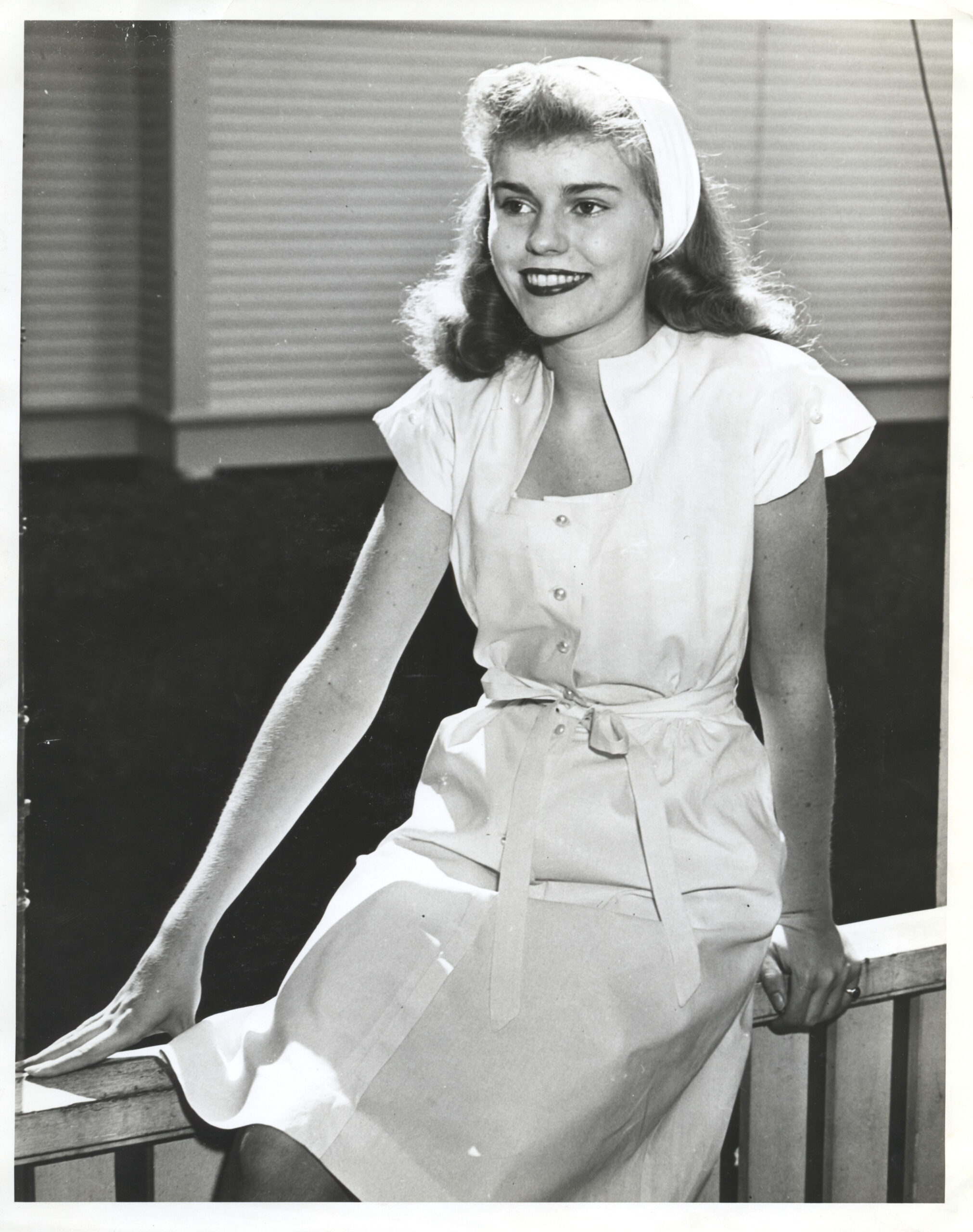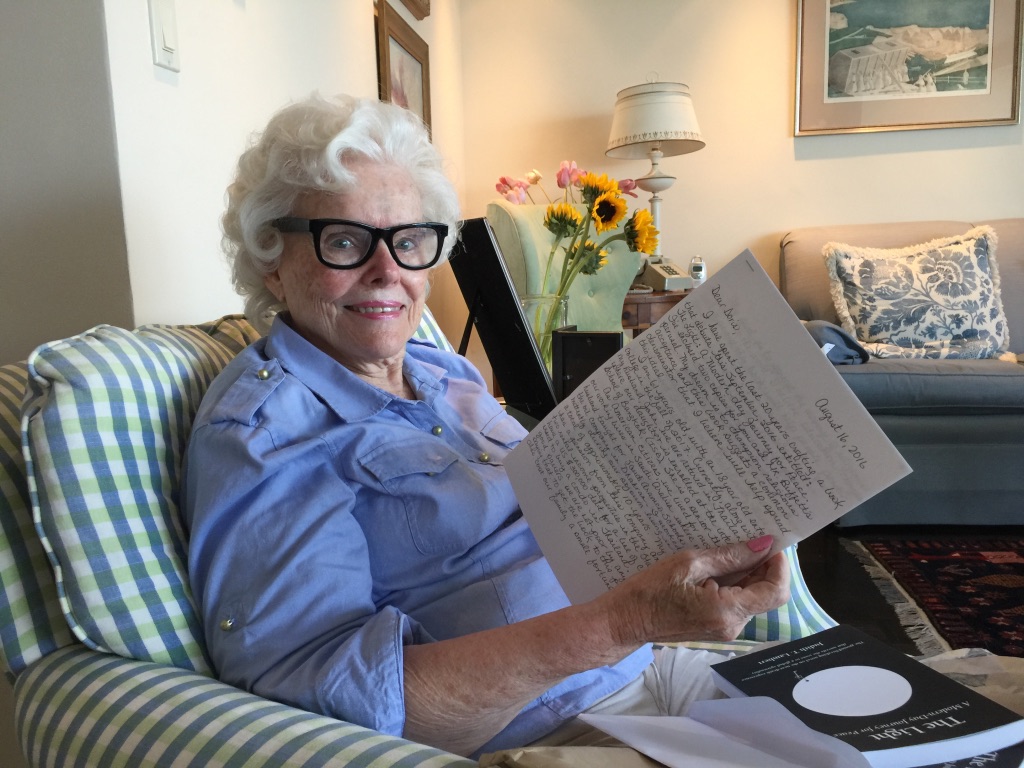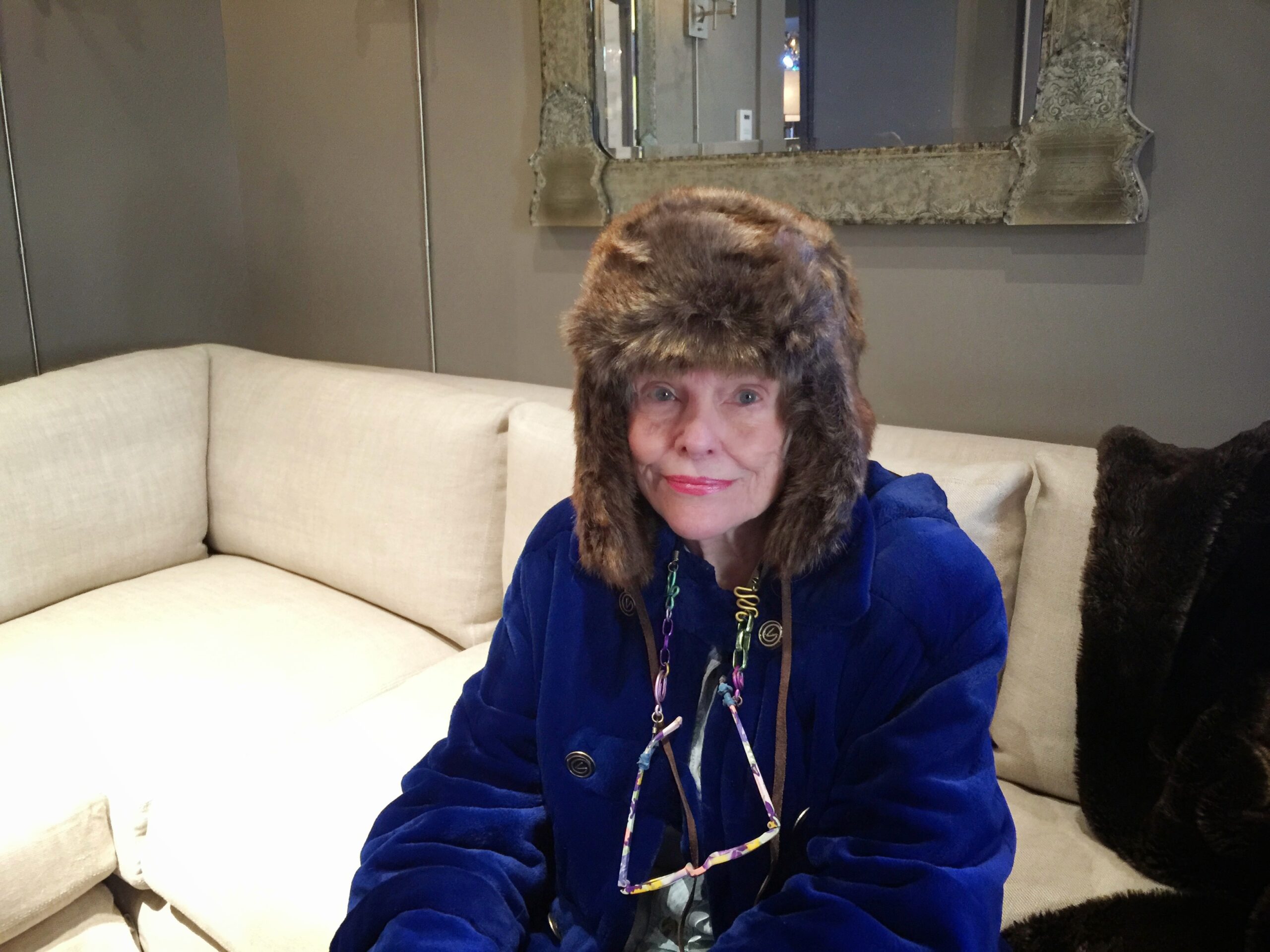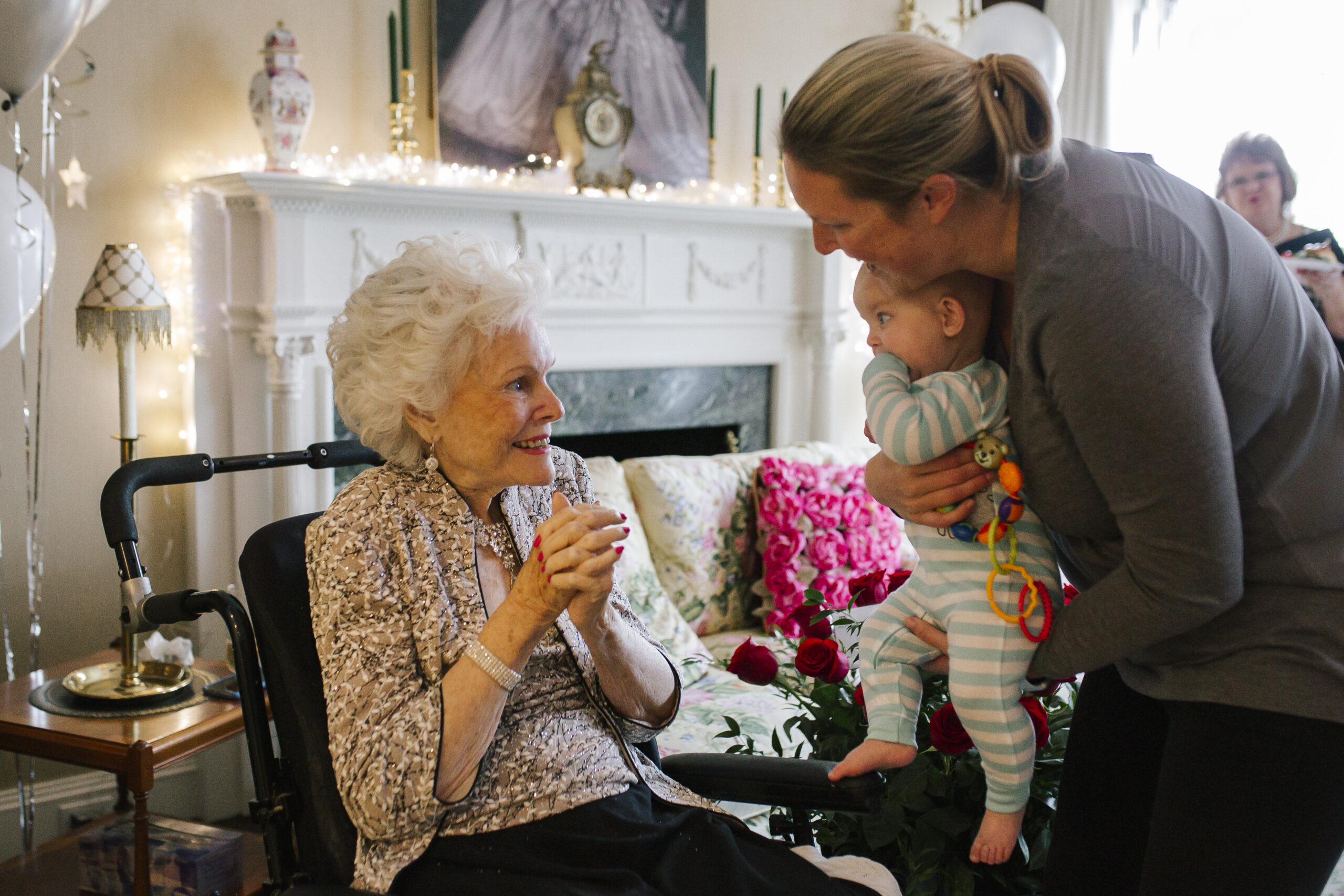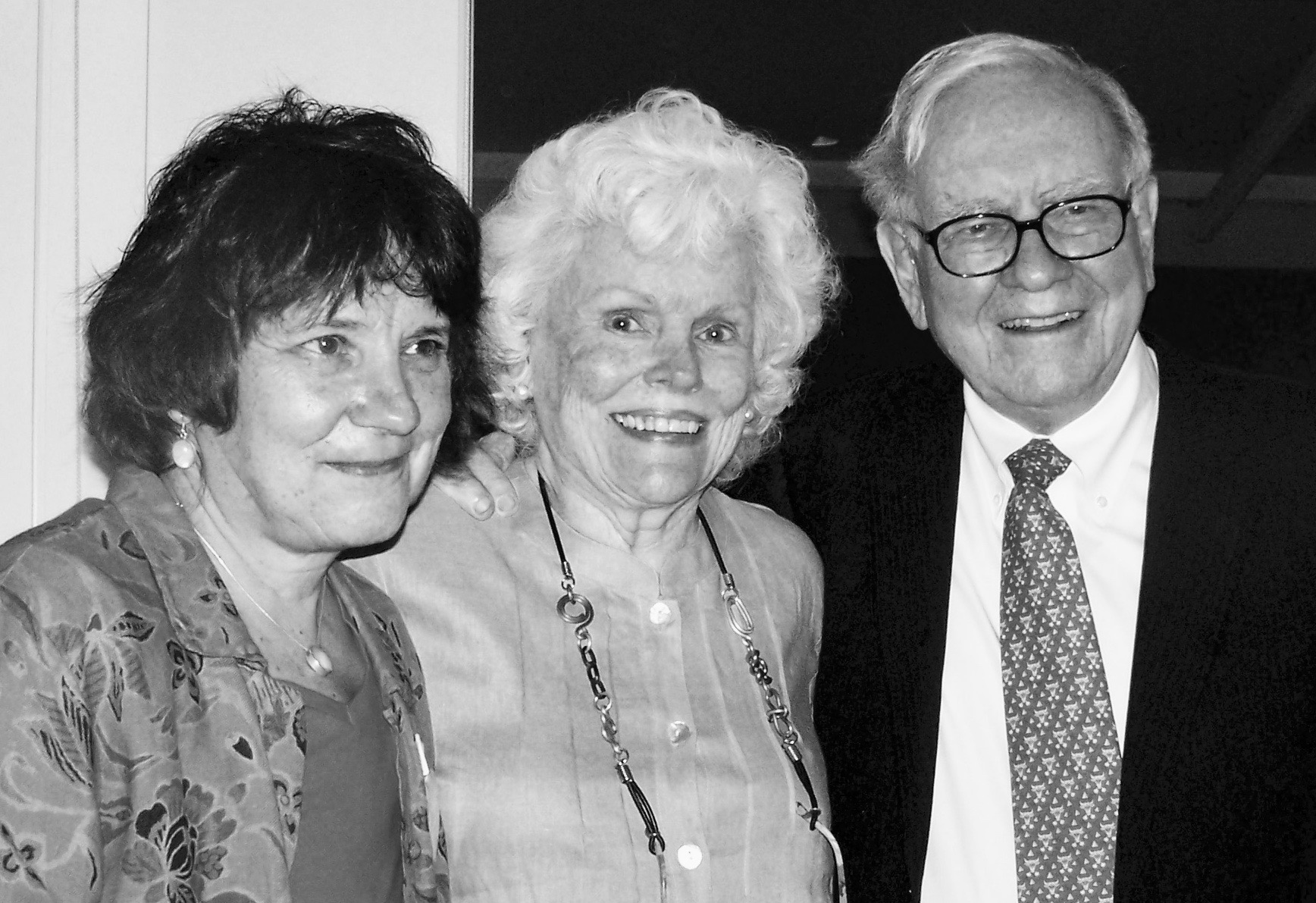 Because of Doris, I was able to return to college after enduring a brutal divorce. As a single mother of 3 and being disabled from Multiple Sclerosis, her gift of tuition assistance allowed me to earn my BA in Behavioral Science. I will forever be grateful for her generosity.
– Kimberly Harter
I believe that I am the very first recipient of the Sunshine Lady Foundation scholarship. In 1999, Doris' generosity assisted me with obtaining a Master of Social Work degree at Sir George Williams College at Aurora University in Illinois. I am a survivor of child sexual abuse and at the time in 1999 I was a single parent of my teenager daughter. We were living in extreme poverty when miraculously the wonderful Sunshine Lady, Doris and her amazing scholarship opportunity showed up In my life and opened more doors of possibilities by funding my education.
In 2000 I successfully graduated with a MSW degree and that same year I got hired at Utah Valley University (UVU). Currently I am the Director of Crisis Services at UVU. I have trained over 25,000 people in Suicide Prevention & I have provided mental health therapy to 100s of individuals, I have taught social work courses for 10 years, I continue to mentor and supervise social workers.
My daughter graduated high school and is a licensed cosmetologist and a wonderful mother to her 3 children. In 2016, I married a wonderful partner and we share a beautiful life together. Life is good. I have immense gratitude to Doris and for her giving me a hand up in life. I send my love and genuine empathy to everyone who knows and loves Doris. I think that the heavens just received more sunshine since she has graciously arrived.
– J.C. Graham
Sign The Guest Book
Sign The Guest Book
Read More Guest Book Entries
Read More