Watch Doris Buffett: A Tribute
Hear from Doris' family and friends about their favorite memories and watch never-before-seen family videos in this documentary-style film by Dan Klein Films
Watch video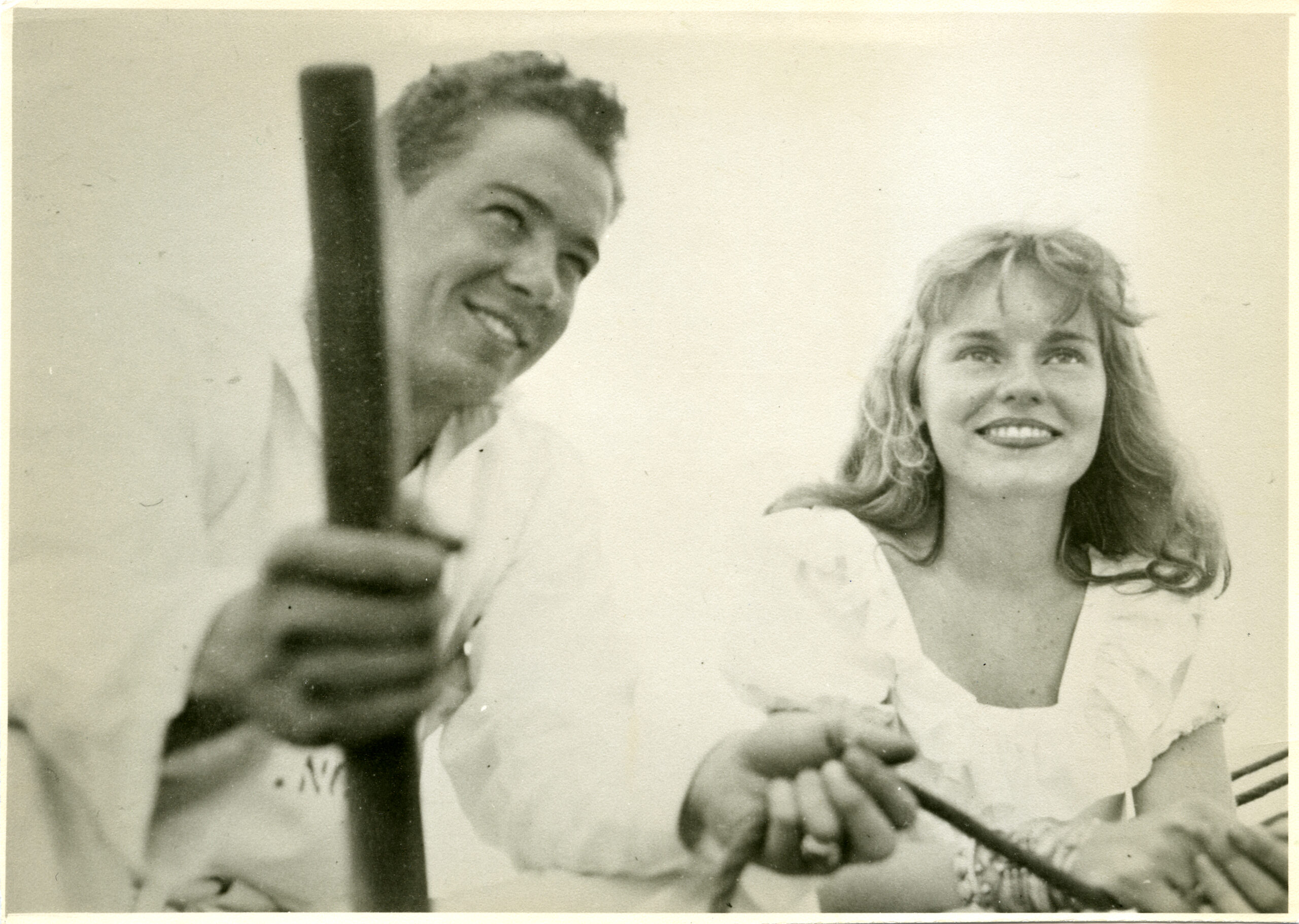 Doris' Life
Doris' life was full of adventure and a few antics. Her life spanned nine decades and she lived through immense trials and triumphs that heavily influenced her. Along the way, she had countless adventures. Hear some of her friends and family share their most memorable stories with Doris.
Learn more
I can't change somebody's life… But I can make it possible for them to do so.
Doris' Giving
Doris gave over $200 million away through her philanthropy. More important than the amount, Doris poured her heart and soul into each project and was tireless in her efforts to shed light on what she called "the invisible people" and their stories. Read more about Doris' philanthropy here.
Learn more