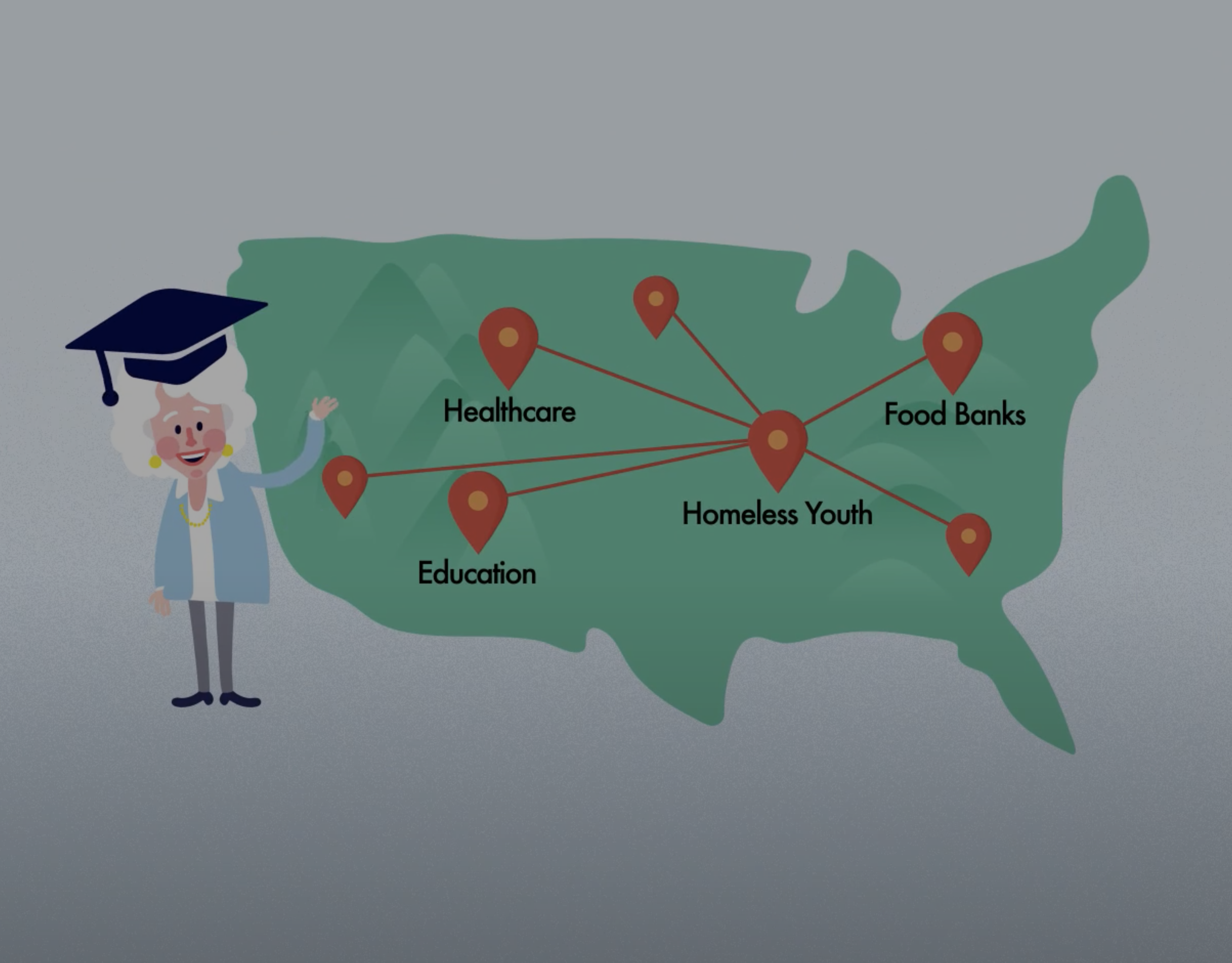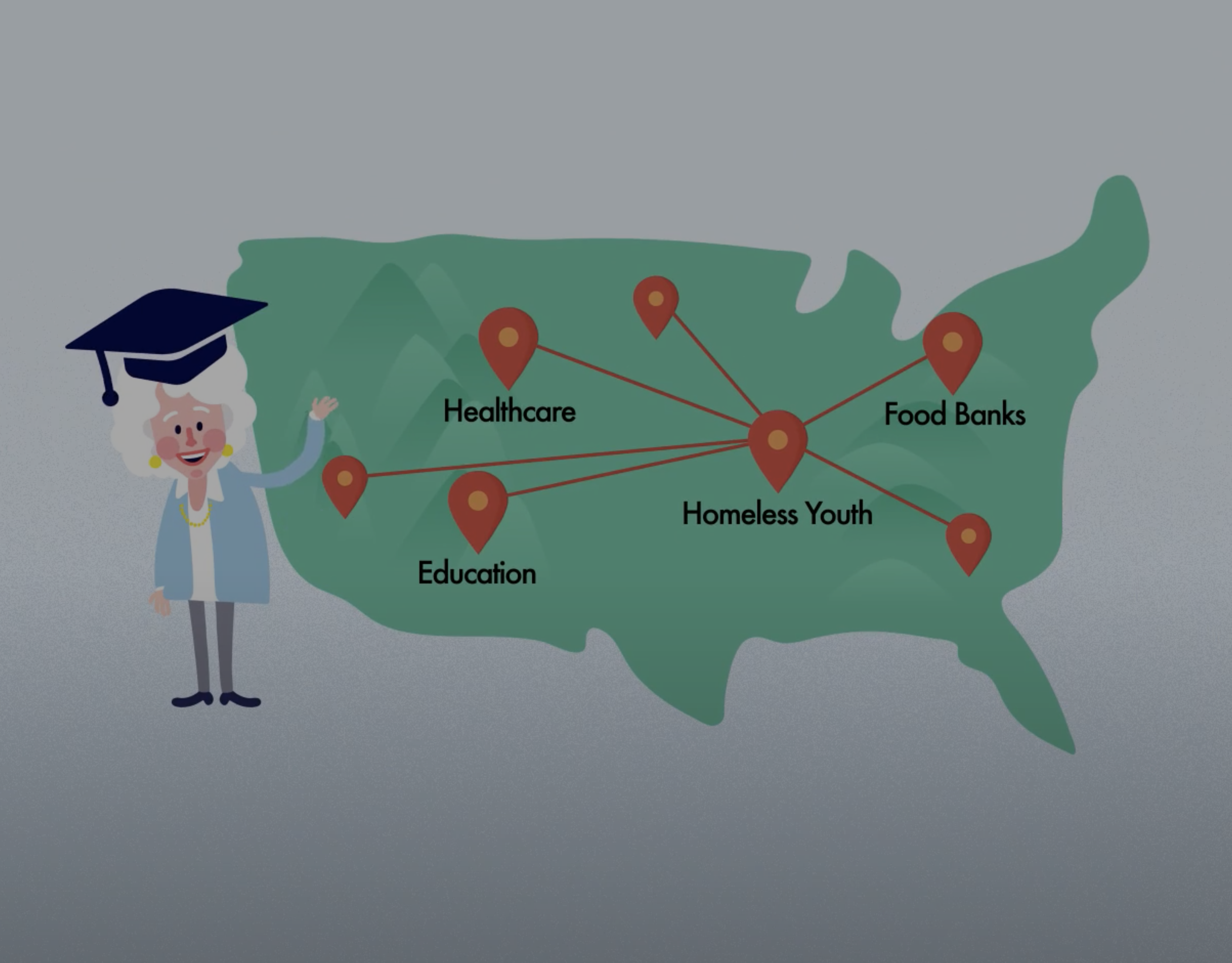 Doris was one of the most innovative philanthropists of her generation
Doris gave over $200 million away in her lifetime. More important than the amount, Doris poured her heart and soul into each project. Doris was passionate about inspiring and educating young people to be donors and community leaders. Listen to how she did it here.
Watch video
Doris was striving to give it all away...
Doris had a clear vision on where her giving could do the most good and didn't hesitate to get to work.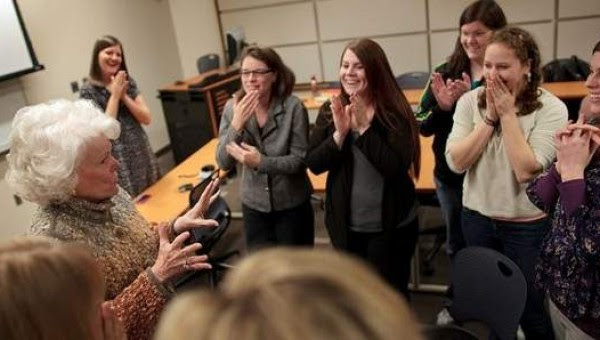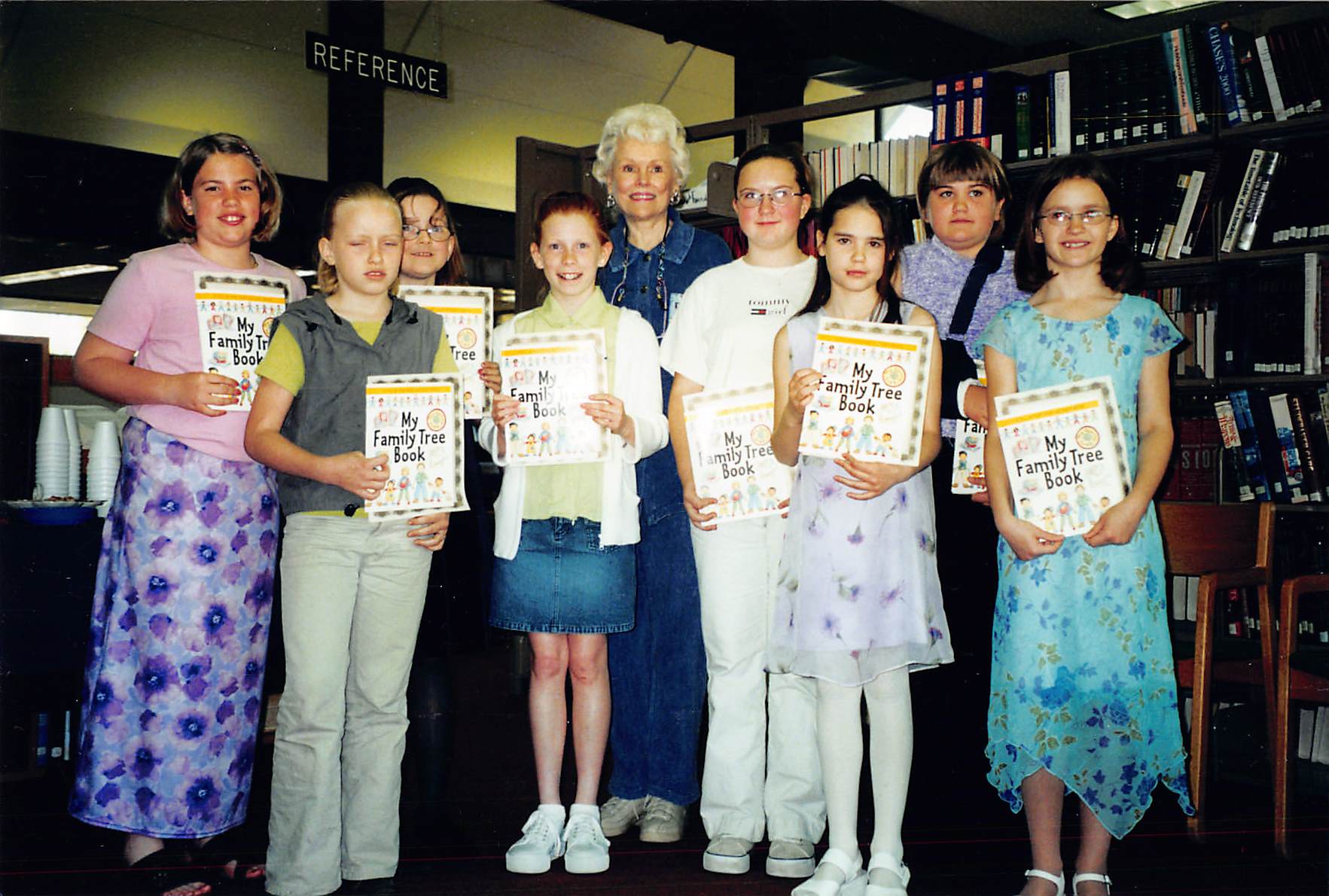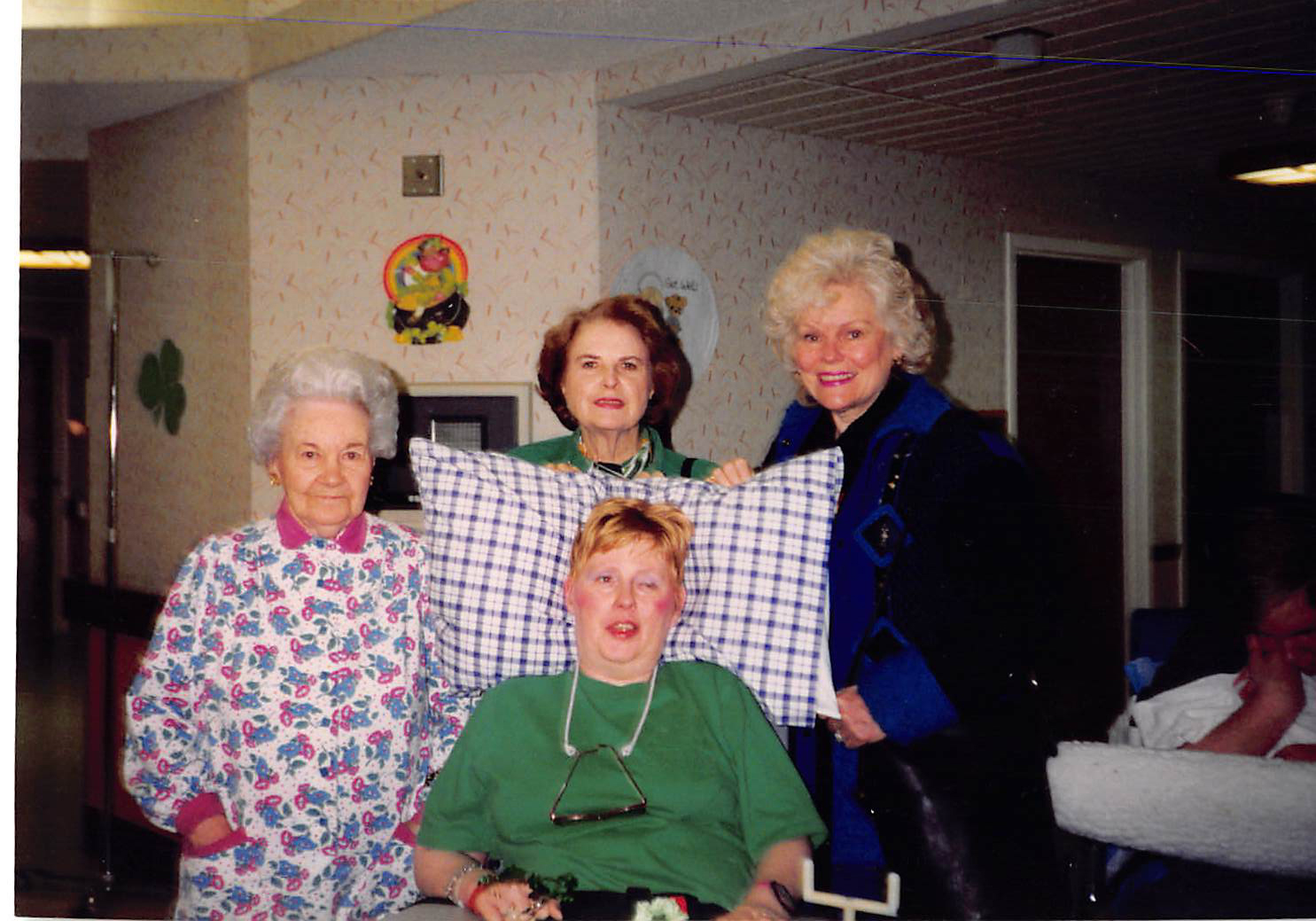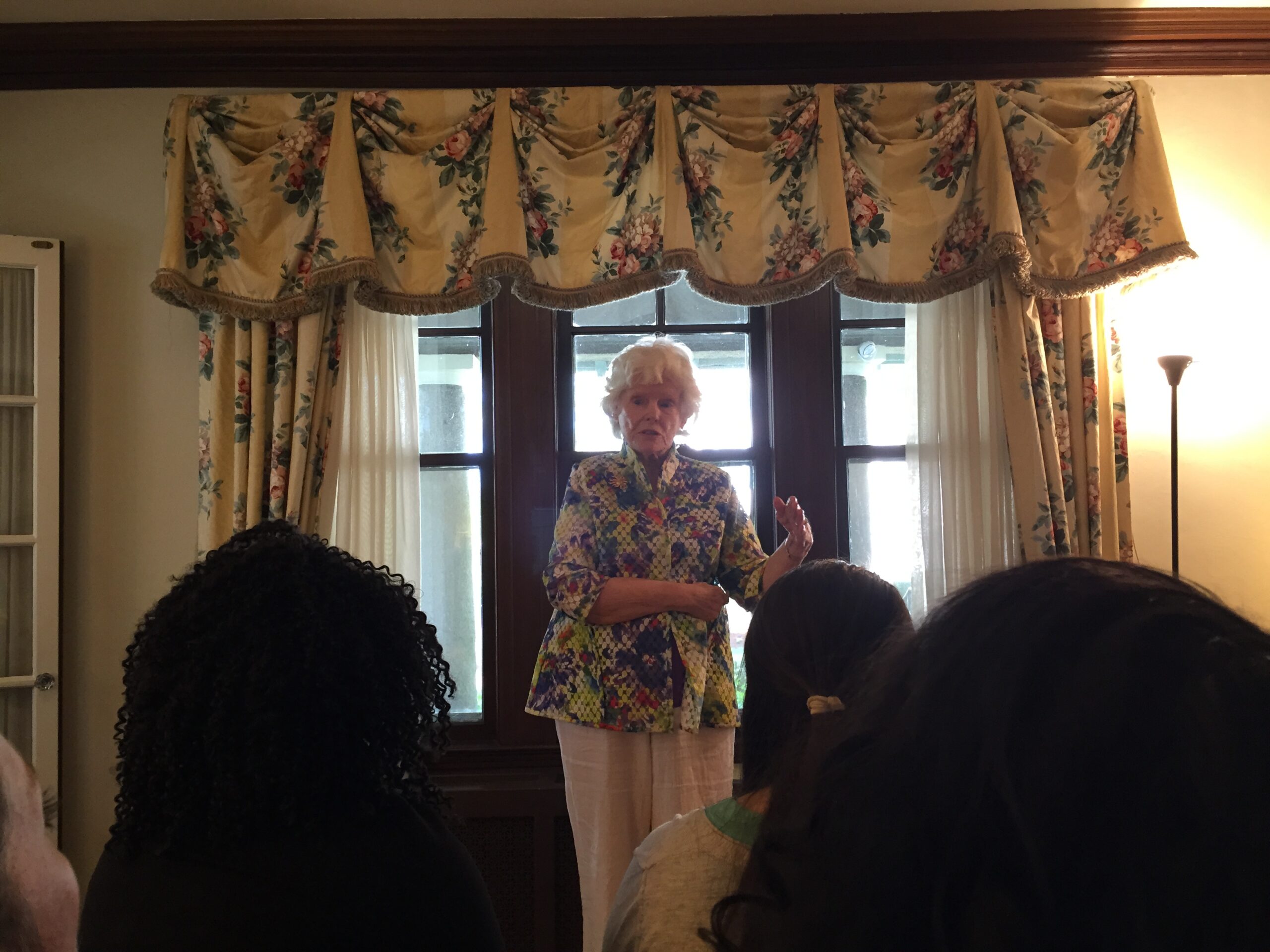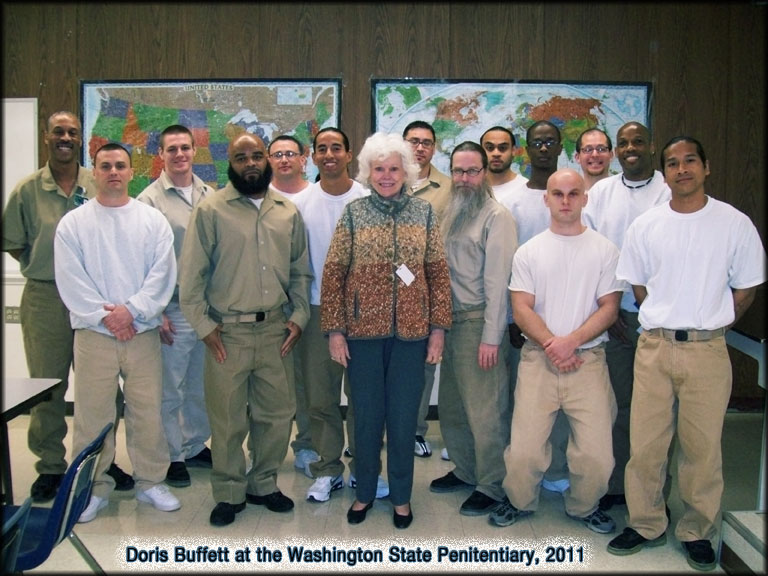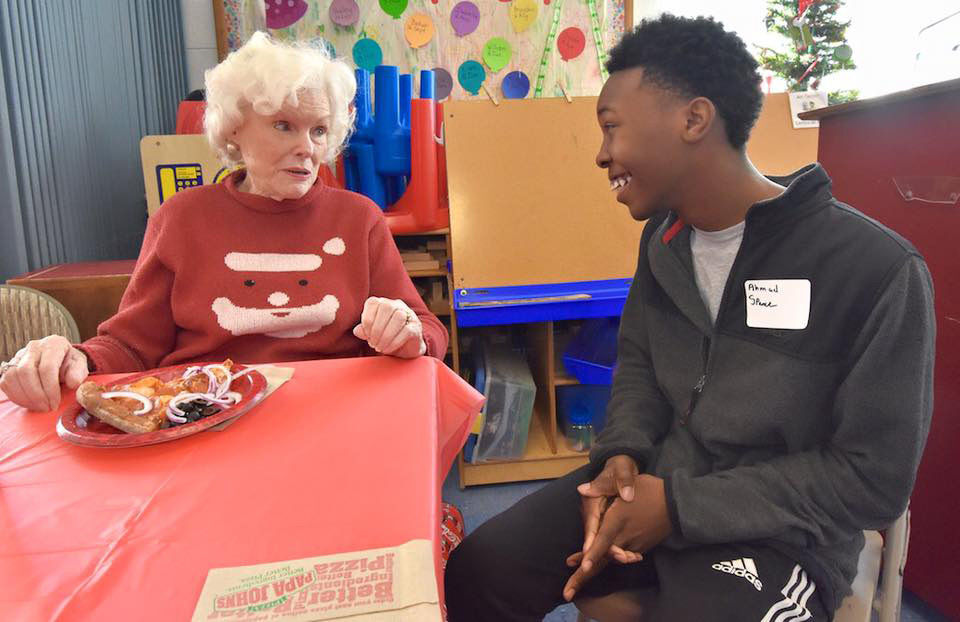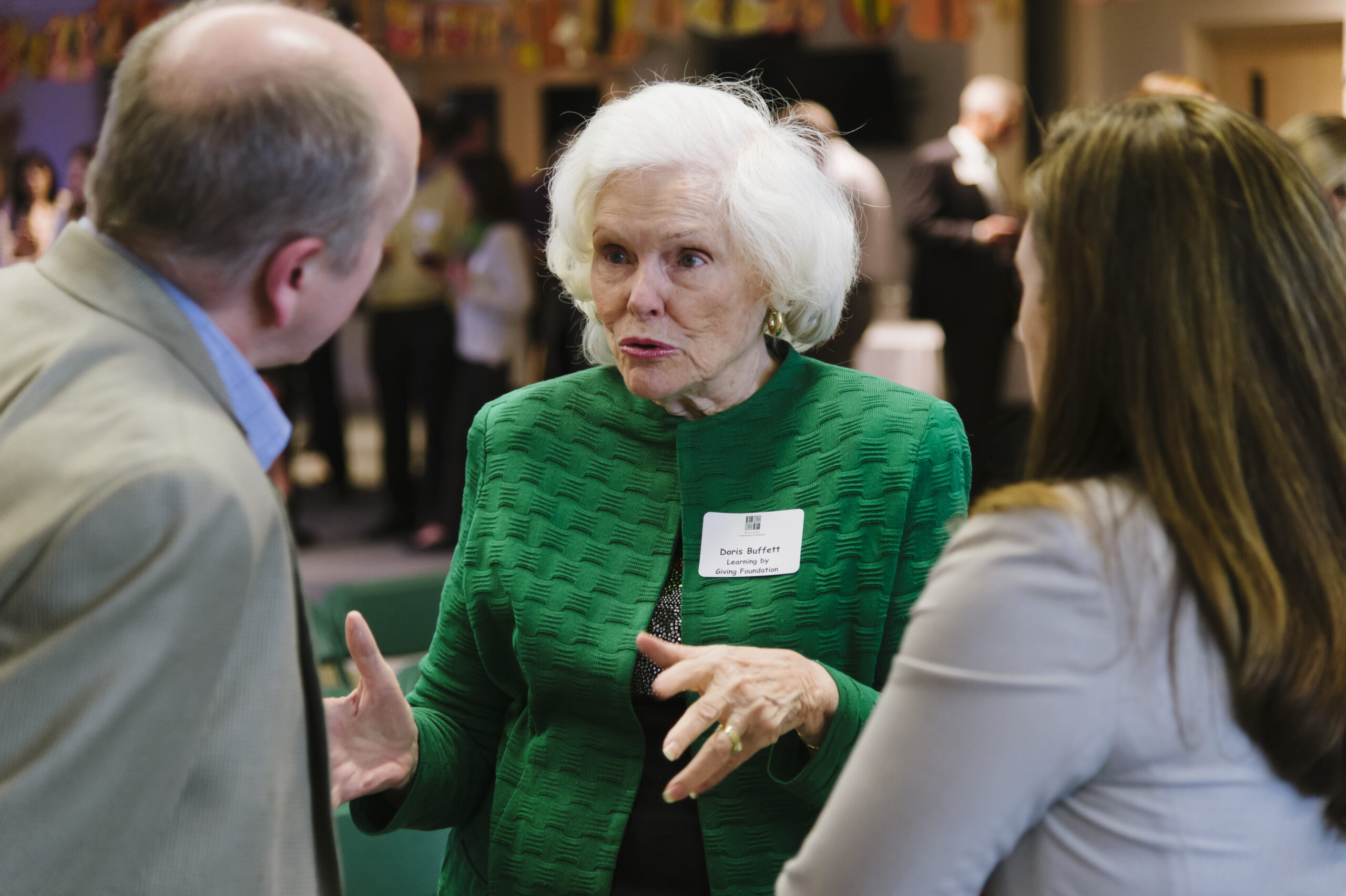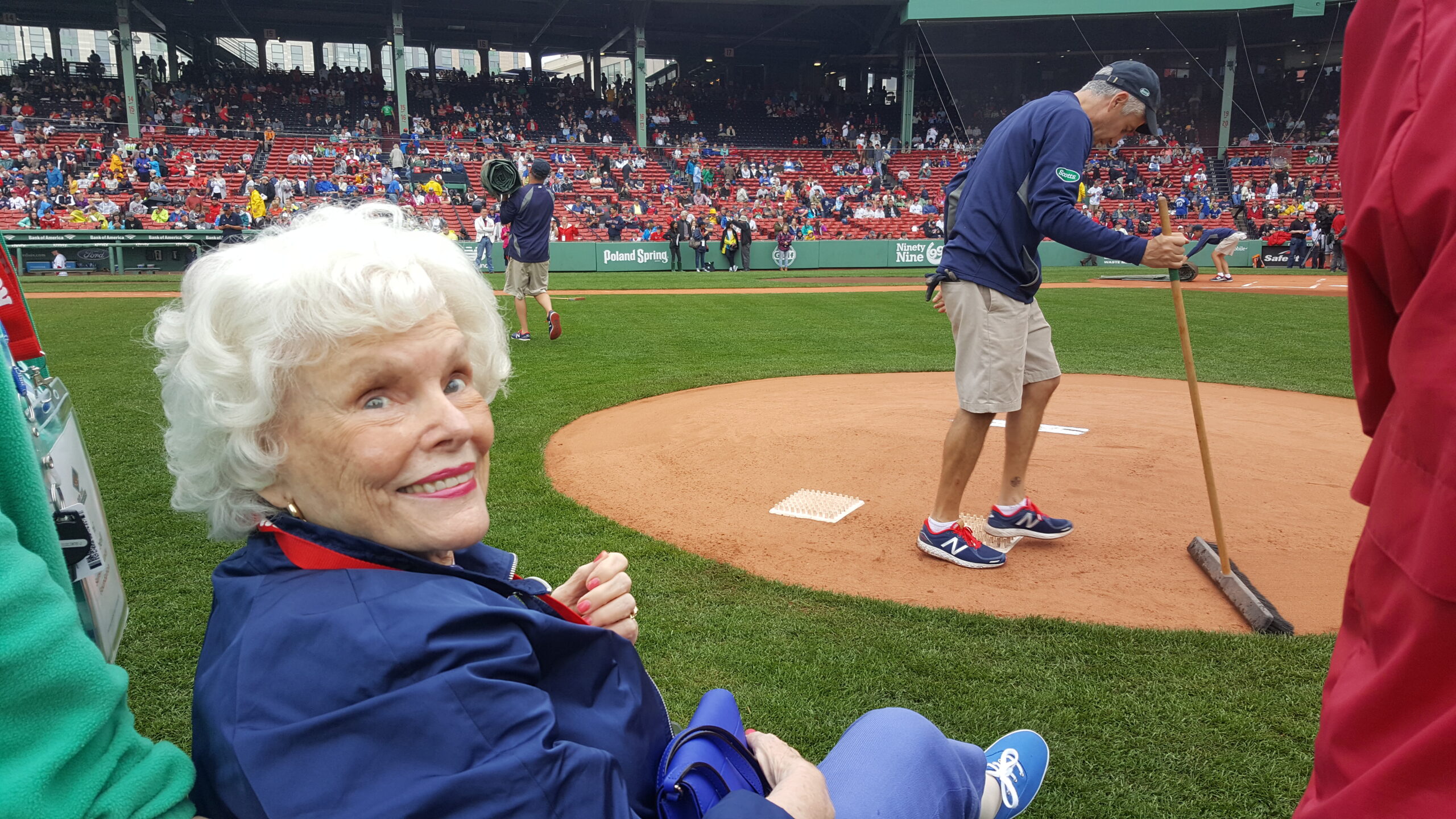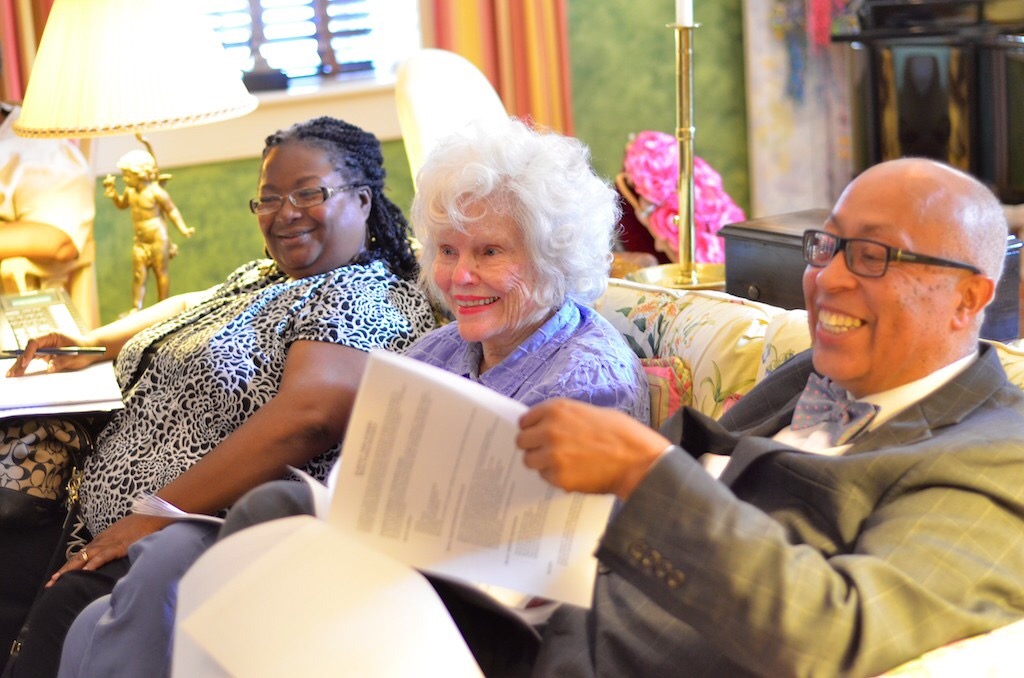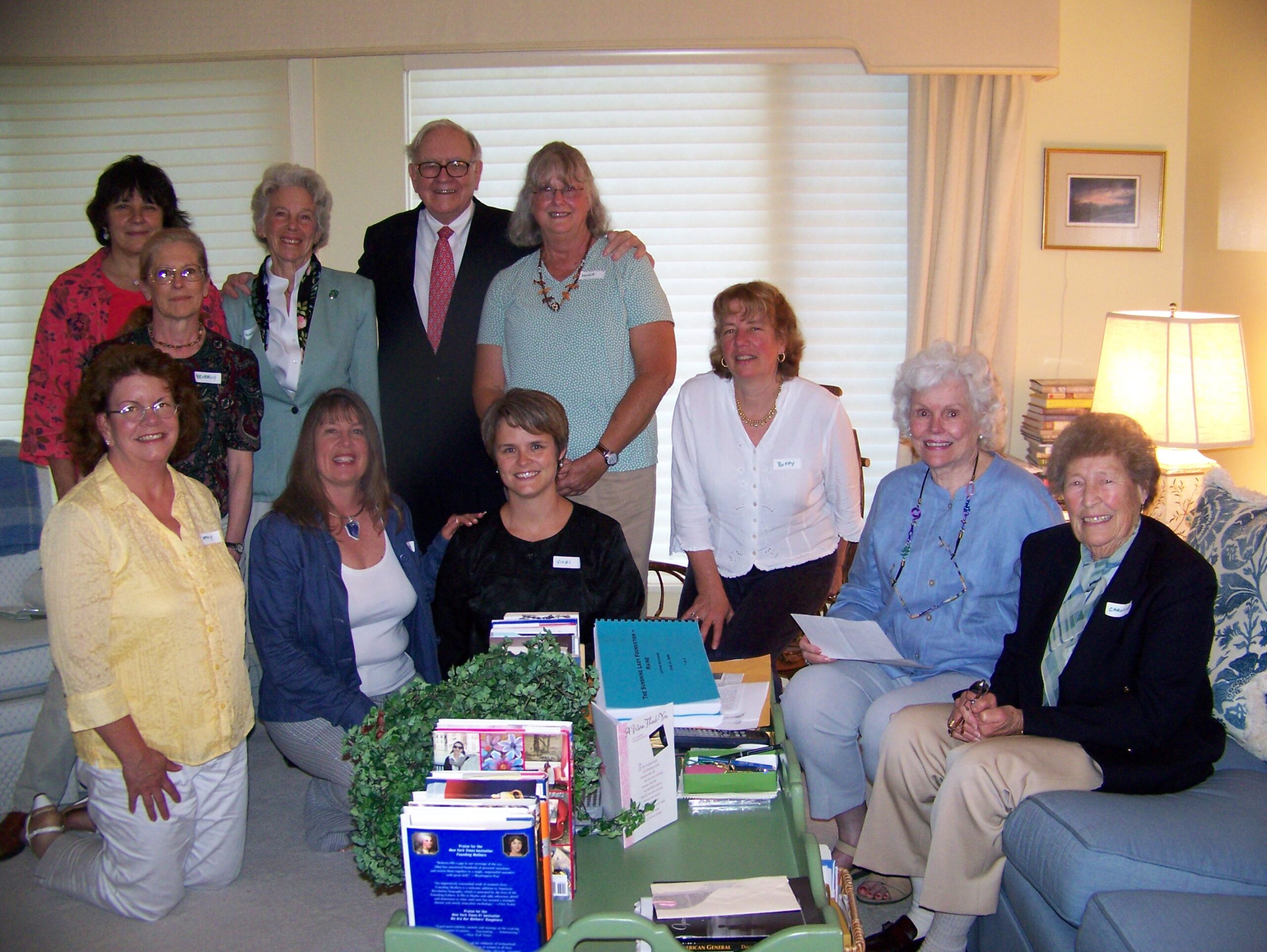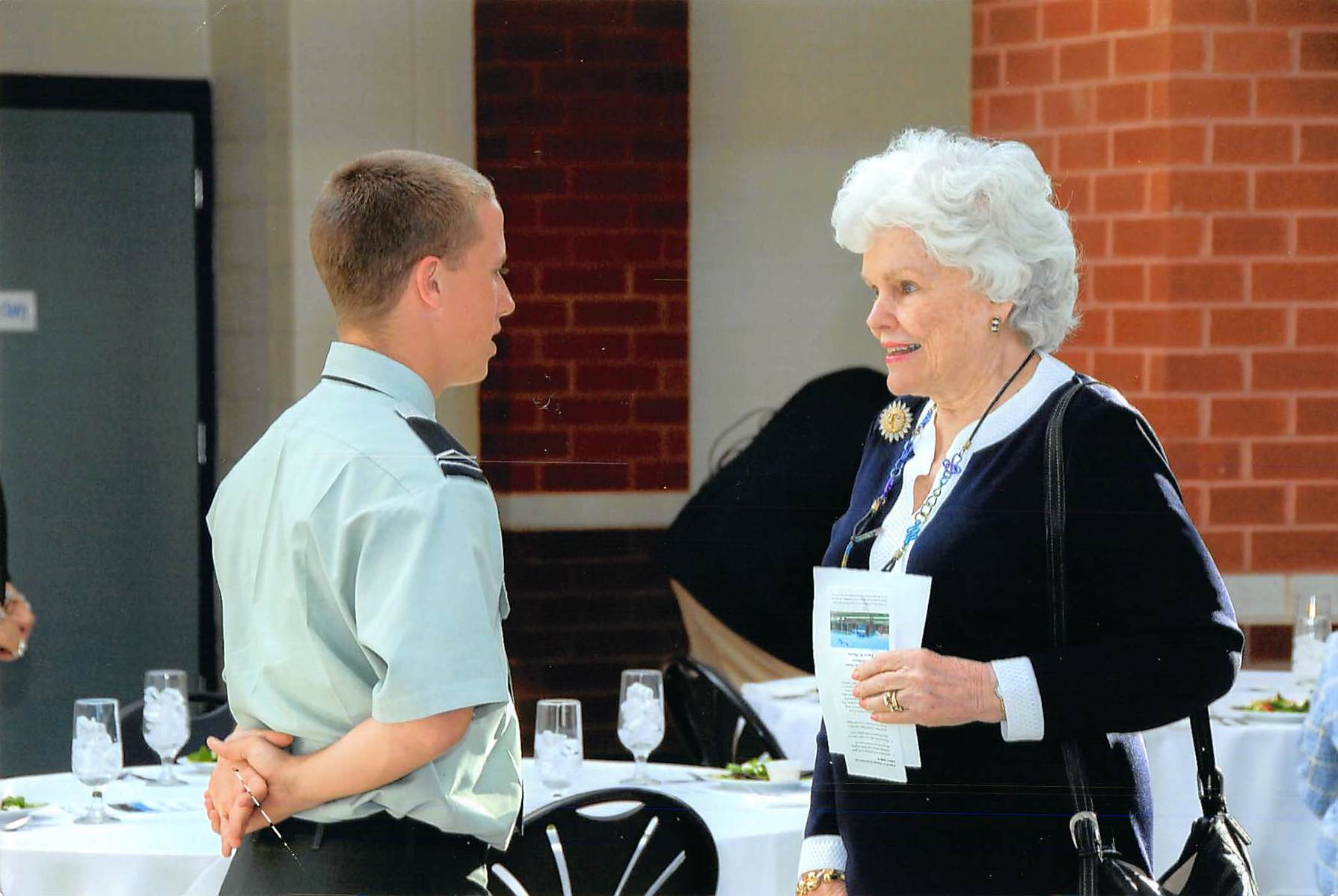 ...until the last check bounced
Doris was well-known for saying she wanted her last check to bounce. Her close family and friends will carry out her work until this wish is fulfilled. Grants will go to organizations close to Doris' heart.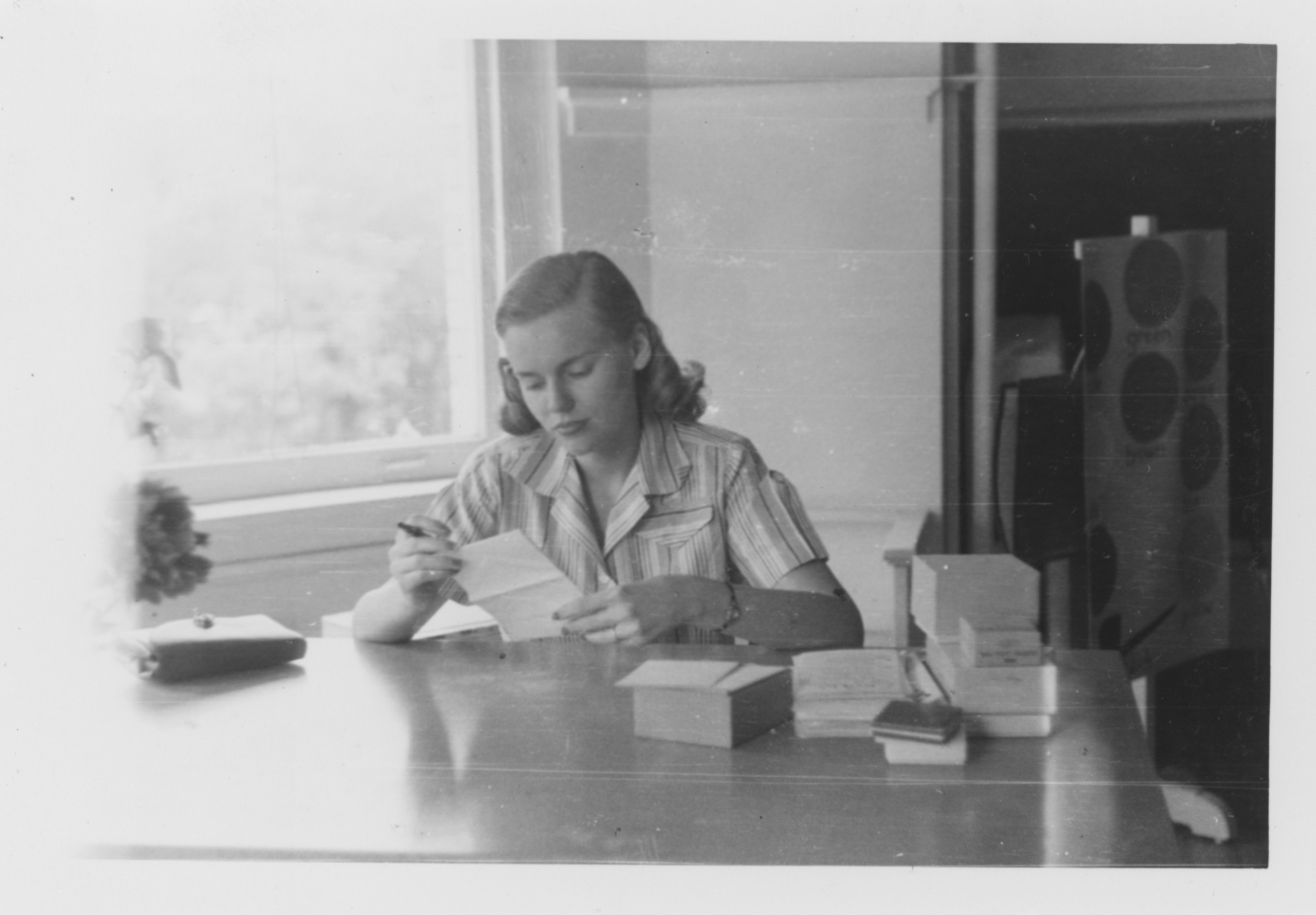 Doris' giving was big and small in the best way
Doris changed philanthropy by investing thoughtfully—something we can all do. Listen to Doris' niece Susie talk about the impact of Doris' unique giving.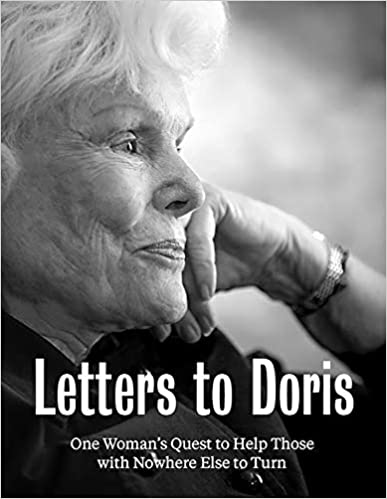 Letters to Doris
Doris' impact through her beloved Letters Program was both big and small. Now you can read about it through her book Letters to Doris. All book proceeds are donated back to the community.
Buy book on Amazon