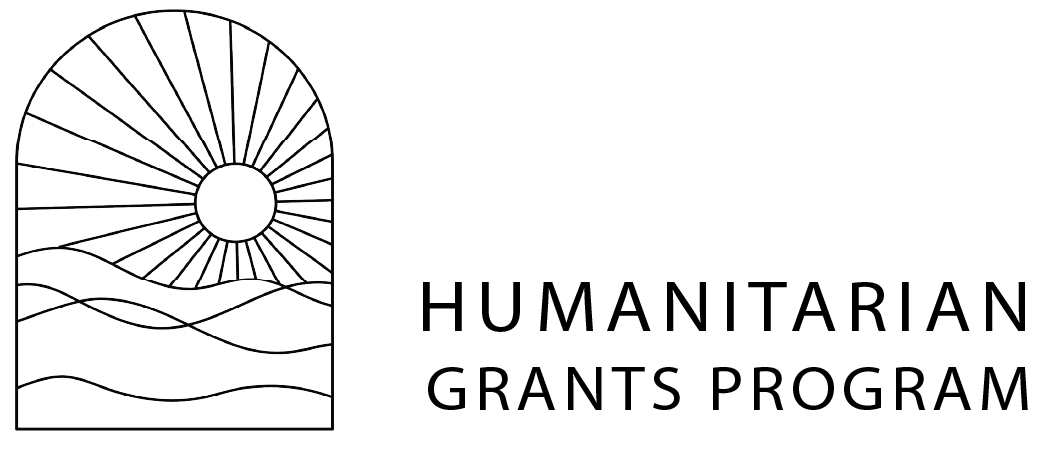 Humanitarian Grants Program (HGP) is a program of a private, family foundation that continues Doris Buffett's legacy of giving "until the last check bounces". 
Our goal is to carry forward Doris's unique brand of direct philanthropy by supporting organizations that reflect her values and life's work. 
Through careful discovery and thoughtful funding, we honor Doris's legacy.